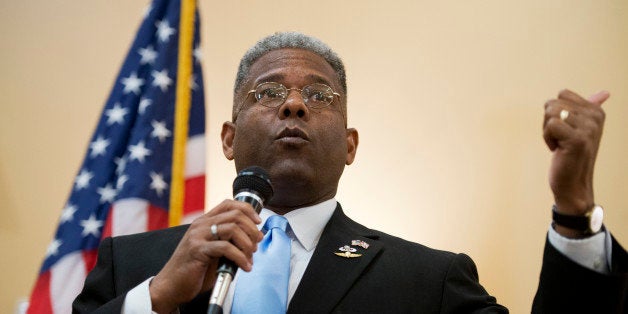 In a Tuesday tweet, former Rep. Allen West (R-Fla.) invoked the murder of Australian student Christopher Lane to criticize President Barack Obama over his remarks on the Trayvon Martin shooting.
West, who left office in January after losing his reelection bid to Democrat Patrick Murphy, has been a vocal critic of Obama's response to Martin's death.
"I believe it comes back to being a respectful young man and maybe that's something that was missing out of President Obama and Trayvon Martin's life," West said in an interview . "But to try to play this and try to make it a personal experience, this was just absolutely horrific."
Obama, speaking days after a jury acquitted George Zimmerman of murder in the Martin case, made a rare personal statement on Martin's death during an unexpected appearance at a White House briefing last month.
"When Trayvon Martin was first shot, I said that this could have been my son. Another way of saying that is, Trayvon Martin could have been me 35 years ago," Obama said.
Lane, a 22-year-old Australian college baseball player, was shot to death in Oklahoma last week. NBC News reports:
James Francis Edwards Jr., 15, and Chancey Allen Luna, 16, were charged with murder. A third teenager, Michael Dewayne Jones, 17, was charged with being an accessory to murder after the fact and with firing a weapon. All were charged as adults, according to the Stephens County District Attorney's Office.

..

"They saw Christopher go by, and one of them said: 'There's our target,'" the [police] chief, Danny Ford, told the AP. "The boy who has talked to us said, 'We were bored and didn't have anything to do, so we decided to kill somebody.'"
Before You Go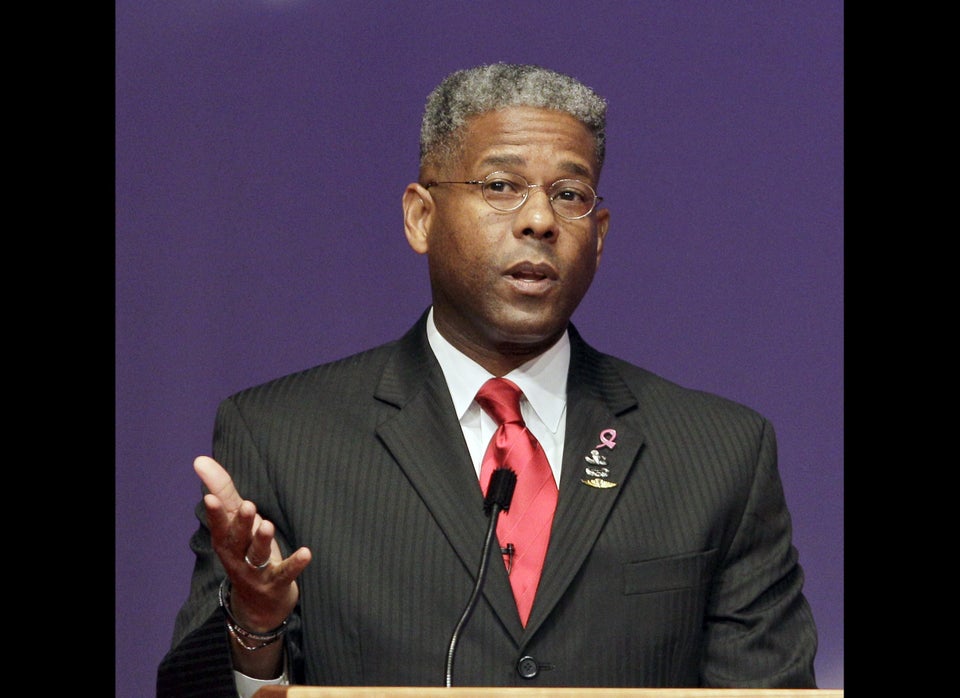 The World According To Allen West
Popular in the Community