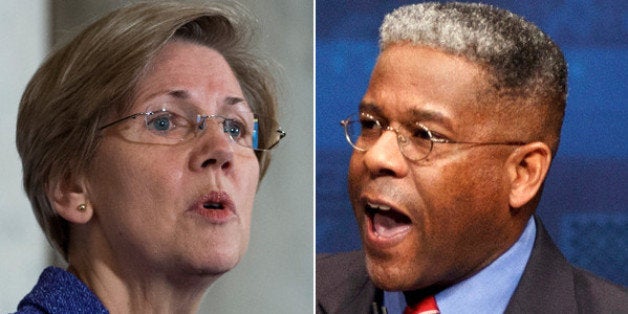 Former Rep. Allen West (R-Fla.) said he's more "concerned" about a potential presidential run from Sen. Elizabeth Warren (D-Mass.) than former Secretary of State Hillary Clinton, according to the Boston Herald.
"Elizabeth Warren is their darling. That's who they want," West said. "And they have to run another woman because they need the marketing gimmick of the first something. We had the first black president... and now we're going to have to have the first woman president."
West said he's not making any 2016 plans as of now, claiming "any person that says 'I'm thinking about running for president' should not be president."
"I believe that is something you should should be called to do, not something you should sit back and plan to do, and I believe that's why we have the troubles that we have in our country," West said.
Listen to West's interview here.

Before You Go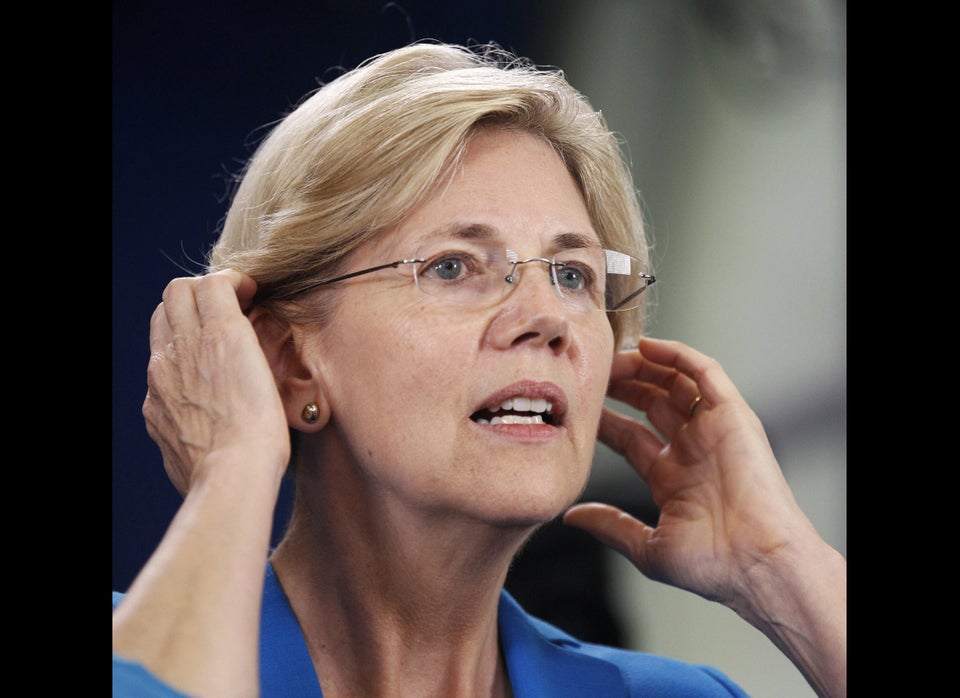 Elizabeth Warren
Popular in the Community