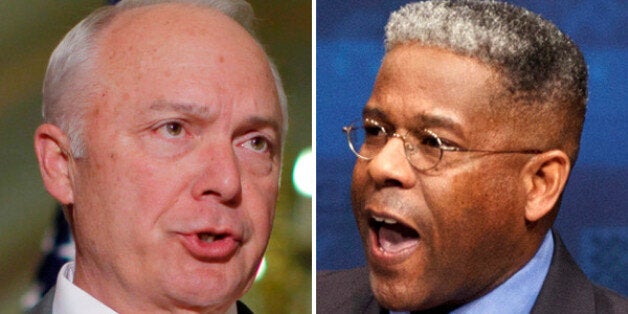 Former Rep. Allen West (R-Fla.) is back on the campaign trail, stumping for Rep. John Kline (R-Minn.).
Andy Stone, Communications Director for House Majority PAC, released a statement chastising Kline for campaigning with West and promoting "tea party extremism":
As if John Kline's record of shutting down the government, supporting an increase in student loan rates, voting to redefine rape and working to end Medicare as we know it weren't enough to prove how out of touch Kline is with Minnesota, now Kline is cozying up to reckless Tea Party leader Allen West. He served just one term in Congress but Allen West is the very definition of Tea Party extremism – the very kind of radicalism that John Kline is embracing with abandon.
Kline, who chairs the House Education and the Workforce Committee, faces a primary challenge from Republican David Gerson. Kline, who said he hopes to remain Education Chairman, may need a waiver to stay in the role, which he took on in the middle of a congressional session.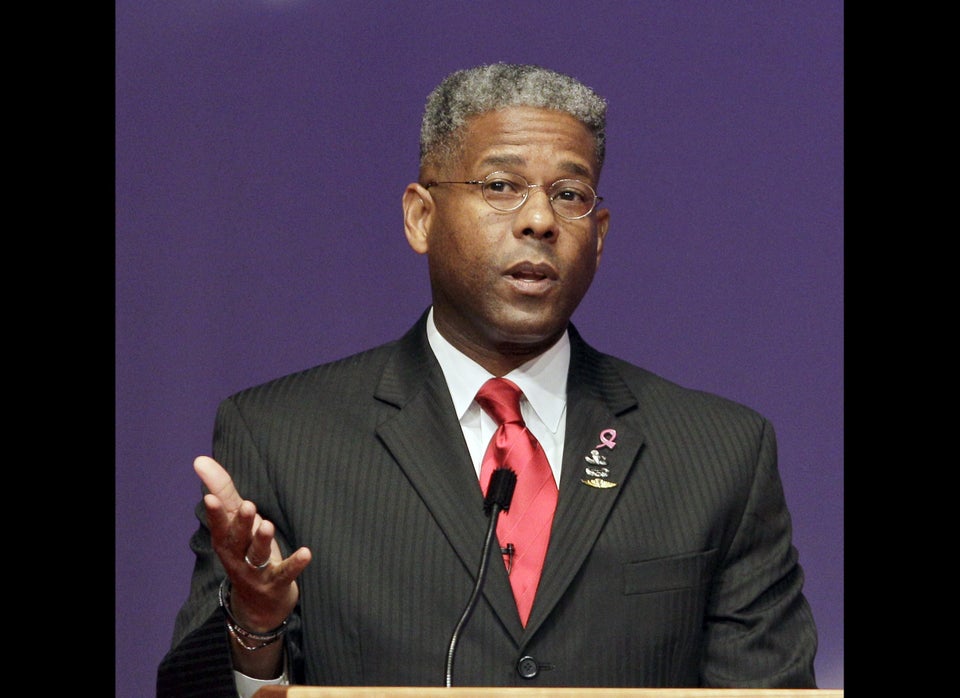 The World According To Allen West