West said Huckabee is "right."
"Government is trying to be the sugar daddy," West said.
At this week's Republican National Committee meeting in Washington, D.C., Huckabee said the Republican party "stands for the recognition of the equality of women and the capacity of women." He followed those comments by saying Democrats "want to insult the women of America by making them believe that they are helpless without Uncle Sugar coming in and providing for them a prescription each month for birth control."
"Women I know are outraged that Democrats think that women are nothing more than helpless and hopeless creatures whose only goal in life is to have the government provide for them birth control medication," Huckabee said. "Women I know are smart, educated, intelligent, capable of doing anything that anybody else can do."
Huckabee made the comments despite having signed a health insurance mandate that included contraception in preventative care into law while serving as governor of Arkansas.
Watch West's remarks on Huckabee in the video above.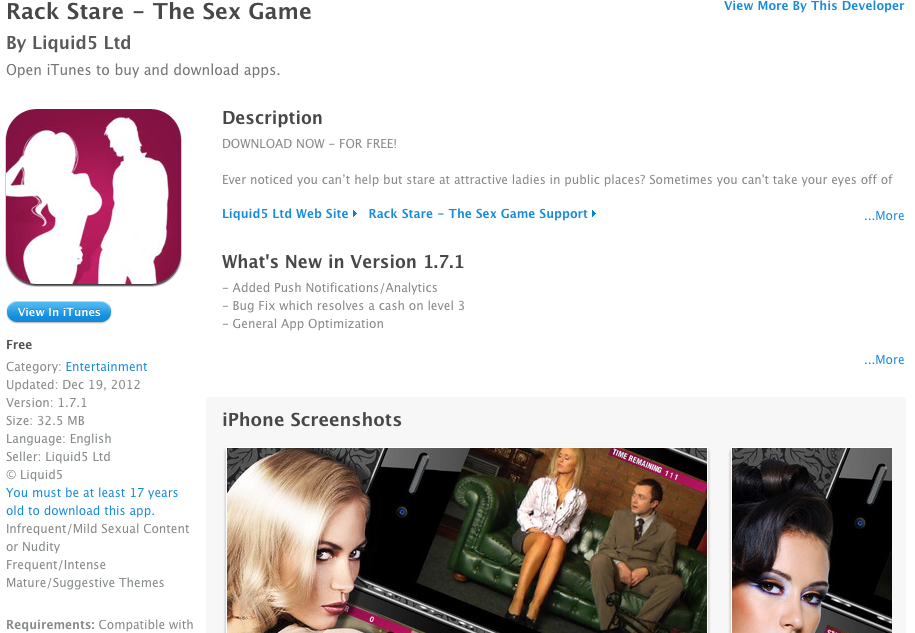 Sexist Apps