Former Rep. Allen West (R-Fla.) claimed individuals tied to the Muslim Brotherhood have "infiltrated" President Barack Obama's administration.
"[W]e do have Muslim Brotherhood affiliated groups and individuals infiltrated into this current Obama administration," West wrote on his Facebook page. "This is serious."
West slammed Obama's Middle East policies, criticizing his "very conciliatory speech" in Cairo in 2009 and his stance on former Egyptian President Hosni Mubarak's resignation in 2011.
"Many warned of the rise of the 'granddaddy of Islamic terrorism,' the Muslim Brotherhood, in Egypt as the only viable and organized political entity," West wrote. "We were castigated as alarmists and Islamophobes. The Muslim Brotherhood even lied about running a candidate for President. We are now witnessing the result of our blindness."
This isn't the first time West has suggested the Muslim Brotherhood has influence in American government. In April 2012, West said "we should not allow the Muslim Brotherhood-associated groups to be influencing our national security strategy" in response to the Federal Bureau of Investigations' decision to scrap nearly 900 pages of training materials that had been determined offensive, culturally insensitive and in some cases entirely misleading or incorrect.
West also called on Obama to "repudiate the Muslim Brotherhood" in June 2012, calling the Arab Spring "nothing more than a radical Islamic nightmare."
Before You Go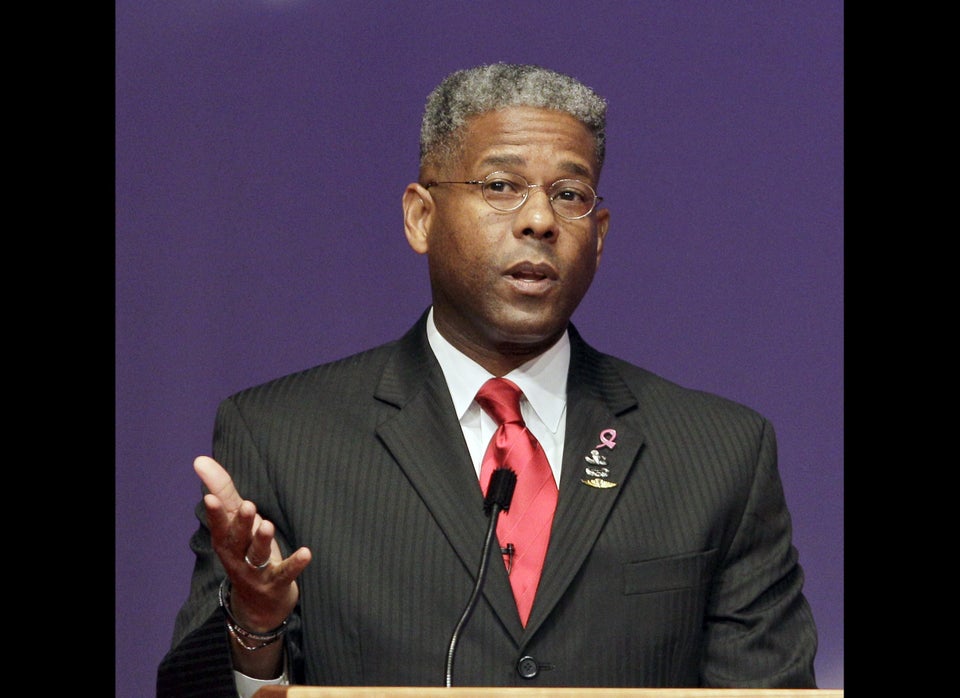 The World According To Allen West
Popular in the Community