Rep. Allen West (R-Fla.) on Sunday called Social Security "a form of modern, 21st century slavery."
Responding to a question about the increase of Americans getting Social Security benefits, he said, "that is an unfortunate consequence of failing economic policies coming from the president so that now when people are running out of the unemployment benefits, now they are looking toward going on Social Security disability… so once again we are creating the sense of economic dependence, which to me is a form of modern, 21st century slavery."
This isn't the first time he's compared U.S. social programs to slavery. Last week, he said that President Obama "does not want you to have the self-esteem of getting up and earning, and having that title of American ... he'd rather you be his slave."
The Florida congressman has taken heat for his remarks. MSNBC host Melissa Harris-Perry on Sunday said that West is an example of politicians who "go over the boundary a little bit, in part to get free media coverage."
Before You Go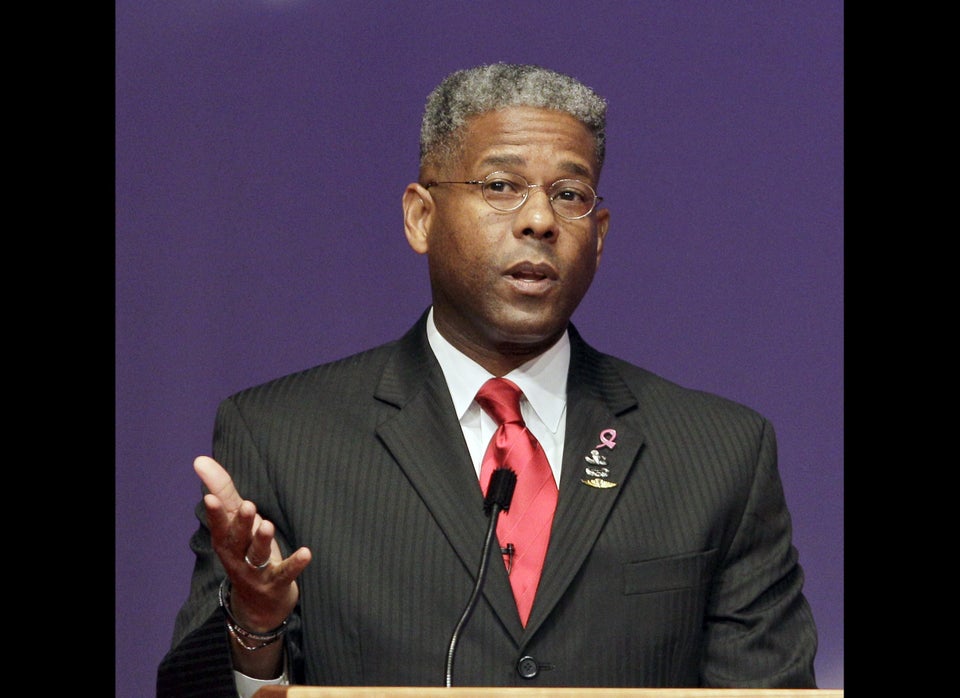 The World According To Allen West
Popular in the Community