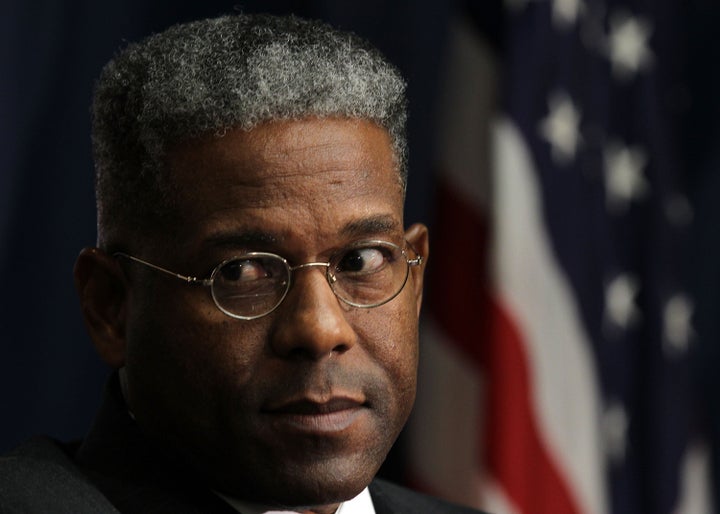 Tea Party leaders announced Thursday that they will mount primary challenges against four freshmen Republicans who have declared their support for John Boehner's debt ceiling plan.
According to The Hill, the Tea Party groups are calling the four congressmen -- Allen West (Fla.), James Lankford (Okla.), Mike Kelly (Pa.), and Bill Flores (Texas) -- "Tea Party defectors."
West addressed the accusations on Laura Ingraham's radio show, saying he would continue to support Boehner's plan.
"I think what we have to ask ourselves is, If you're telling me that I need to vote no against the Boehner plan, then what am I voting for?" West said.
"I'm going to stand with this Boehner plan and, once again, if the folks who one minute they're saying that I'm their 'Tea Party hero' and what, three or four days later 'I'm a Tea Party defector' -- that kind of schizophrenia I'm not going to get involved in."
Listen to the entire interview between West and Ingraham:
Popular in the Community