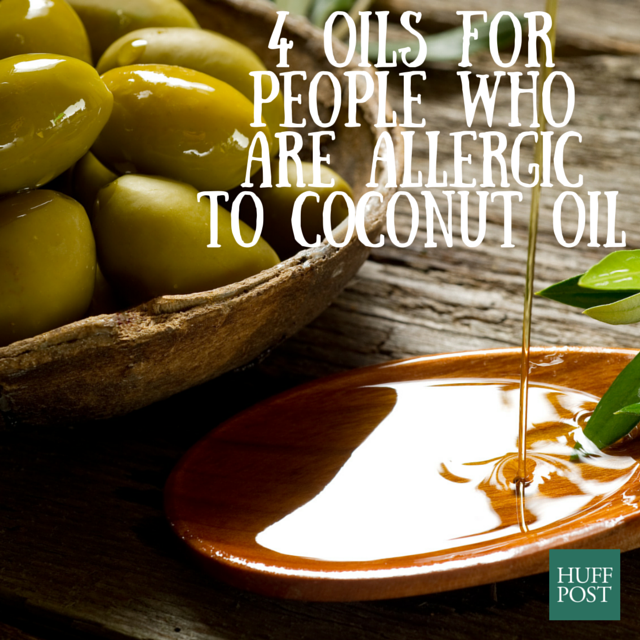 While some people may experience allergic reactions after using coconut oil, it isn't their only hope for improving the overall condition and health of their skin and hair.
In search of alternatives to coconut oil, we turned to board-certified dermatologist and RealSelf advisor Eric Schweiger, and Julia Tzu, the founder and director of Wall Street Dermatology. Here are four alternative oils people with sensitive skin can try, though be sure to perform a patch test first, preferably on the wrist or inner arm, before using it all over. "Leave the product on the skin for 24 hours and then wait three days to make sure you do not have an allergic reaction," says Schweiger.
Olive oil has moisturizing properties and contains antioxidants (like vitamins E and K, polyphenols and fatty acids) to help soothe and protect the skin, says Schweiger. "One of the antioxidants is called squalene and it works well to hydrate the skin, lips, cuticles and hair," he adds.
Grape seed oil is easily absorbed into the skin and is made up of essential fatty acids as well as vitamins C, D and E, all of which Schweiger says can help keep skin moisturized.
Sunflower oil and rose hip seed oil are plant-based oils that are excellent natural emollients that prevent transepidermal water loss from the skin (and hair shafts), keeping it smooth, hydrated and supple (or shiny in the case of hair), according to Tzu. These two oils also have anti-inflammatory and antioxidant properties that calm the skin and protect the skin from daily environmental issues such as sun exposure and pollution.
Tzu warns people who are acne prone to be cautious of using any of these oils on the face. "Oils can clog the pores and cause breakouts. I recommend usage of the oils to areas of the skin that are not acne prone (arms and legs are generally pretty safe). If used on the face, use sparingly," she says.
Shop our product picks below for coconut oil alternatives: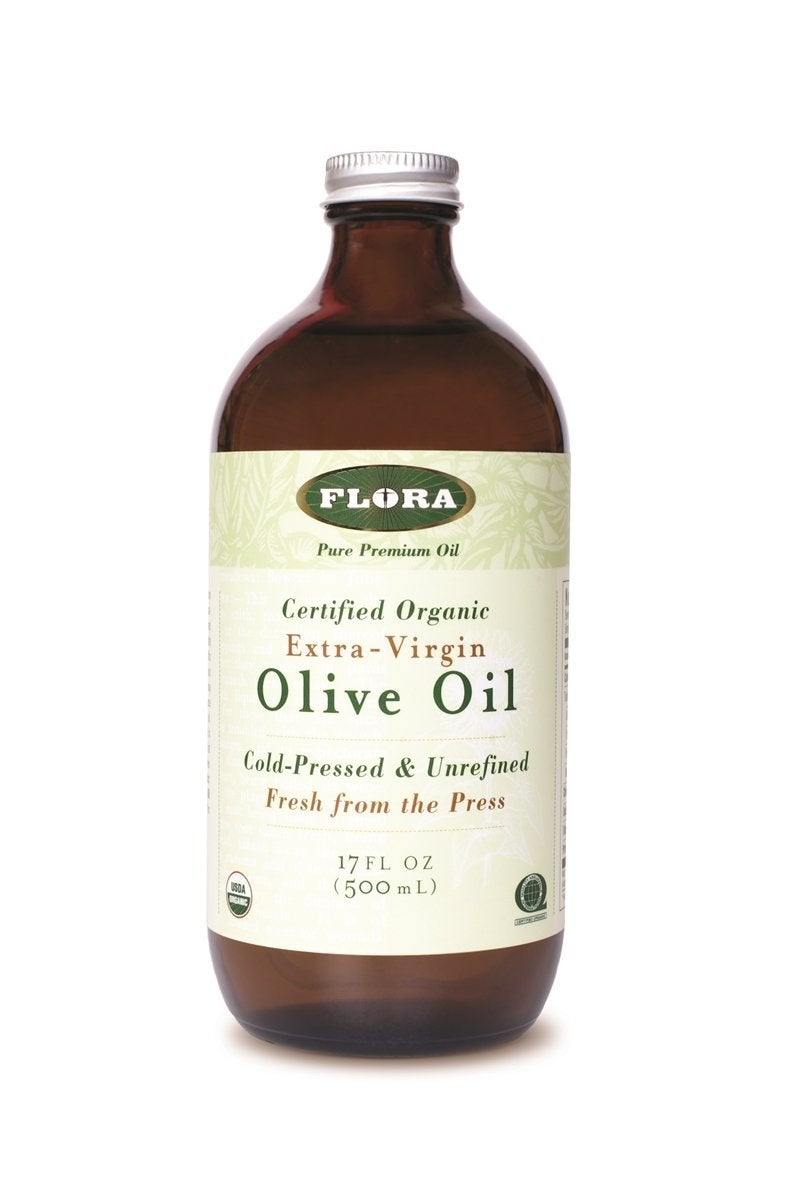 Coconut Oil Alternatives
Support HuffPost
A No-B.S. Guide To Life
Related
Popular in the Community