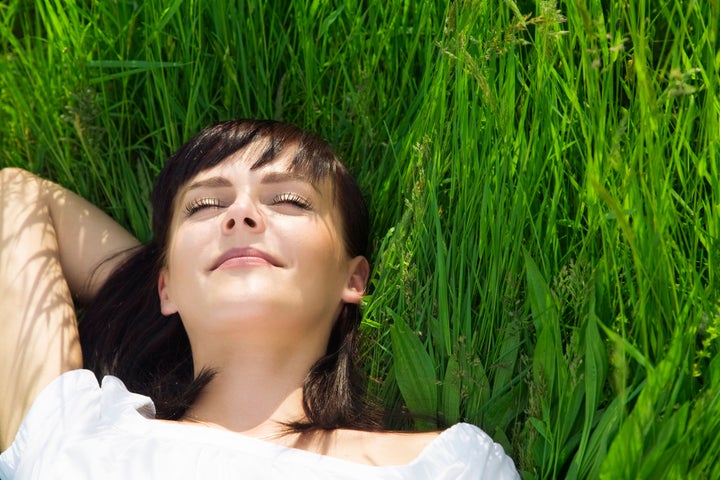 Puffy eyes, a red, runny nose -- allergy symptoms aren't pretty. Seasonal allergies not only affect how you feel, but how you look. And we know you feel your best when you're looking good, too.
Like any allergy symptoms, avoidance is your number-one solution for allergy-related skin problems. That means staying inside when pollen counts are at their highest, washing outdoor clothes, like jackets, more often, washing your hair before bed, leaving shoes outside the door and even rinsing out your nose, says Dr. Vermén M. Verallo-Rowell, a dermatologist and dermatopathologist and founder of VMV Hypoallergenics, a brand of hypoallergenic cosmetics and skin care products.
But once symptoms set in, what should you do? For fast relief, check out the natural remedies in the slideshow below. Then tell us in the comments how you relieve pesky allergy symptoms.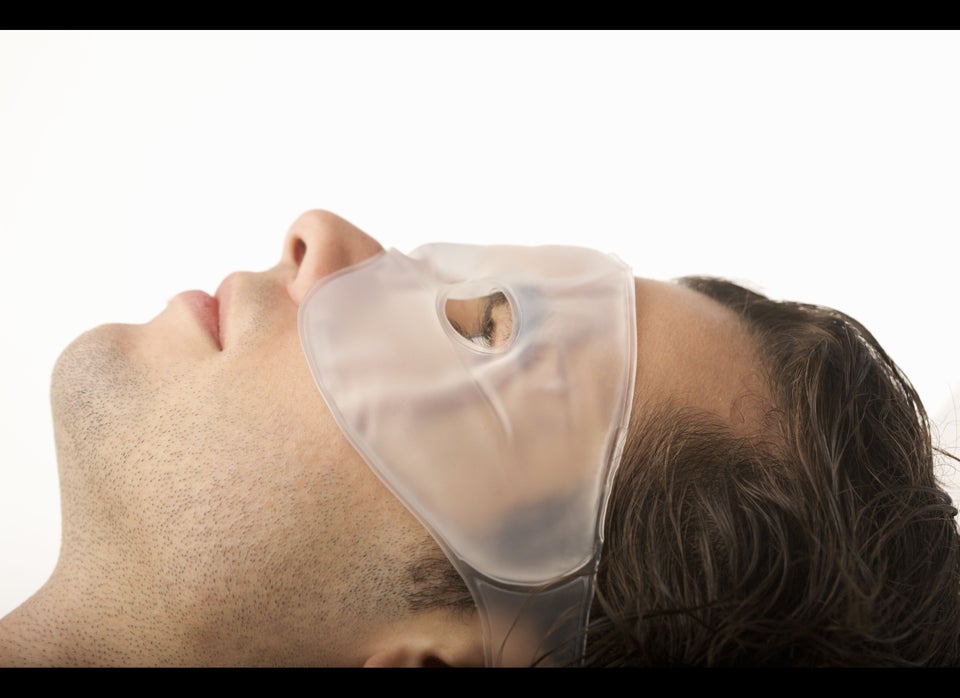 Natural Ways To Deal With Skin Irritants