What exactly does this mean for travelers? Depending on your allergy and intolerance levels, this could mean a whole lot...or very little.
Swiss has taken steps to making their cabins a more neutral environment for those who have sensitivities to airborne allergens like fragrances and scents by using gentle soaps in the lavatories, synthetic materials in their pillows and eliminating air fresheners completely.
Though Swiss Air has gone further than most airlines, it is still very important to note they are an "allergy-friendly" airline, not an "allergy-free" one. Being "allergy-free," especially when it comes to food allergies, can be much more of a challenge to guarantee.
If traveling with an allergy is a concern for you or a family member, there are a number of websites out there, like AllergySafeTravel or Allergic Traveler, to ease your mind and offer a little bit of assistance.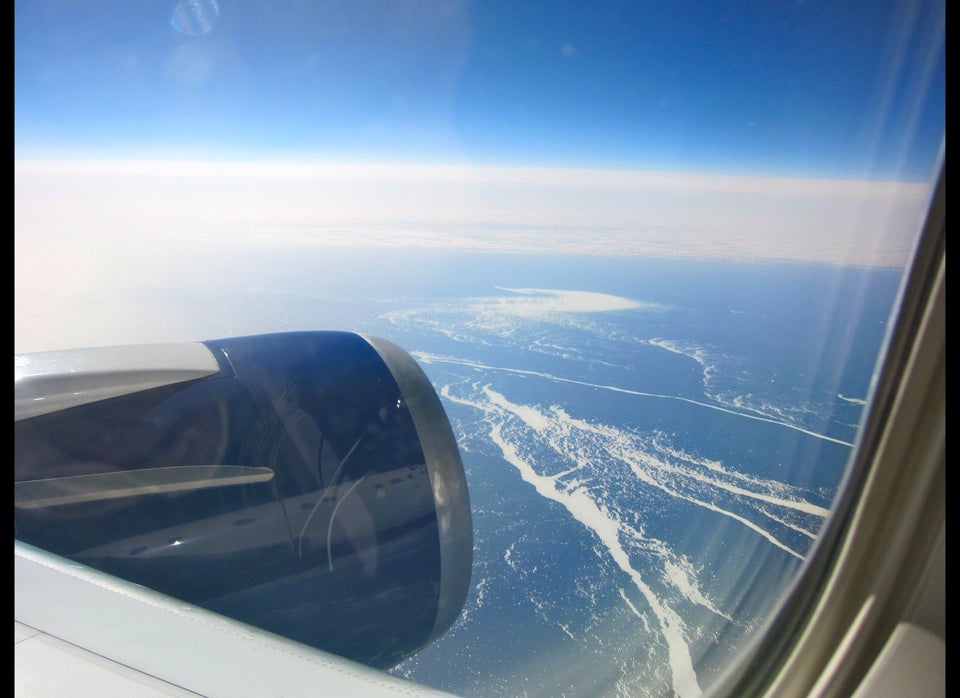 Views From The Window Seat