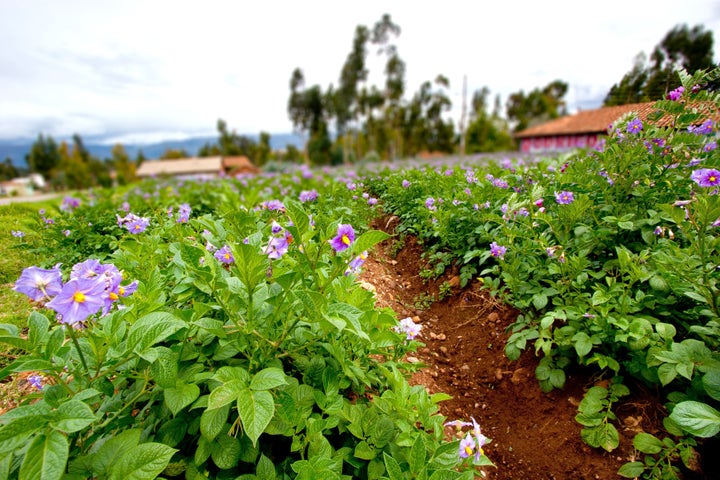 A new Gallup-Healthways report shows that this year's allergy season is, indeed, stronger than the last, largely because the winter was so warm this year and because of the higher pollen counts throughout the U.S.
According to the report, 22.8 percent of Americans reported suffering from allergy symptoms so far this April, compared to 20.8 percent in April 2011 and 21.8 percent in April 2010.
In addition, the report suggests that allergy season may have actually come earlier this year, because this year's March allergy rate is more similar to past years' April or May allergy rates -- the months when allergy symptoms are usually in full swing.
The results of the report are based on the answers the 30,000 interviews conducted every month since Sept. 2008.
However, the researchers noted that the survey results may not be a completely accurate representation of how many people medically have allergies, since some people may be on allergy medications and may not reply that they are suffering from allergy symptoms.
Are you one of the many allergy sufferers around the country? Check out our slideshow of natural ways to relieve your allergies, from Dr. Gailen Marshall, chair of the American College of Allergy, Asthma and Immunology's (ACAAI) Integrative Medicine Committee.