Three alligator limbs with a "faint fishy smell" were found scattered along North 10th Street in Williamsburg recently, The New York Daily News reports.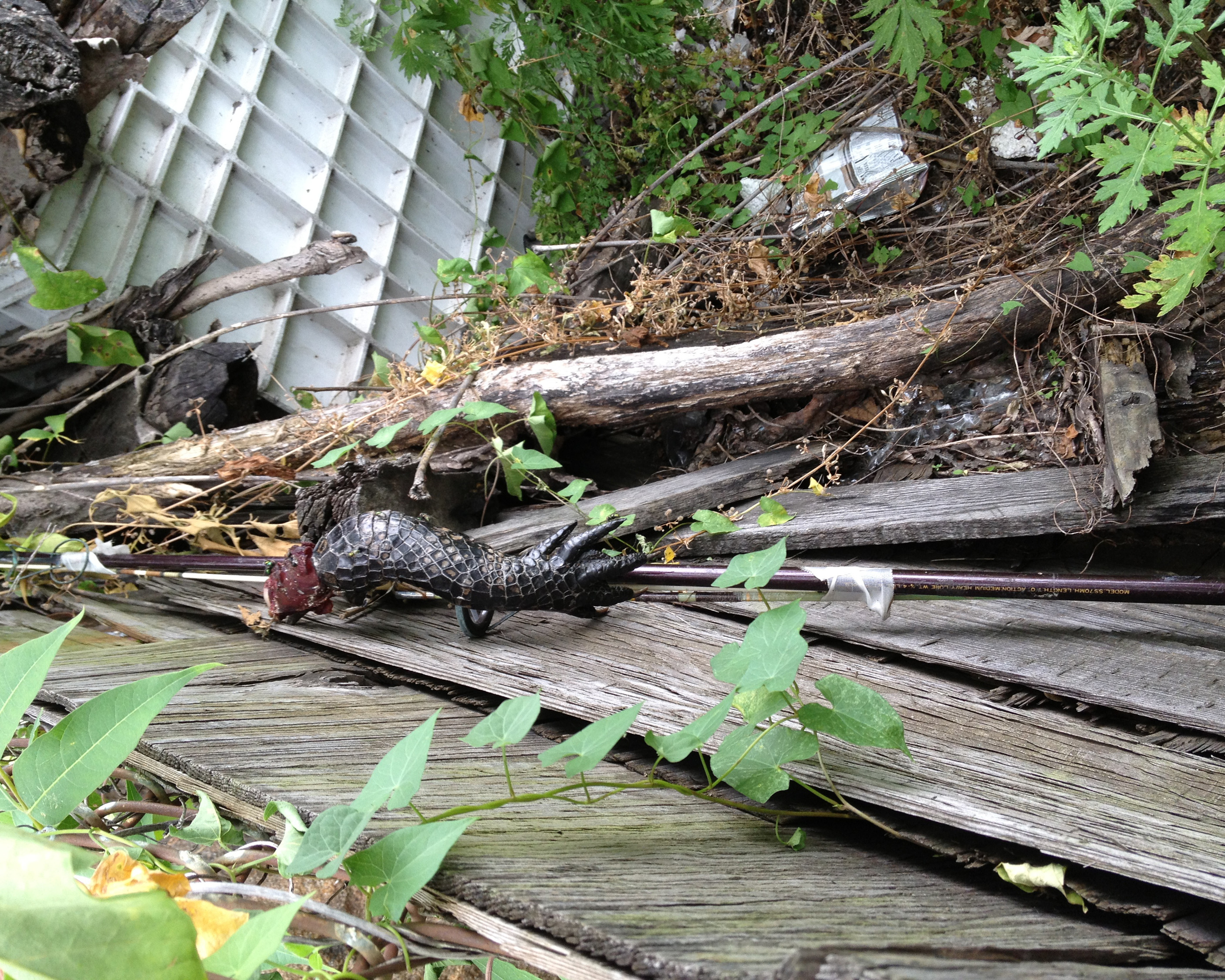 (Photo By: Mark Morales/NY Daily News via Getty Images)
"Jungle Bob" Smith of Jungle Bob's Reptile World in Long Island told The News that whoever may have owned the alligator-- which is illegal in New York without a permit-- possibly abandoned the reptile once it had grown too large to manage.
The limbs were discovered spread apart from each other. One was wedged between two rocks, one was on a car seat, and another was on a street grate.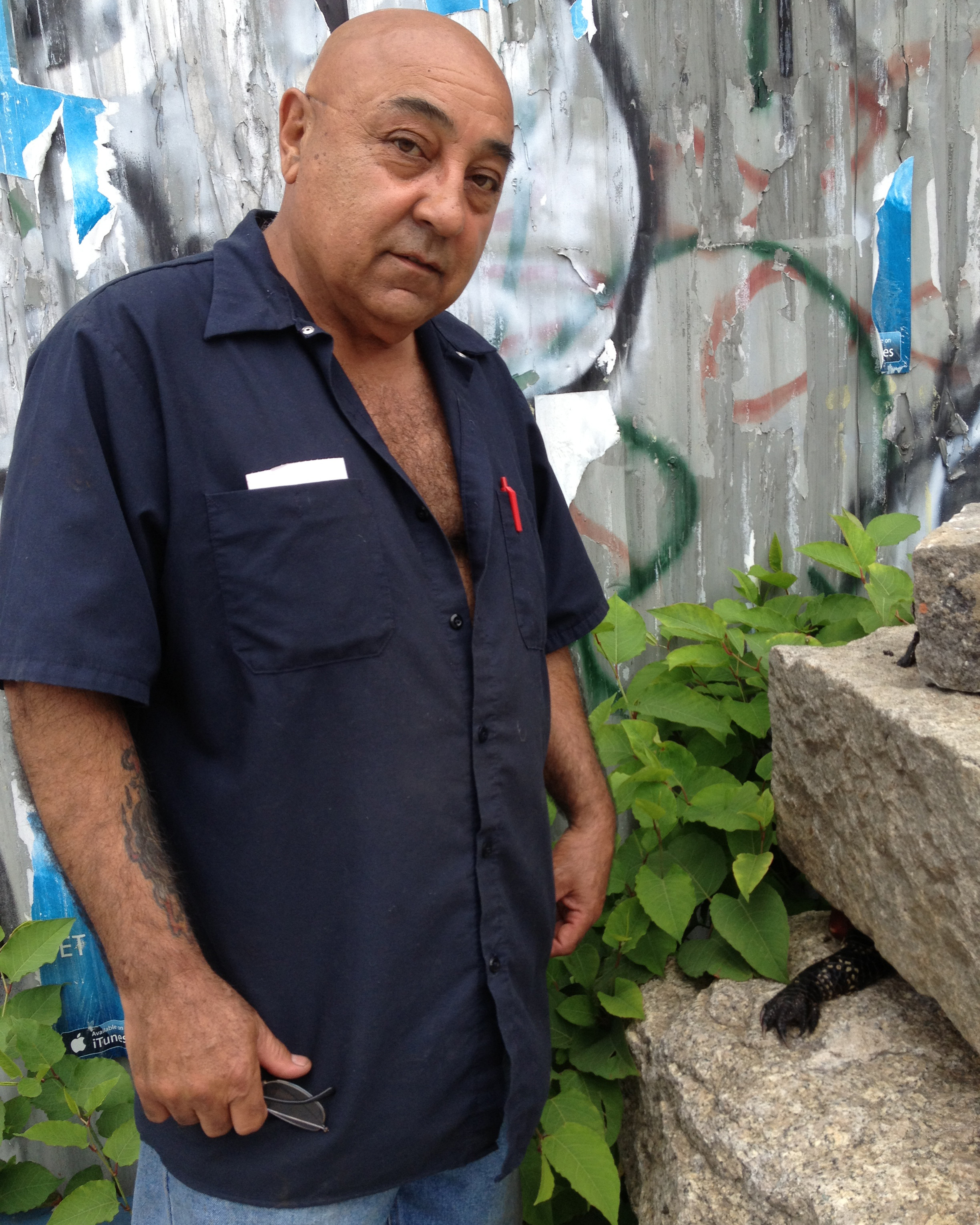 67-year-old Ricardo Rodrigo works across the street from the gruesome find. (Photo By: Mark Morales/NY Daily News via Getty Images)
BEFORE YOU GO
PHOTO GALLERY
Animals In The News