Most people familiar with Allison DuBois know her as the real-life inspiration for the hit show "Medium," which told the story of the Arizona mom who could communicate with the dead. But long before "Medium" ever came to television, Allison was known only by a slew of law enforcement officials and open-minded detectives who believed her abilities as a medium could help them ultimately solve crimes.
For years, Allison says she assisted in murder investigations and missing persons cases in an effort to uncover pieces of information that had been elusive through more orthodox channels. As she tells "Oprah: Where Are They Now?", working with the police in this capacity has had its ups and downs.
"I'll get an open-minded detective who will have a boss who isn't open-minded. It's political. There's a lot of checks and balances involved," she says.
For a psychic medium, however, the work tends to transcend those types of parameters, which creates a challenging environment in which Allison must operate. "With what I want to do, I just want to do it," she says. "I just want to give you my information... I don't like having to jump through all the hoops of the bureaucracy of it."
While Allison was using her abilities to assist with police efforts, "Medium" made its debut. That's when the rest of the country began to take notice to Allison's work.
"It was like a never-ending avalanche of people wanting me to work the murders," she says.
This influx of requests and traumatic cases soon took an emotional toll. "I got to a point where I got so depressed," Allison says. "It was very hard to live in that dark place for so long."
Feeling like she was becoming a bit lost, Allison recognized that she needed to step back from working so much and reconnect to her true self.
"I just needed a break so that I could get back to who I was," she says.
Allison opens up more about her current work as a medium, how she really felt when the show ended and what it's like to connect with the dead, all on this weekend's episode of "Oprah: Where Are They Now?", airing Saturday at 10 p.m. ET on OWN.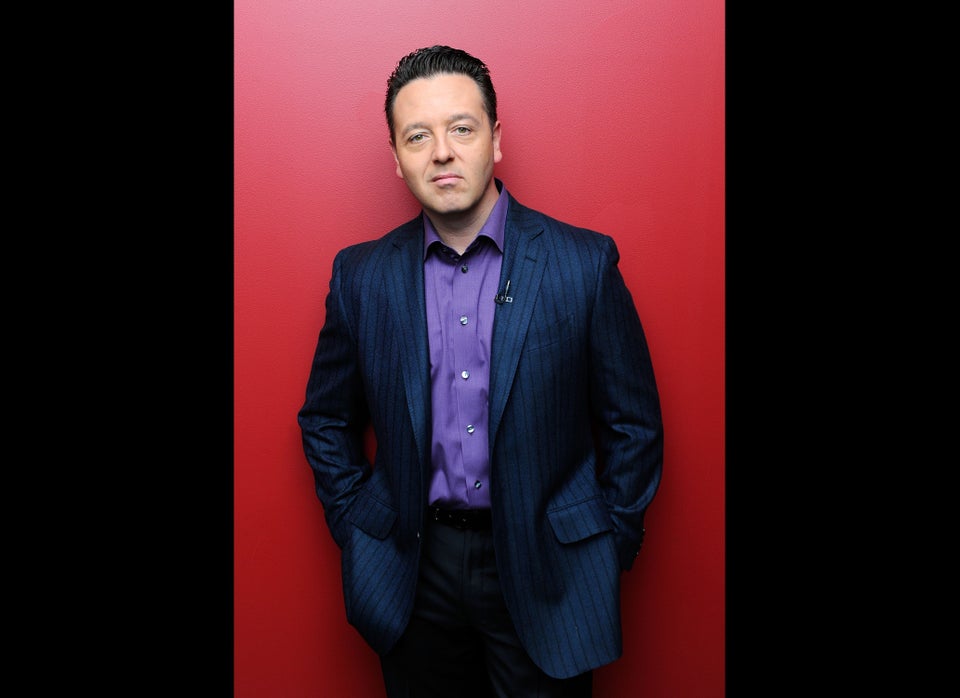 Psychics on TV
Popular in the Community