When novelist and filmmaker Allison Gryphon was diagnosed with breast cancer, friends kept telling her the same thing -- that she was brave. It's a compliment that is meaningful and significant to her, but as Gryphon explained on HuffPost Live, at times it could be crushing to hear.
"It's a compliment because it sets you apart from other people, and they put you up on this pedestal, and they tell you you're brave, but you're up on that pedestal by yourself, and it's lonely," she said.
Gryphon was moved to tears as she explained the distance she felt when people reminded her of what set her apart from their healthy lives.
"When you're sick, a lot of what you're looking for is to just have a normal day," she said. "Sometimes I just wanted to sit down with a friend or a coworker and just have a cup of coffee, and I just really didn't feel like being brave. I just felt like being Allison."
Related
Before You Go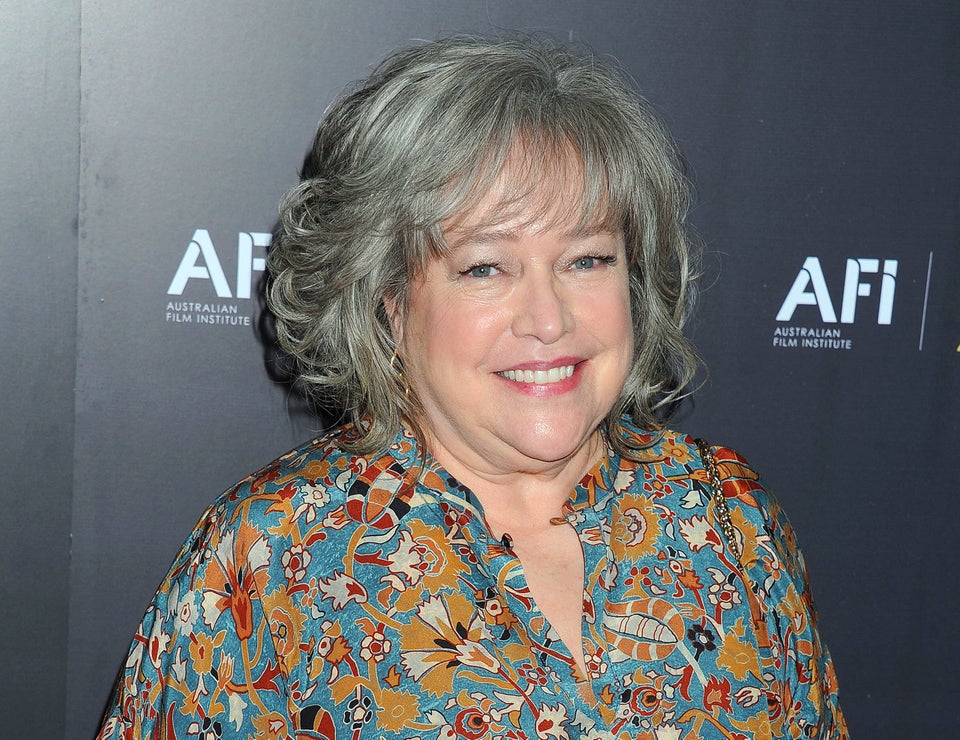 Celebrities Who Have Faced Breast Cancer