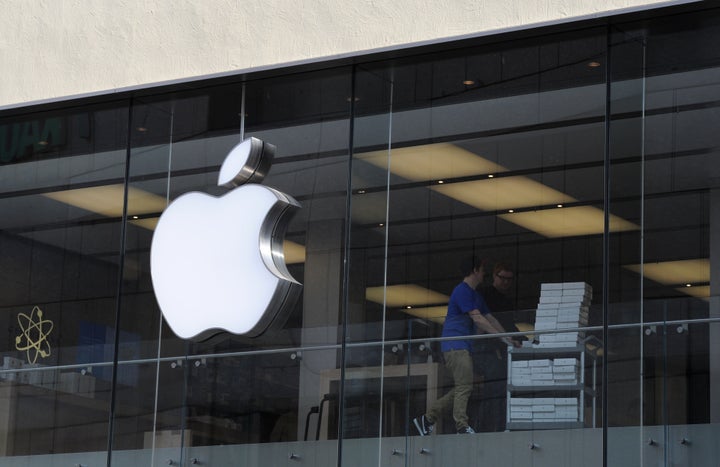 Apple's vice president of global marketing communications, Allison Johnson, is leaving Apple after six years to co-found a company with a former Facebook marketing exec, according to All Things Digital's John Paczkowski.
Little is known about the company Johnson will be working on with Brandee Barker, who formerly worked in PR at Facebook.
All Things Digital notes that Johnson, who reports to Steve Jobs, "managed global advertising for some of the company's most revolutionary products and the iconic ads for them. Those ads have been created by TBWA\Chiat\Day, which plays a powerful role at Apple." Sources tell All Things Digital she will be leaving Apple later this year, most likely before the summer.
Microsoft recently lost its head of marketing, Mich Matthews, who left the company after 22 years with the Redmond giant.
How will Johnson's departure affect Apple, if at all? Weigh in below.

Popular in the Community