Former "Smallville" cast member and accused sex trafficker Allison Mack was released on Tuesday to the custody of her parents in exchange for $5 million bail.
She has pleaded not guilty to the charges.
Judge Viktor Pohorelsky of U.S. District Court in Brooklyn, New York, said Mack would be allowed to travel only for court appearances, attorney meetings and other approved reasons.
Authorities said Mack recruited women to join what she claimed was a female mentorship group called Jness. She and Raniere are accused of exploiting the women who joined, both sexually and for their labor, according to BuzzFeed.
Mack was Raniere's direct "slave" but acted as "master" to other female members, often forcing them to have sex with Raniere and have his initials branded into their pubic region with a cauterizing pen, according to the criminal complaint obtained by the New York Post.
During the branding, Mack told the women to "feel the pain" and to "think of [their] master," the criminal complaint said.
Her next court date is May 3.
Before You Go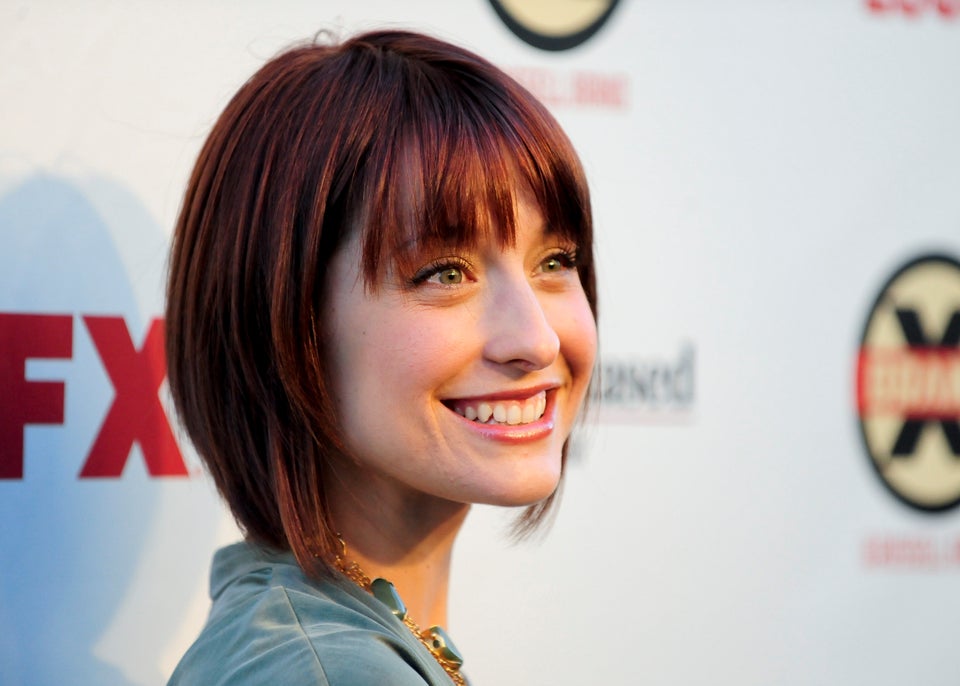 Allison Mack
Popular in the Community