Actress Allison Mack was charged with sex trafficking on Friday in connection with her alleged involvement in a secret cult in upstate New York.
She and Keith Raniere, who was arrested March 25 in Puerto Vallarta, Mexico, are both charged with sex trafficking, sex trafficking conspiracy and forced labor conspiracy.
The charges are in connection with their involvement in NXIVM ("Nexium"), a group started by Raniere that claims its mission is "to raise human awareness, foster an ethical humanitarian civilization, and celebrate what it means to be human."
Authorities allege that Mack recruited women to join what she claimed was a female mentorship group called Jness.
Authorities said the 35-year-old Mack was Raniere's direct "slave" but also acted as "master" to other women in the group.
During the branding, Mack allegedly told the women to "feel the pain" and to "think of [their] master," the paper reported.
Mack allegedly cajoled her victims into posing for naked photos for Raniere, which were also used as blackmail.
In return for serving as Raniere's pimp, investigators said, Mack received "financial and other benefits" from the cult leader, according to NBC New York.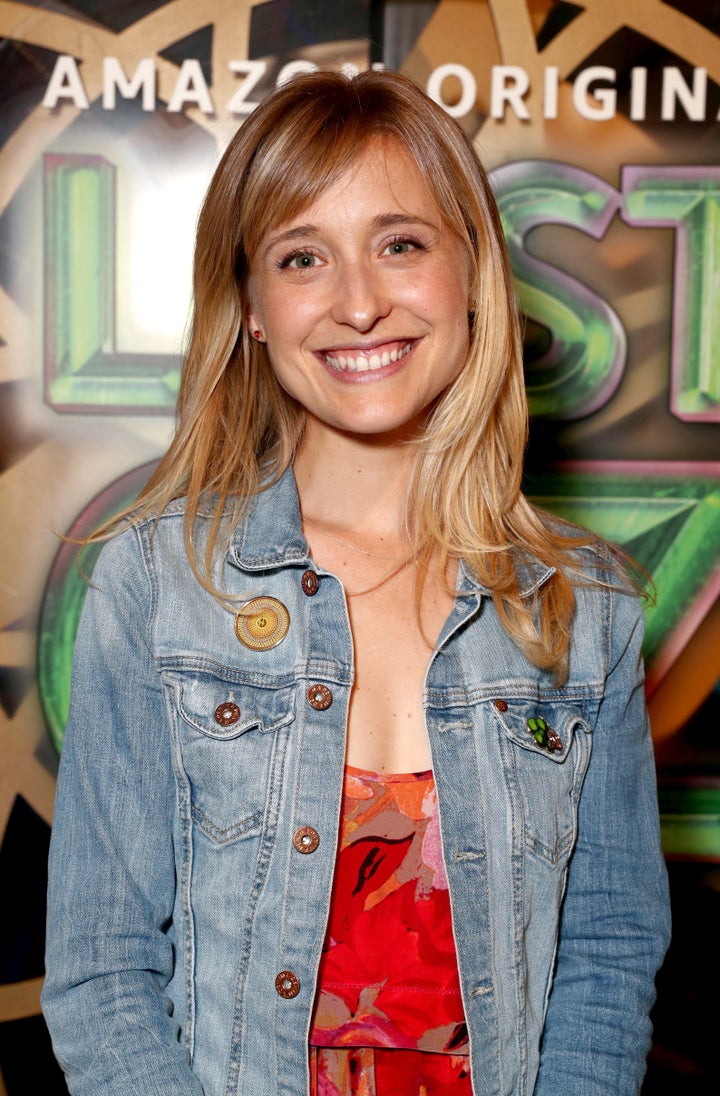 One victim told investigators that Mack instructed her to meet Raniere in the middle of the night, authorities said. She did as instructed and was blindfolded. The woman told police she was tied to a table and forced to engage in oral sex with an unidentified person, according to the Albany Times-Union.
Mack has been involved with NXIVM for about a decade, after reportedly being recruited by fellow "Smallville" cast member, Kristin Kreuk.
Kreuk said she left the group before the alleged sex slave club began, and she denounced the group on Twitter late last month.
Mack was with the 57-year-old Raniere when he was arrested near Puerto Vallarta, according to the Times-Union.
Calls to Mack's representatives were not immediately returned.
Popular in the Community