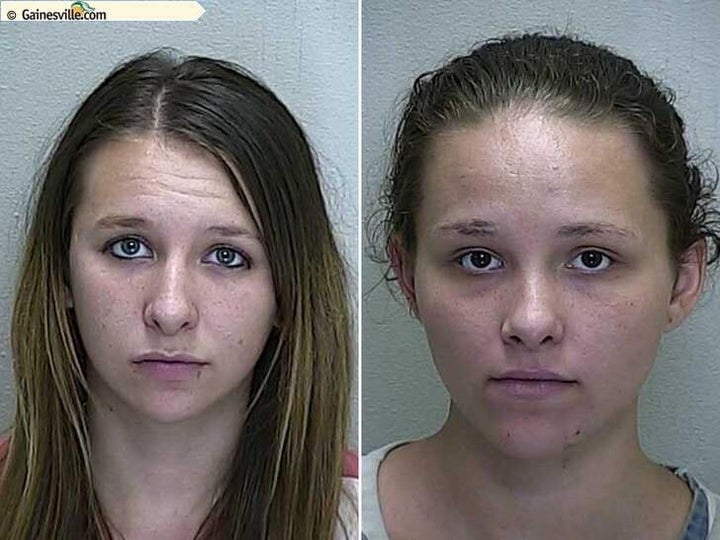 When sisters Allison and Laura Niemeyer allegedly botched a robbery at the Walmart in Ocala, Fla., on Friday, they fled the crime scene without the $57.12 worth of clothing authorities say they had intended to steal.
They also left behind Allison's one-year-old son.
Officials say Allison Niemeyer, 19, and her sister, Laura Niemeyer, 22, started stuffing several items of clothing inside Allison's diaper bag, including one bathing suit, four women's shirts and some men's undershirts.
After the sisters left the store, a security guard asked them to come back inside, but police said Allison immediately ran away, leaving the baby with her sister. Laura moments later broke free and left the baby behind, according to CFNews.com, which added that the sisters were picked up by a blue Ford Aerostar van.
The boy was put in the custody of the Department of Children and Families and police started searching for his mother and aunt. It took more than 24 hours before police found the Niemeyer sisters and arrested them outside of a local dance club, according to the Gainesville Sun.
The Niemeyer sisters were each charged with felony child neglect and retail theft. Allison was also charged with violating her probation; she's under house arrest until 2021 for a 2010 home invasion with a firearm, media reports said.
She was the getaway driver according to authorities.
Laura Niemeyer was also charged with resisting a merchant. According to court records, she has three previous convictions for retail theft, as well as convictions for grand theft and uttering a forged instrument, the Ocala Star Banner reported.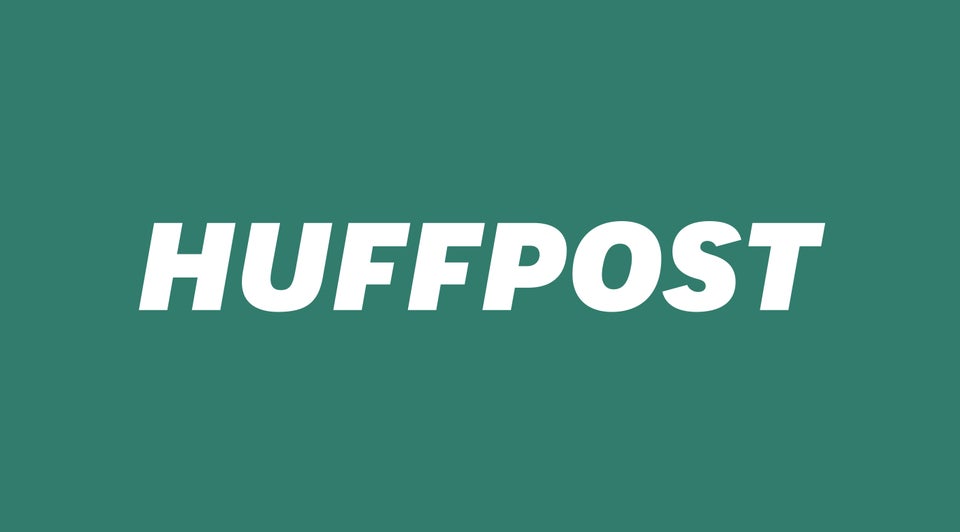 Related
Popular in the Community