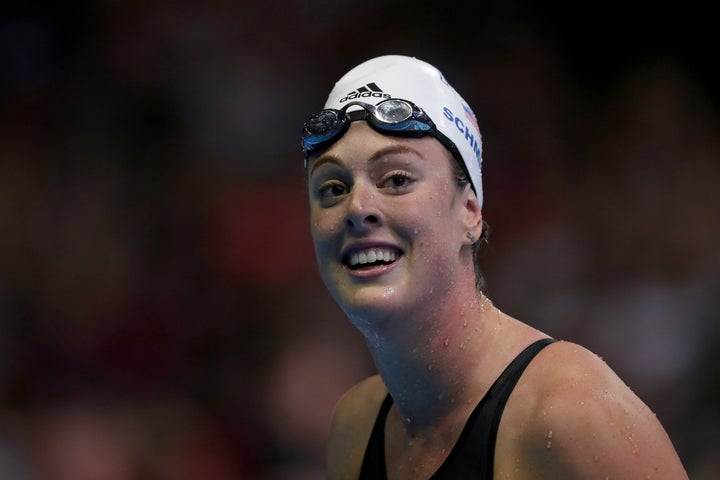 Oh, and she also has depression.
The swimmer opened up to The Today Show this week about her experience with the mental health disorder. And her candid account is downright inspiring.
"When I woke up in the morning, I would look forward to going back to bed," she said. "As soon as my alarm went off, I knew that it's time for practice. But my thoughts were, 'Okay when can I get back into bed?'"
Additionally, Schmitt also had to cope with the loss of her cousin, who died by suicide in May of last year. She told the outlet she wished her cousin and everyone else struggling with the disorder knew that they weren't alone and that, with the right treatment, things do get better.
In an interview with The Huffington Post earlier this month, the swimmer talked about the stigma that comes with reaching out for help ― particularly when you're a successful sports figure.
Schmitt is living proof that a mental health condition not only doesn't define a person or influence their capabilities ― but that you can thrive in spite of one.
While she's racking up medals in Rio, she's also clearly a champion for mental health awareness.
For more Olympic coverage: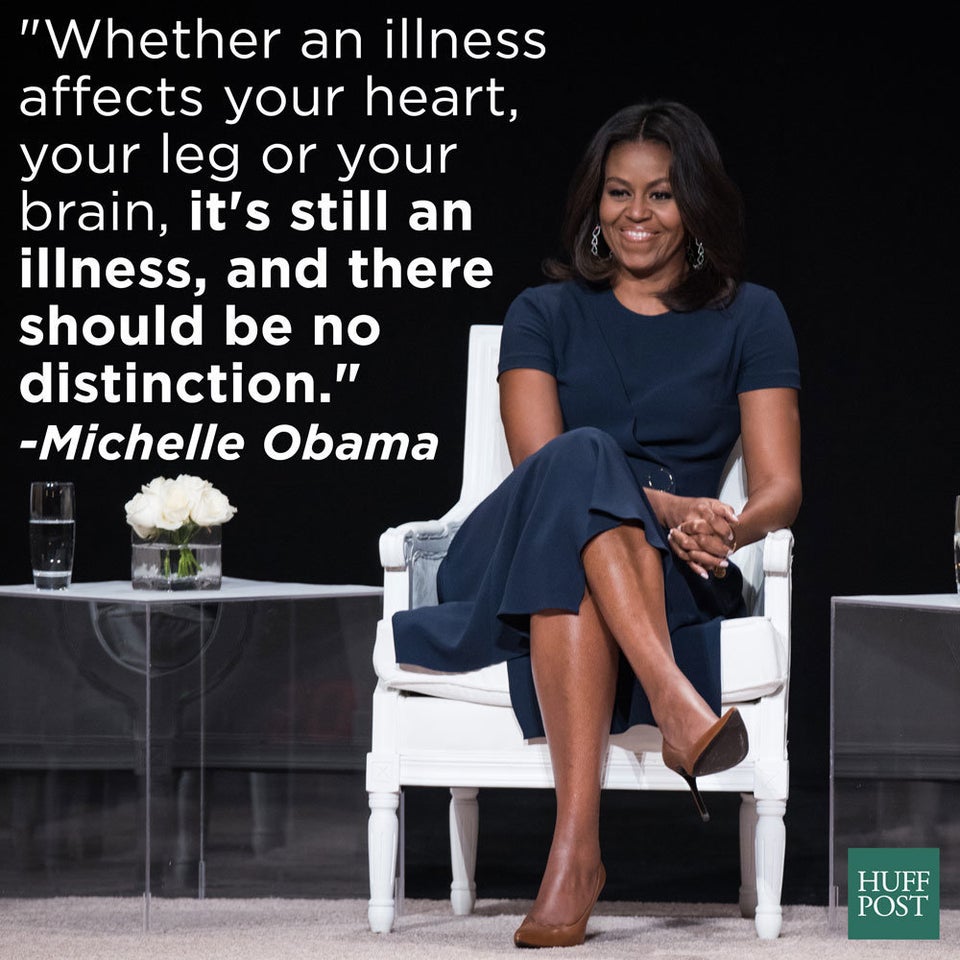 Celebrities On The Importance Of Mental Health
Popular in the Community