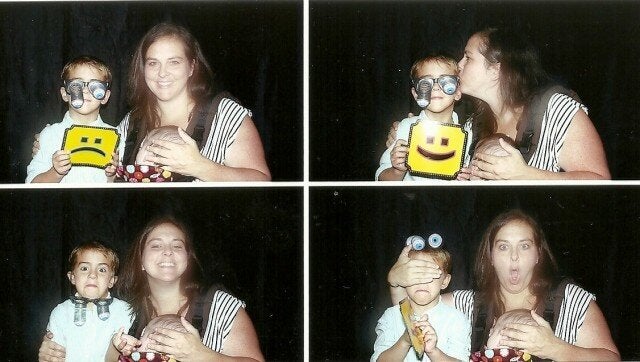 Allison showed us we were missing from the chronicles of our children's lives. "We're sporting mama bodies and we're not as young as we used to be," she wrote. "We don't always have time to blow dry our hair, apply make-up, perhaps even bathe (ducking). The kids are so much cuter than we are; better to just take their pictures, we think."
We need to stop that right now, she said. We must get ourselves into the picture because "our sons need to see how young and beautiful and human their mamas were. Our daughters need to see us vulnerable and open and just being ourselves -- women, mamas, people living lives. Avoiding the camera because we don't like to see our own pictures? How can that be okay?"
It isn't. And based on how often this post has been shared and tweeted and commented upon, you know that it isn't, but you needed a reminder.
So we are going to make an album here on HuffPost Parents, a collection of photos of "Mama In The Picture" -- a celebration of women who may be carrying baby weight, and wrinkles, and spit-up stains, but who are THERE. As Allison wrote: "I want to be in the picture, to give them that visual memory of me. I want them to see how much I am here, how my body looks wrapped around them in a hug, how loved they are."
Add your photos to the gallery below. Each slide will be an example, as Allison said, of the fact that "I am not perfect to look at, and I am not perfect to love, but I am perfectly their mother."
Related
Before You Go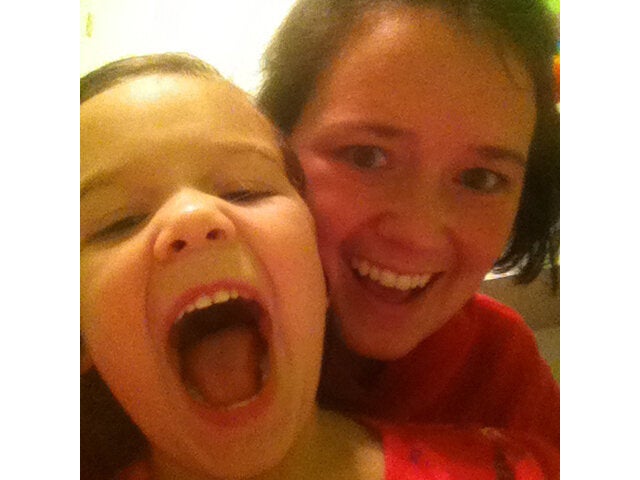 Mama In The Picture