This was one slumber party we'd like to have crashed.
Allison Williams debuted new bangs at 3:20 a.m. on Thursday, a happening that could occur during any regular old late-night hang out session between friends. Unlike any regular old late night hang out session, of course, was that Williams' friend doing the cutting was beloved celebrity stylist (and Jennifer Aniston bestie) Chris McMillan.
"It's 3:20 AM and @mrchrismcmillan just banged me," Williams captioned a photo of the new look. In a second shot, she explained she wanted bangs "for a character she's about to play," and we can't help but wonder if that character is Jane Birkin.
The similarity was first pointed out by McMillan himself, who captioned an Instagram of the cut with the tags #latelatenightcuts and #janebirkin. A quick look at Birkin circa 1960 serves as proof -- the resemblance is uncanny!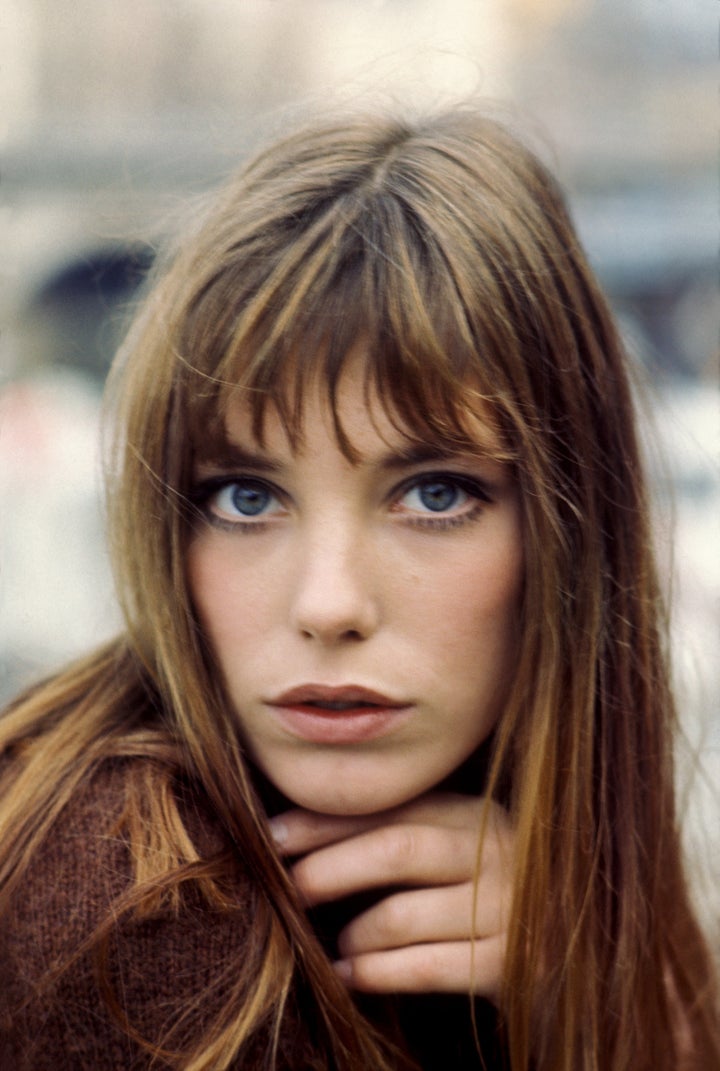 All he needs to do is give Williams some highlights and they'll really be twins. Until then, we'll be waiting for our invite to the next late-night hang.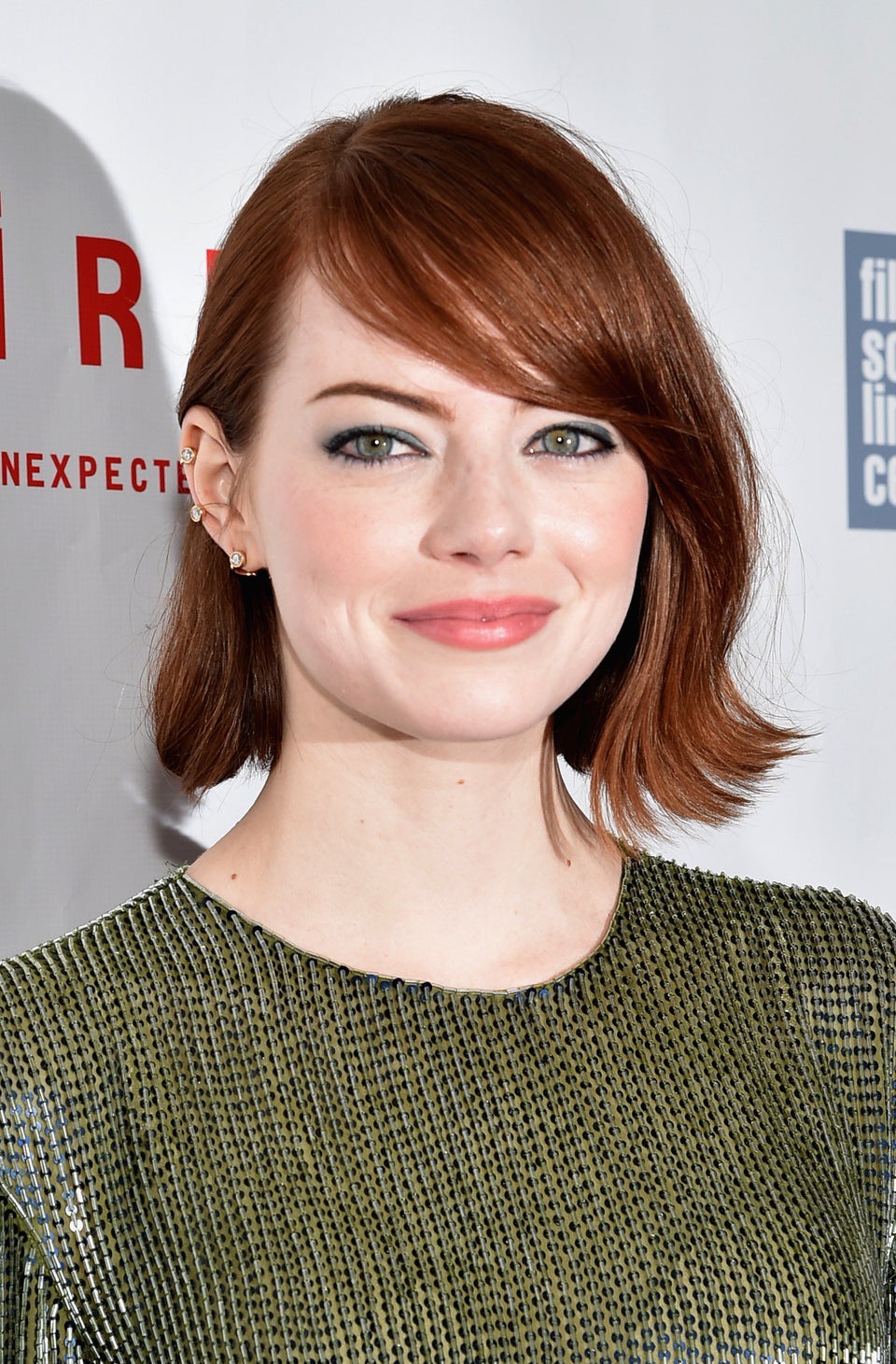 The Best Bangs For Your Face Shape