Allison Williams is a bonafide TV and movie star, so she knows what it's like to have all eyes on her when she enters a room.
But after the brunette recently dyed her hair blonde, the "Get Out" and "Girls" star said she accidentally found a way to ensure even more people were looking her way ― especially men.
The 28-year-old actress revealed what it's like to live life as a blonde during a recent appearance on "The Late Late Show with James Corden," and how it's given her a greater understanding of the "male psyche."
"Let me just tell you, y'all are real simple," Williams said to the late night host and guest Darren Criss. "Even simpler than I thought. I walk into a room and before people are disappointed by [my] marriage and the fact that this [hair] isn't attached to Sienna Miller or something they're like, 'Oh a blonde person with boobs!' And not even barely!'"
She added, "It's so instant and boys are just aware of a blonde head of hair in the room ― I'm positive. I've walked this planet as a mousy brunette with total anonymity and now I walk into a party and people are like, [gasps]."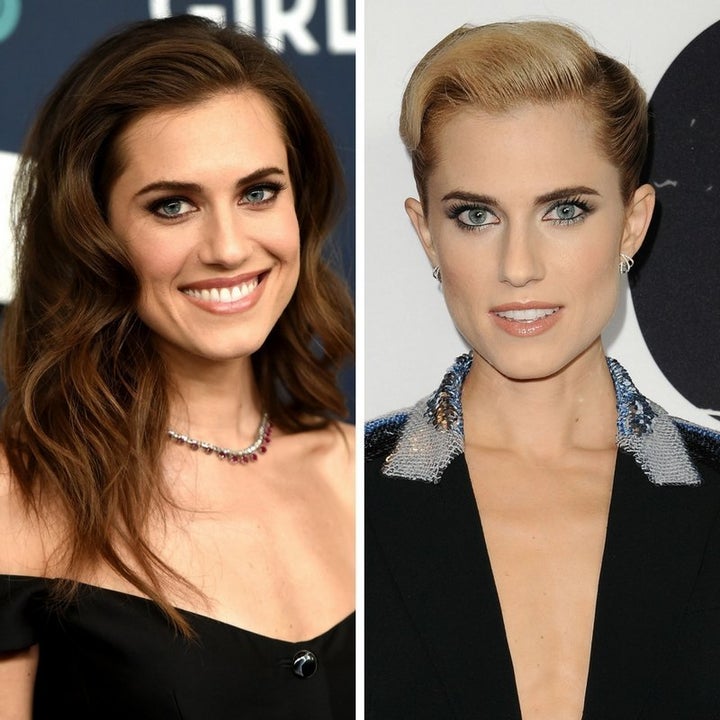 But despite her transformation from brunette to blonde, Williams said she hasn't really seen proof that blondes have more fun.
"People keep asking me that, and I finally realized that they're asking me it because they're hoping I'm more fun now," the actress jokingly said. "That's definitely why. Even my friends and family are like, 'Are you having more fun? Is this going to be a more enjoyable relationship for us? Are you maybe also more fun?' And the answer is no."
"Still getting used to it, but I dig it," she wrote in Instagram caption accompanying a photo of her new hair. "Thank you [Aura Friedman] and [Rebekah Forecast] for helping me say goodbye to Marnie ― and to [Allure] for the nudge!"
The HuffPost Lifestyle newsletter will make you happier and healthier, one email at a time. Sign up here.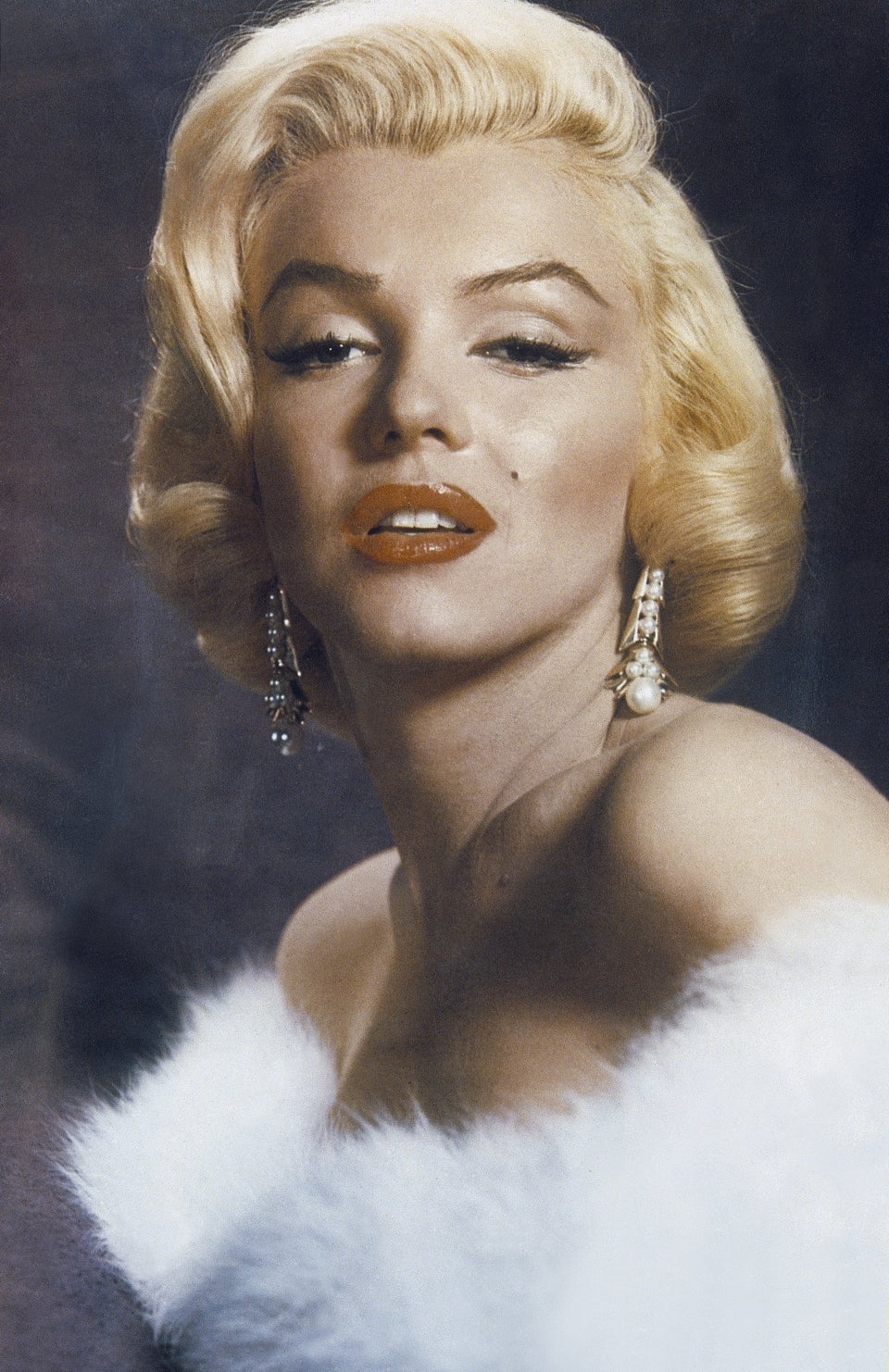 The Most Famous Blondes Of All Time