Allison Williams is starting to make a name for herself on "Girls," but it's comes with some awkwardness. The racy HBO comedy has plenty of sex scenes, and her dad is NBC news anchor Brian Williams. So when she appeared on "Chelsea Lately," Chelsea Handler wanted to know about what it was like for Allison to watch those scenes with her dad.
What Handler and her audience perhaps didn't expect is that Williams said she has watched every sex scene she's had so far on the show with her entire family.
When asked how that went, her reply was, "People are vomiting in their chairs."
She went on to explain that she gets her family through those scenes by preparing them in advance for what's about to come, and taking them through the scenes in a very technical way to minimize the weirdness.
See Allison Williams on "Girls," Sundays at 9 p.m. EST on HBO. "Chelsea Lately" airs every weeknight at 11 p.m. EST on E!
TV Replay scours the vast television landscape to find the most interesting, amusing, and, on a good day, amazing moments, and delivers them right to your browser.
Related
Before You Go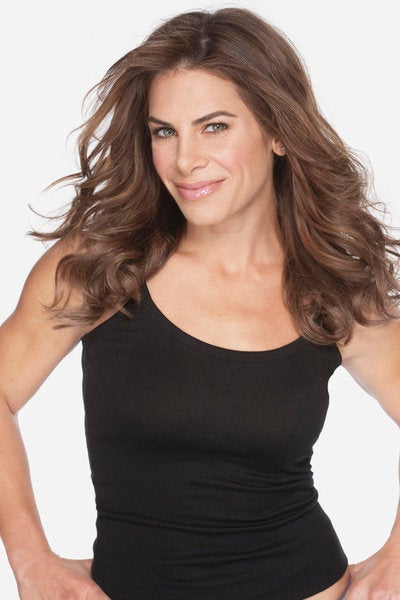 Midseason 2012-2013
Popular in the Community