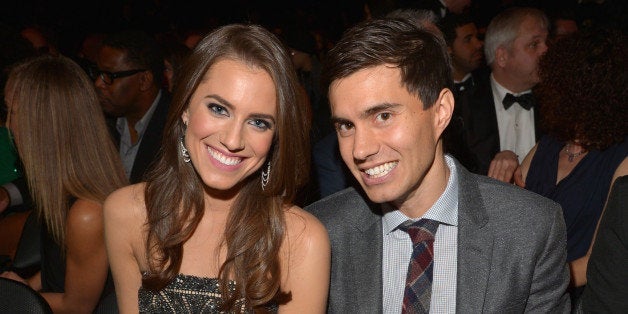 Sometimes brides-to-be get so caught up in wedding planning that they forget to have fun being engaged.
That's not the case for "Girls" star Allison Williams. Her fiancé, Ricky Van Veen, popped the question in February, but the actress says she's not even close to the planning stages.
"Literally, we have not even started thinking about the logistics of the wedding," she told People Magazine. "It's so funny, even my friends are like, 'So, ballpark, just tell me what time of year, just in case I travel,' and I have no idea."
But not knowing is actually a good thing, as it's given the 25-year-old a chance to enjoy the ride.
"As of now, it just exists as this hypothetical thing that will happen eventually. And none of it has started to become real yet. So eventually that'll become things that we're concerned with. But for now, it's just the fun part," she said.
Well done Van Veen. Well done.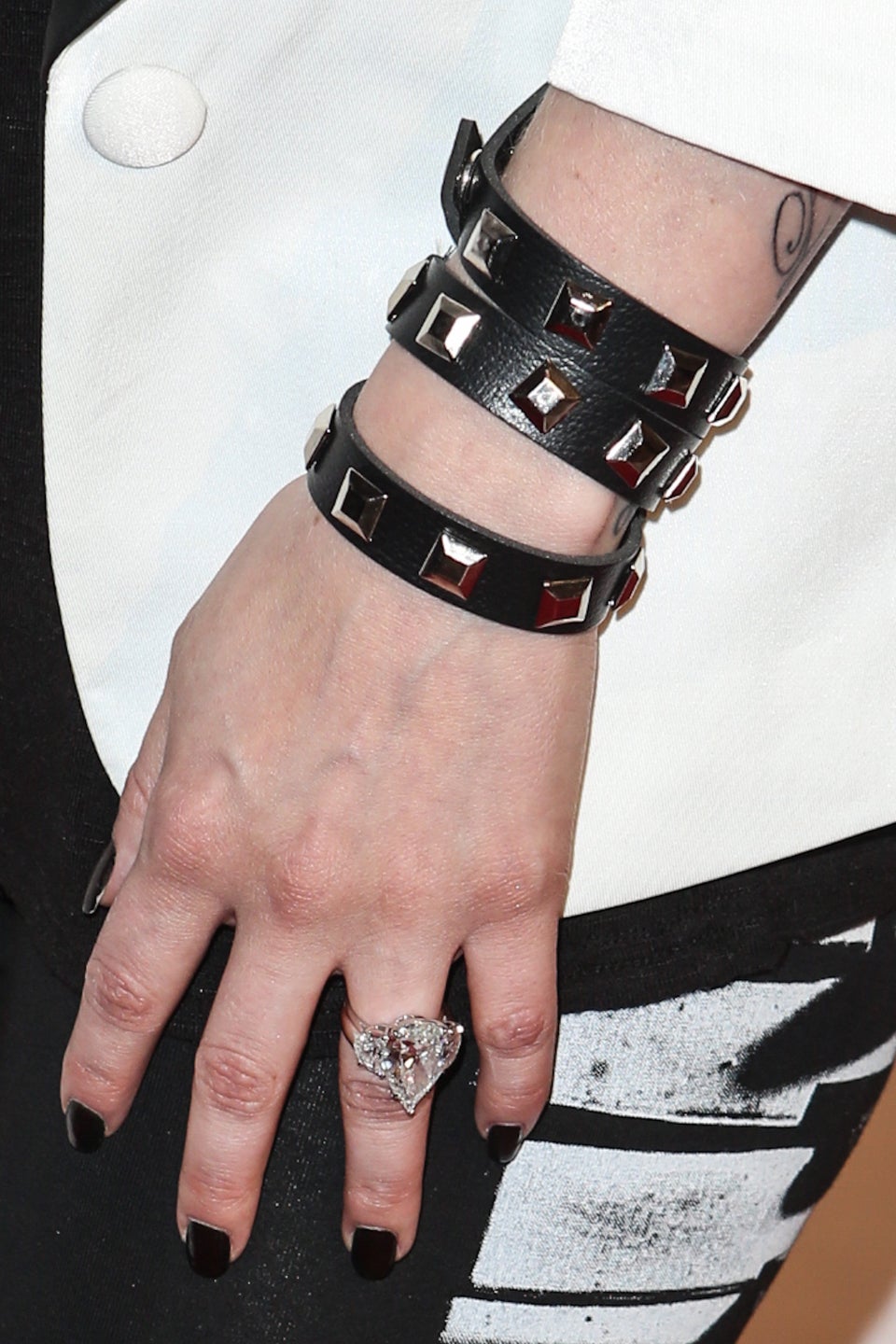 Celebrity Engagement Rings