At 12 years old, Allison Yearous has no plans to get married anytime soon.
Yet, the Nampa, Idaho, tween has lots of experience wearing a wedding dress -- her mother's.
Every year on her birthday, Allison poses for a photo in the dress her mother, Brandy, wore at her own wedding back in 1999.
Allison Yearous In Wedding Dress (1 Year Old)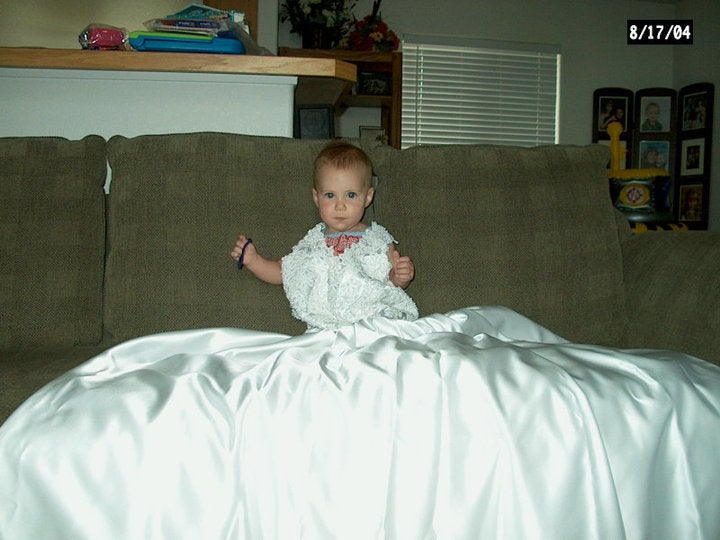 Allison At 2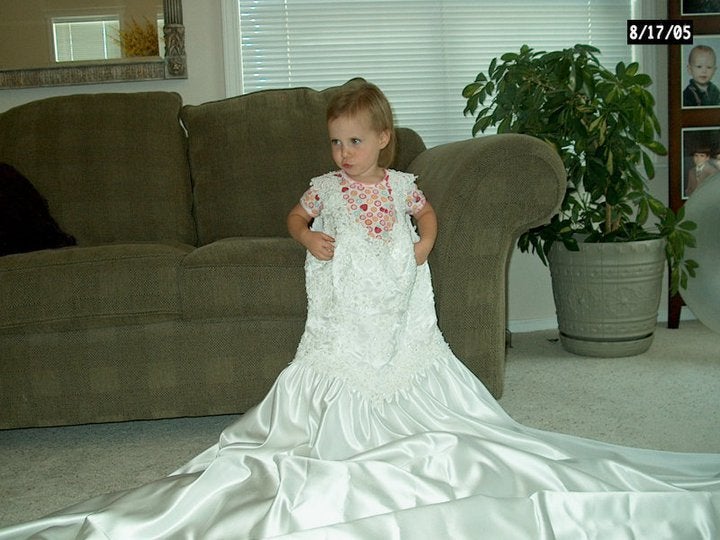 Allison At 3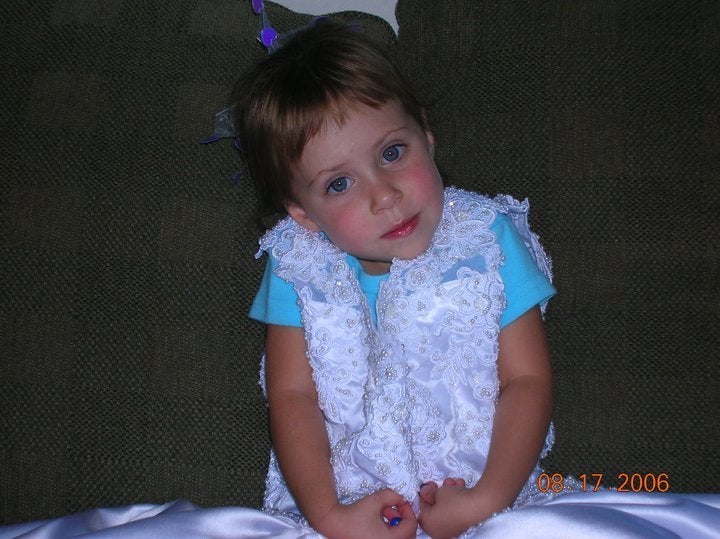 Allison At 4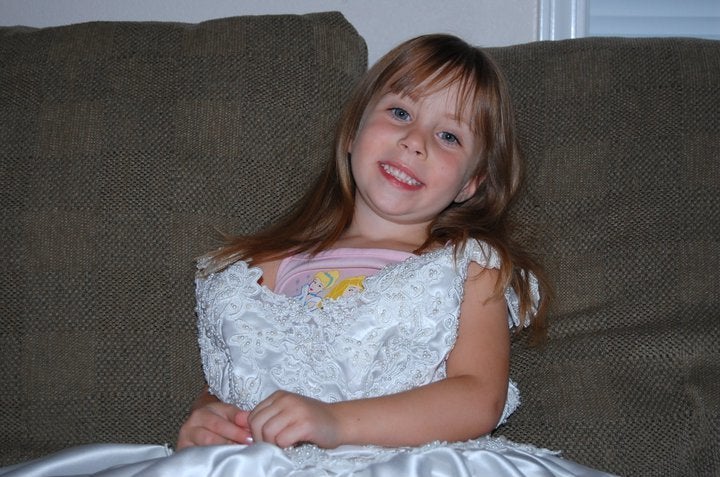 Allison At 5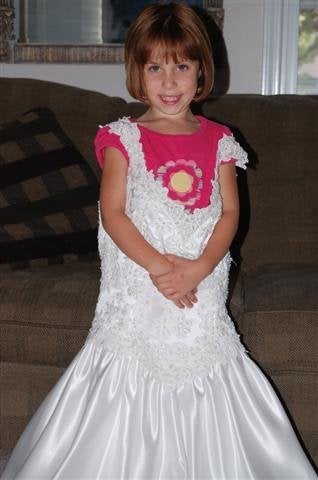 Allison At 6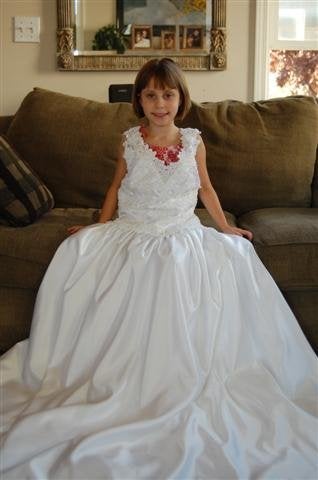 Allison At 7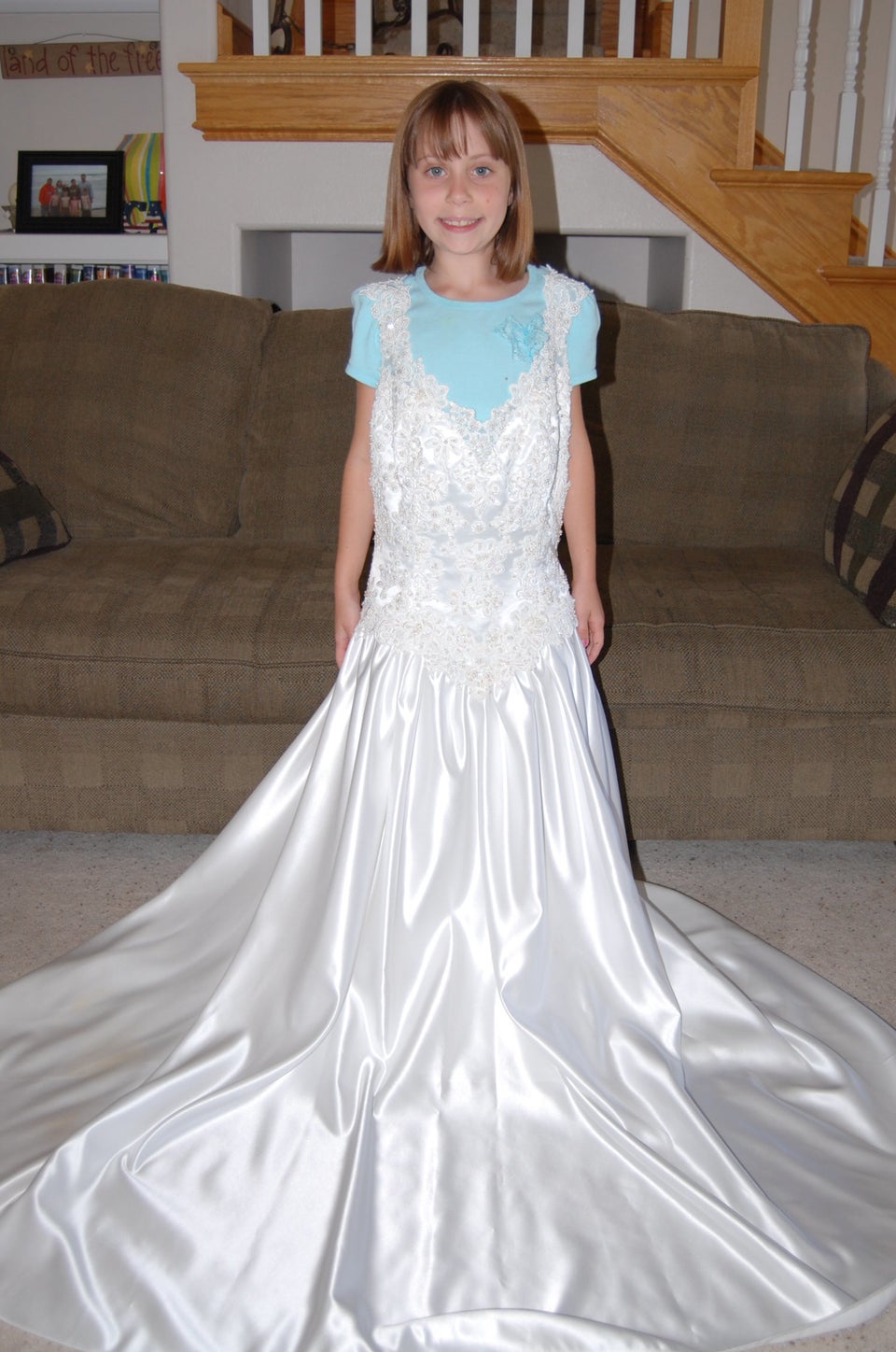 Allison At 8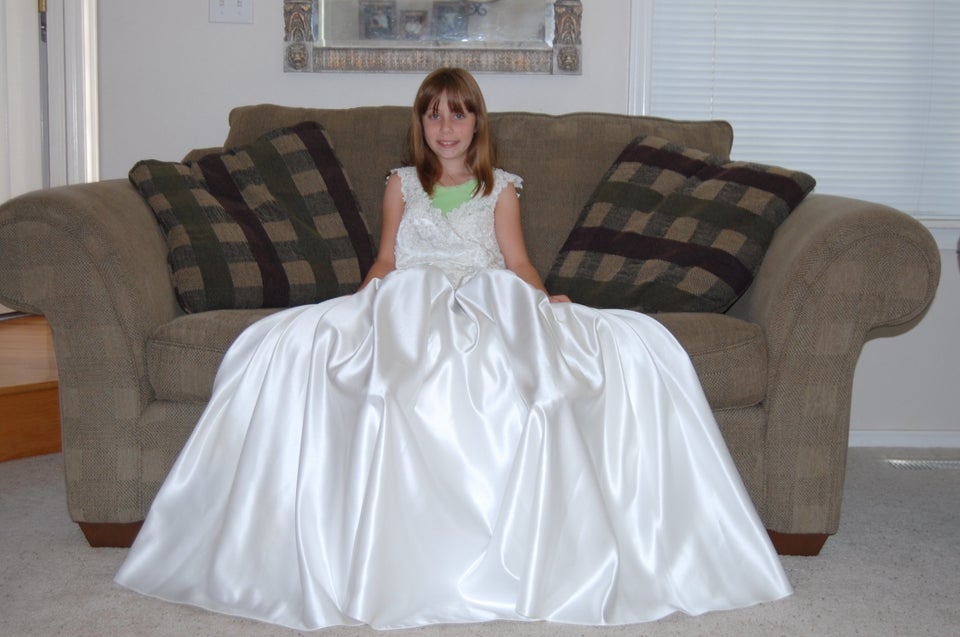 Allison At 9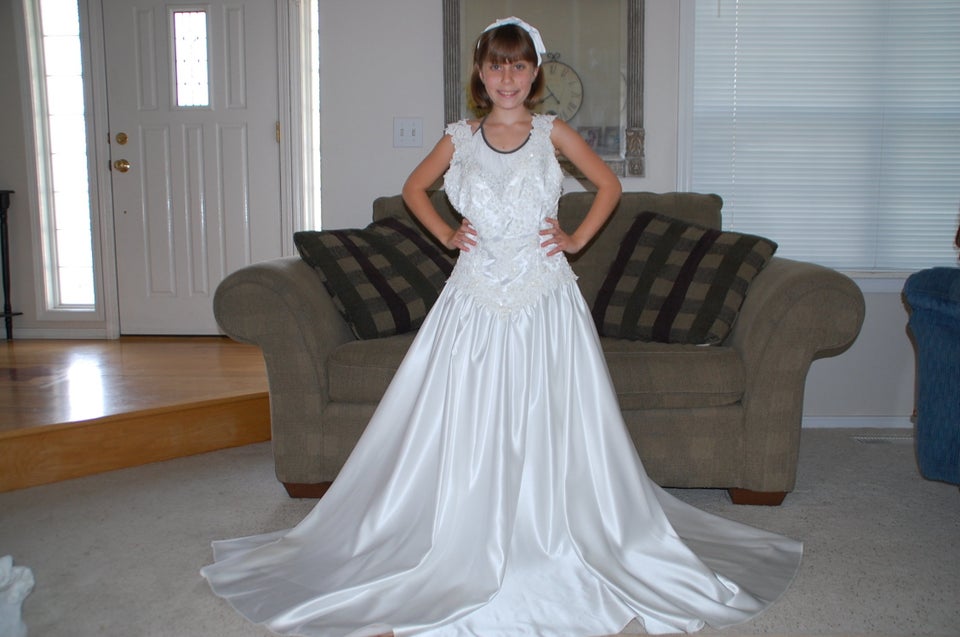 Allison At 10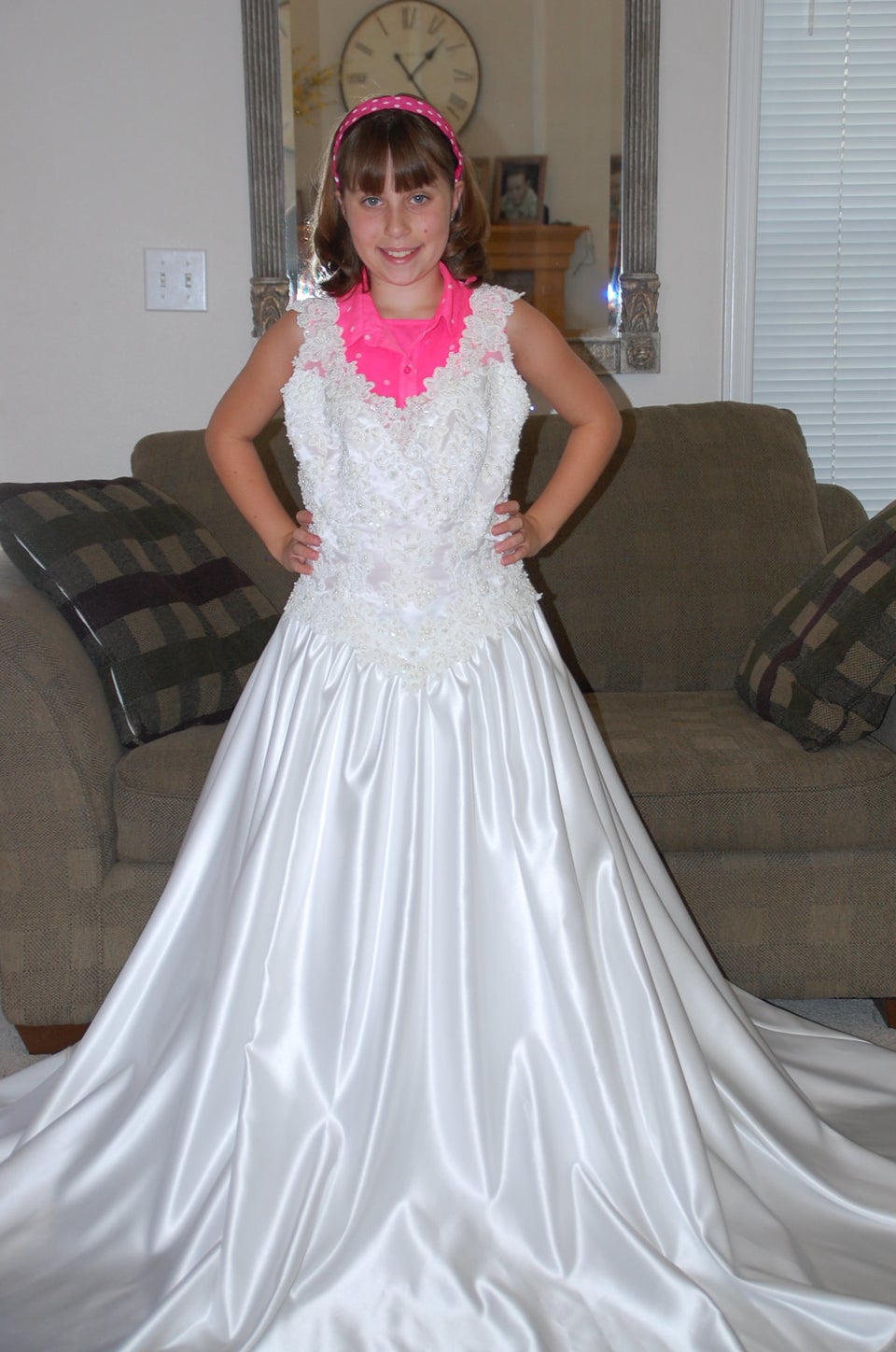 Allison At 11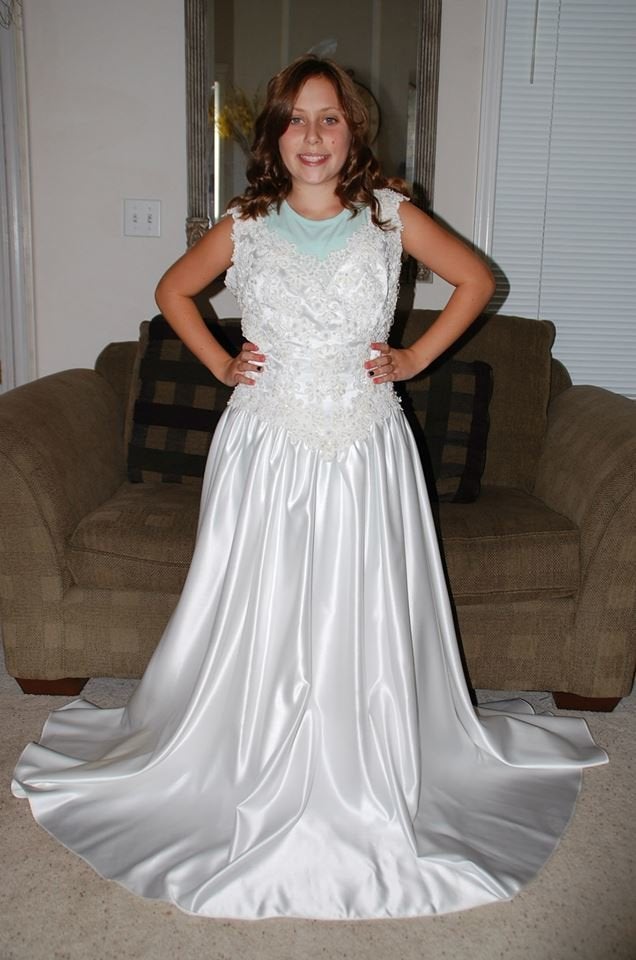 Allison At 12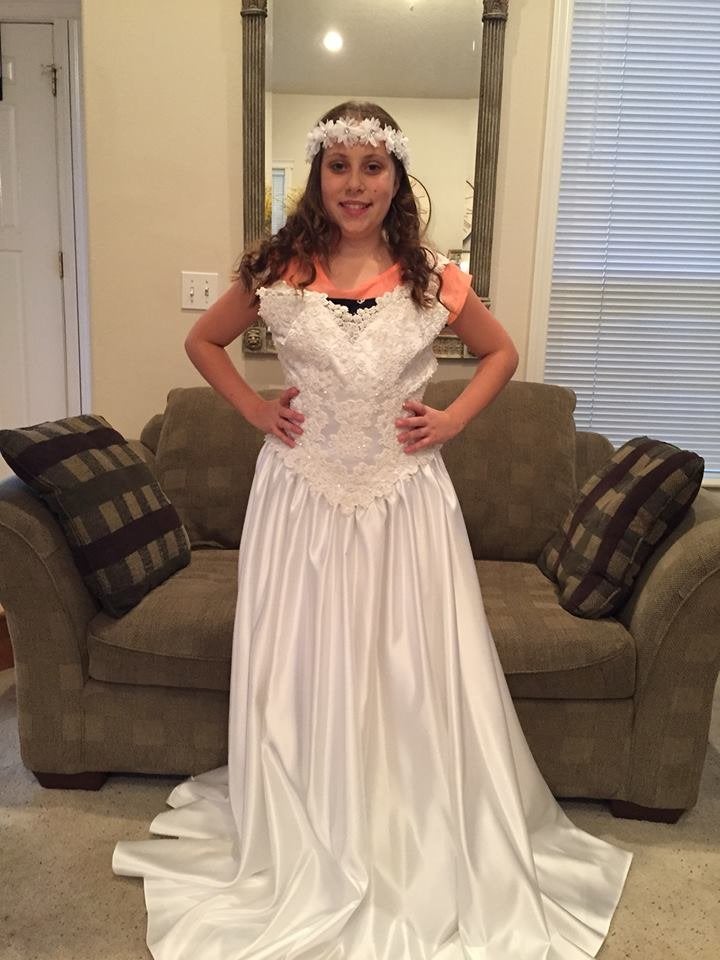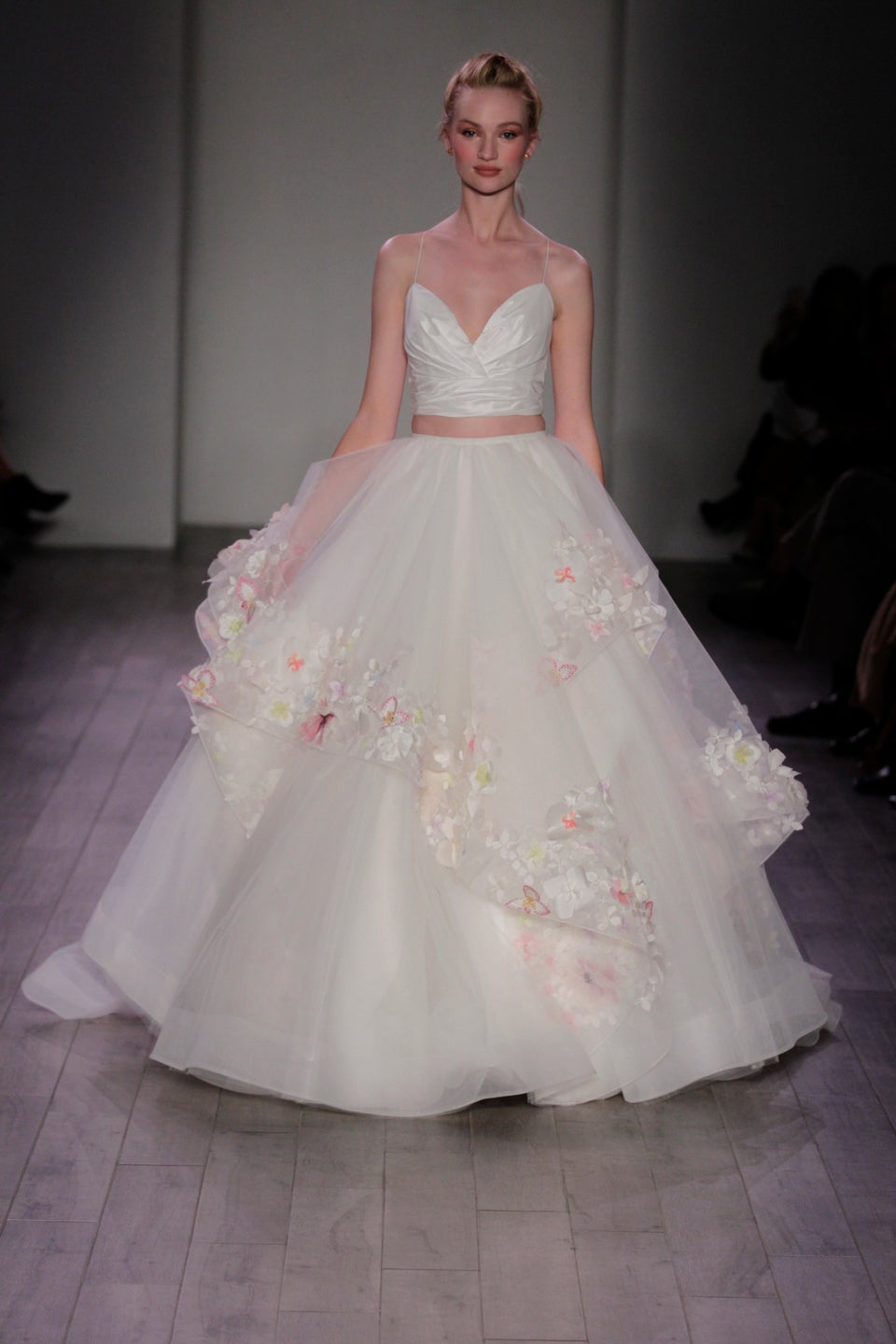 Bridal Trends Fall/Winter 2016