The "Safe In My Hands" commercial was released as part of Allstate's 2014 #OutHoldingHands Pride Month effort and features a soundtrack by singer-songwriter Eli Lieb. Unlike other gay-themed ads, however, "Safe In My Hands" uses a unique metaphor as a stand-in for homosexuality: the ad's animated protagonist has an oversized hand which causes him to be ostracized from his peers while riding public transit and on the sports field.
Fortunately, there's a happy ending in store for our big-handed hero.
"Being visible should never leave you feeling vulnerable," the ad concludes. "Everyone deserves to be in good hands."
The clip is just one part of the #OutHoldingHands campaign, which asks users to submit photos of themselves "showing affection out in public" on Twitter or Instagram with the hashtag. In a move similar to Lucky Charms' #LuckyToBe effort, those photos will be shared in a gallery on the Allstate website.
What do you think of Allstate's new "Safe In My Hands" commercial and gay-inclusive ad campaign?
Before You Go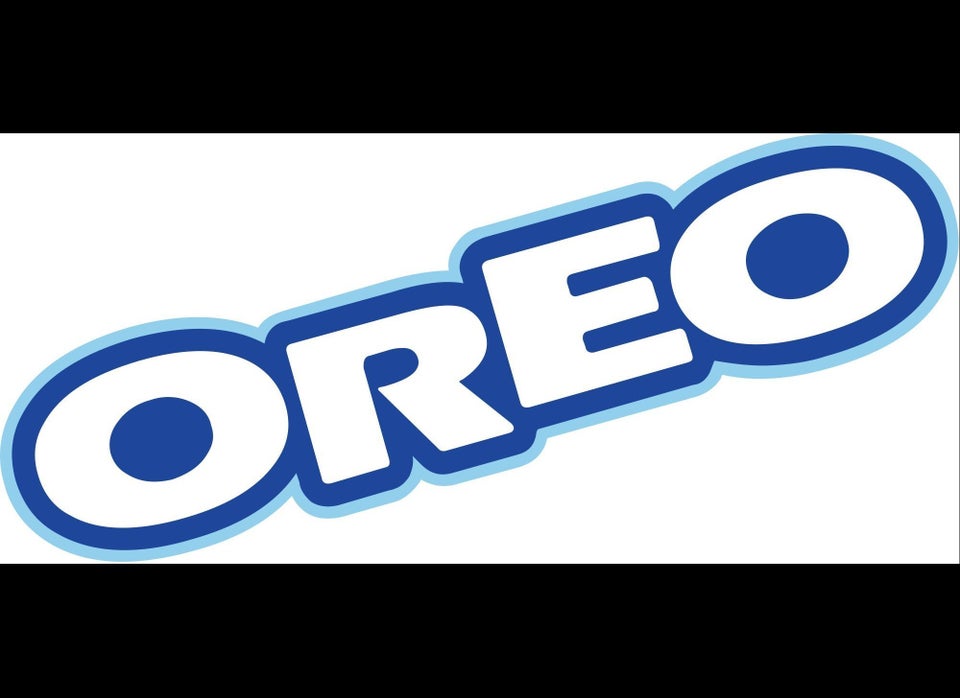 25 LGBT-Friendly Products & Companies Targeted By Boycotters