Women's interest magazines are emotional rollercoasters rife with contradictory statements about self-love and confidence. They often tell us to love ourselves the way we are while pushing weight loss and wrinkle creams.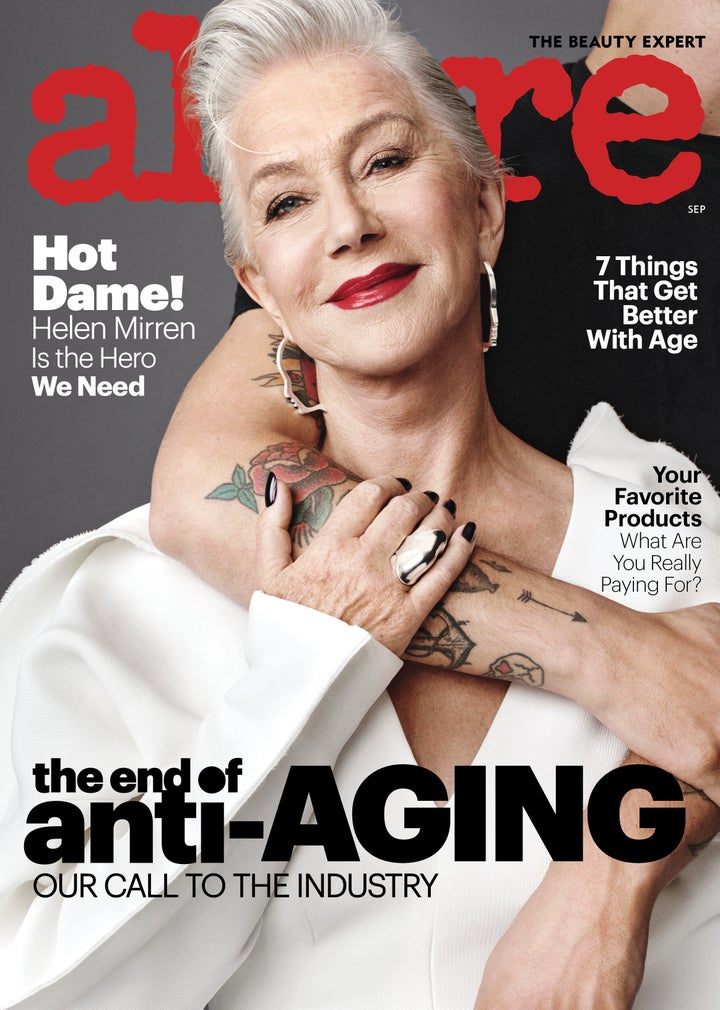 "Whether we know it or not, [the term is] subtly reinforcing the message that aging is a condition we need to battle — think antianxiety meds, antivirus software, or antifungal spray," wrote Editor-in-Chief Michelle Lee on Monday, adding, "Repeat after me: Growing older is a wonderful thing because it means that we get a chance, every day, to live a full, happy life."
Fashion has slowly but surely done a better job at being more inclusive and accepting of race, size and age. The beauty industry has been a bit slower on its feet. Plus-size model Precious Lee previously pointed out that beauty advertisements exclude models over a certain size, for example, despite the fact that women of all sizes can wear makeup.
Like visual representation, language matters, too. Lee not only banned "anti-aging" from Allure, but called on readers to think about their own words:
When talking about a woman over, say, 40, people tend to add qualifiers: 'She looks great...for her age' or 'She's beautiful...for an older woman.' Catch yourself next time and consider what would happen if you just said, 'She looks great.' Yes, Americans put youth on a pedestal. But let's agree that appreciating the dewy rosiness of youth doesn't mean we become suddenly hideous as years go by.
It's great to see Allure pioneer a movement to embrace aging, and commit to actually helping women live their best lives in any decade. Allure's September issue stars actress Helen Mirren, who, aside from looking drop-dead gorgeous in a slew of on-point looks (including one corset belt that might just change our minds about corseted dressing), waxes poetic on the topic.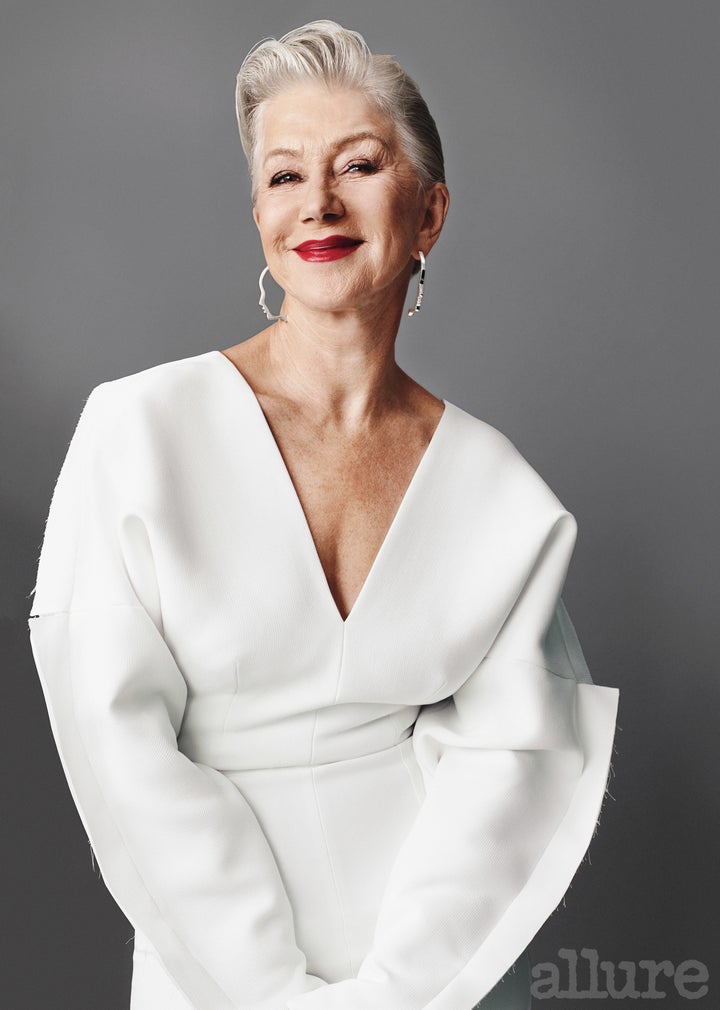 She explained to Lee that women "know we're getting older. You just want to look and feel as great as you can on a daily basis."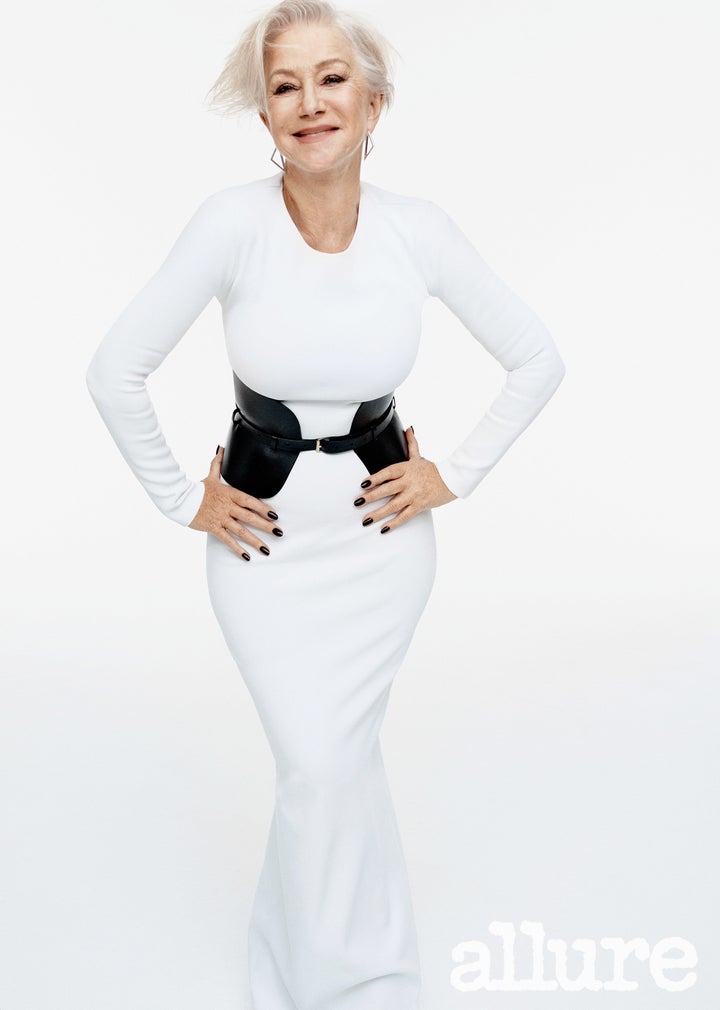 Mirren's no-holds-barred approach shines through in the rest of her spread and interview, too. She talks plastic surgery, being too polite in her younger years and the Trump family.