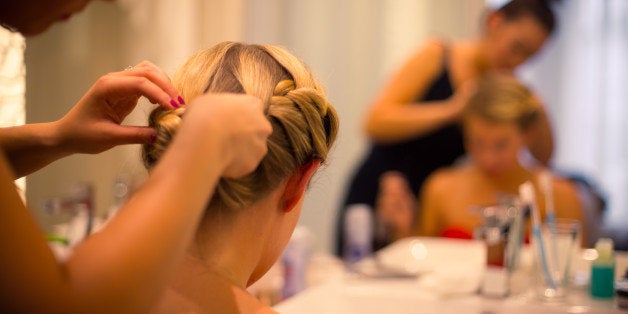 Well, instant-beauty-gratification seekers, today is your lucky day. Women's Wear Daily announced Thursday that Allure Magazine will soon offer readers salon-booking services directly on their website. The glossy, which already harbors an extensive directory of spas and salons, has teamed up with online booking service BeautyBooked to provide readers with easy access to a wealth of beautifying options.
Additionally, the site will provide reviews from users who have previously booked appointments from a specific salon. Essentially, the new service will mean never having to pick up a phone to schedule a haircut ever again. As Linda Wells, Editor-in-Chief of Allure told WWD, "This is just a very intuitive way of interacting with the salon and making lives a lot easier."
The service will begin in New York, Los Angeles, Dallas and Houston, with plans to go nationwide later this year. We bet the people of Green Bay, Wisconsin will be just thrilled to hear the news.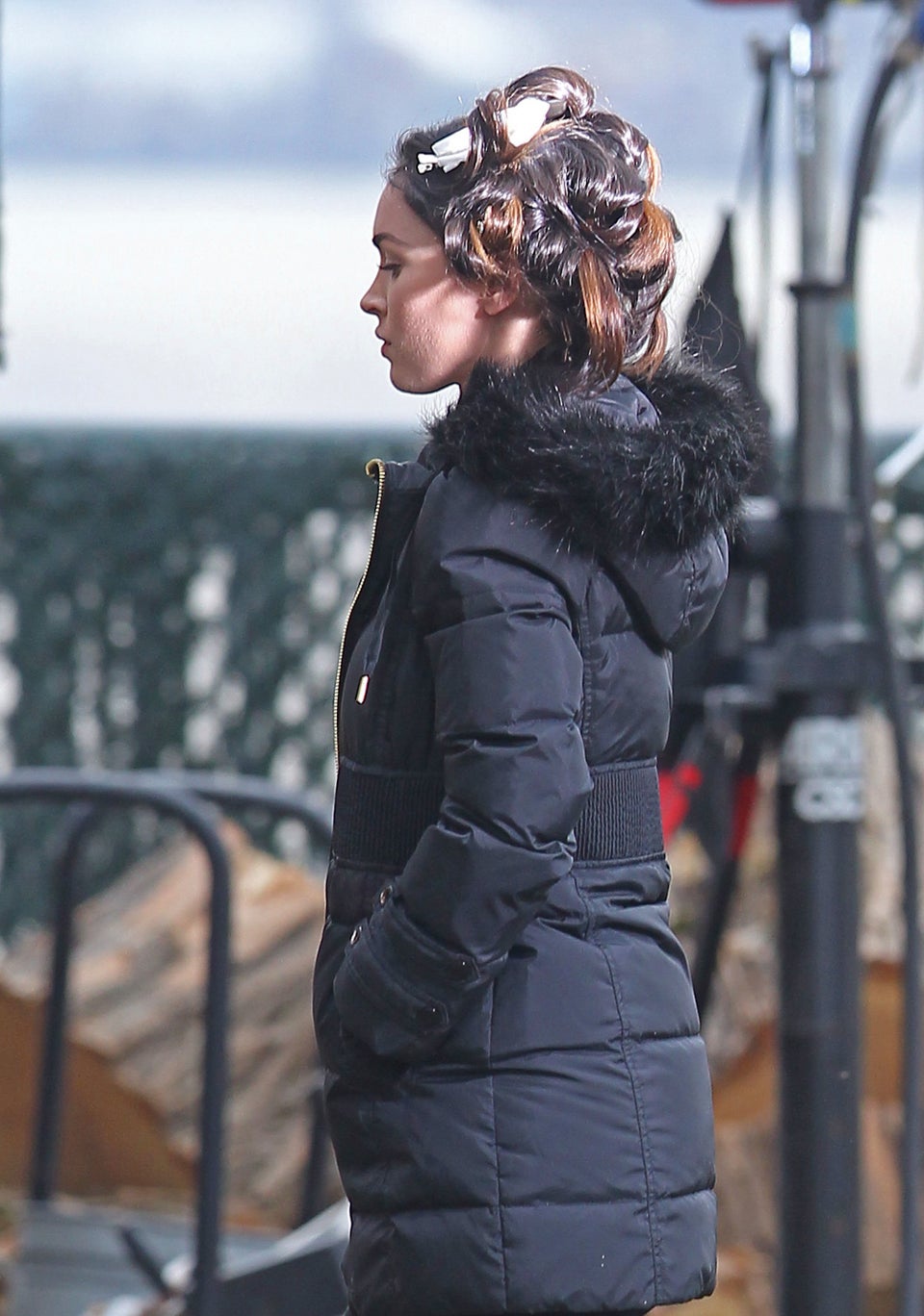 Celebrities in Hair Rollers