Allures annual "Nudes" feature is here and this year's models include "Orange Is the New Black" star Laverne Cox and the "Fast & Furious" franchise's Jordana Brewster.
"I said no initially, thought about it, and said no again," Cox told Allure. "But I'm a black transgender woman. I felt this could be really powerful for the communities that I represent. Black women are not often told that we're beautiful unless we align with certain standards. Trans women certainly are not told we're beautiful. Seeing a black transgender woman embracing and loving everything about her body might be inspiring for some folks. There's a beauty in the things we think are imperfect. It sounds very cliché, but its true."
Katheryn Winnick, who appears in the History Channel's "Vikings," said baring it all in front of the camera made her feel "more free and empowered," while actress Nicole Beharie wanted to do the photo shoot after turning 30 to "celebrate and accept my body in an artistic way."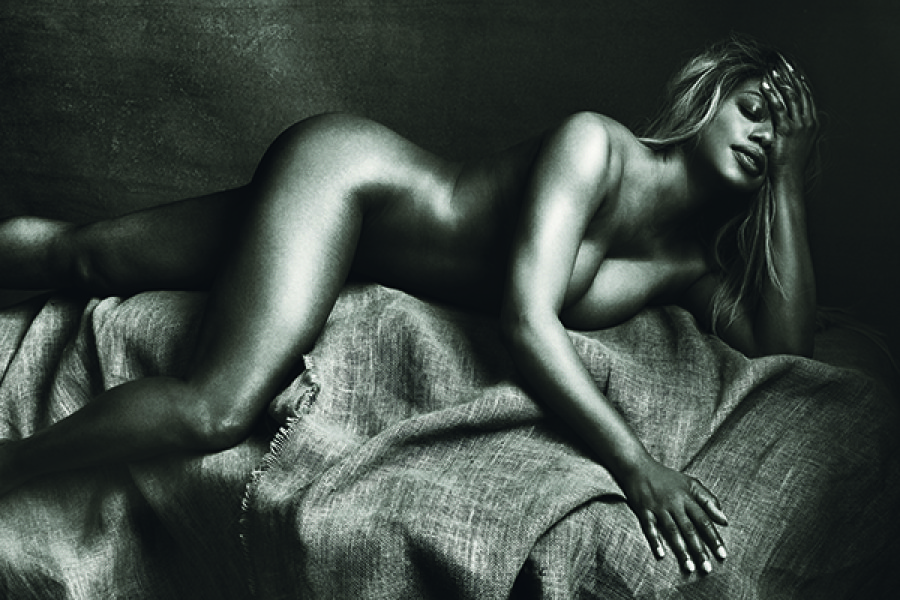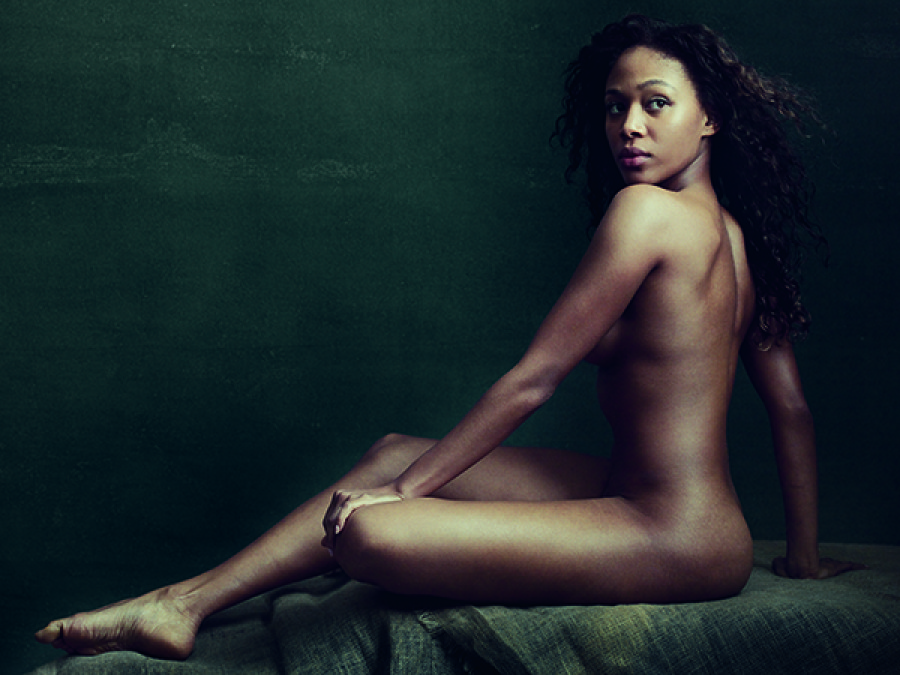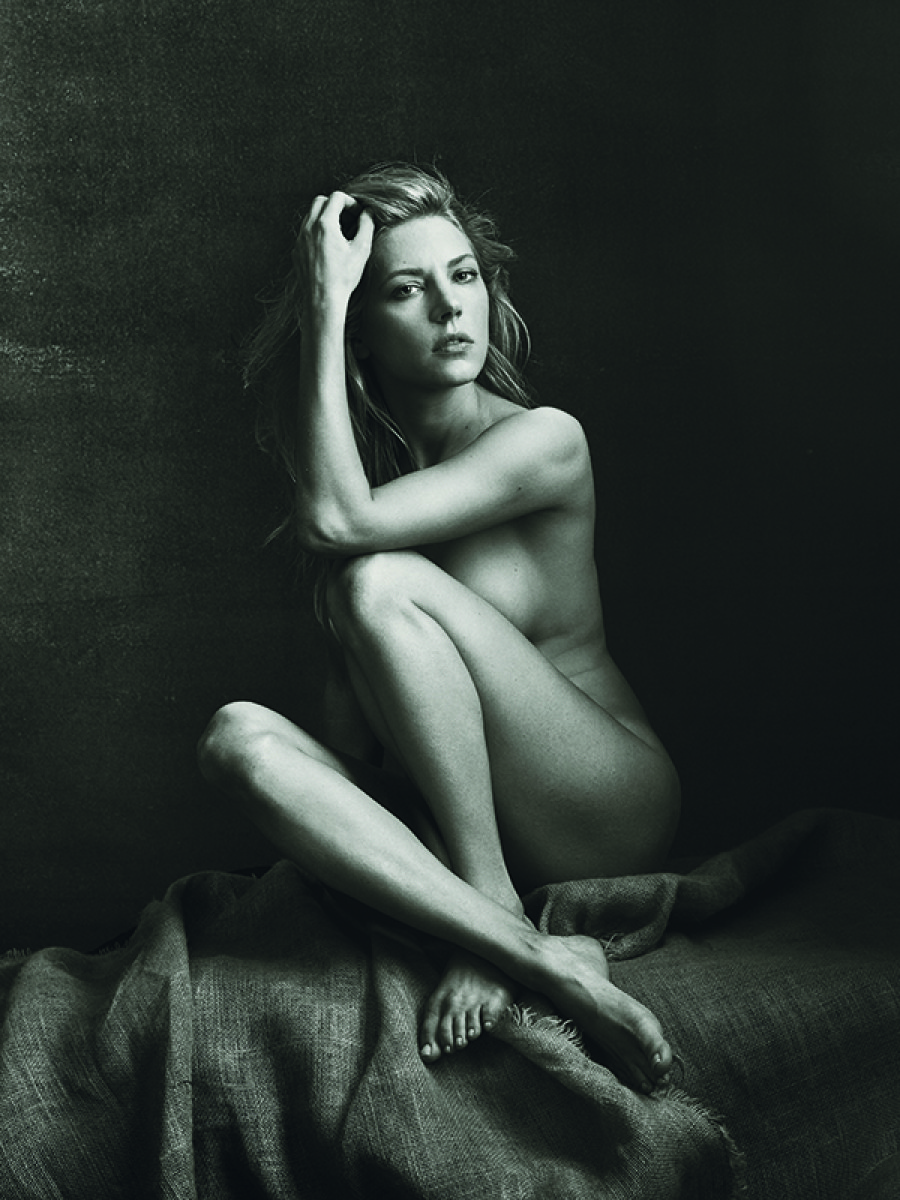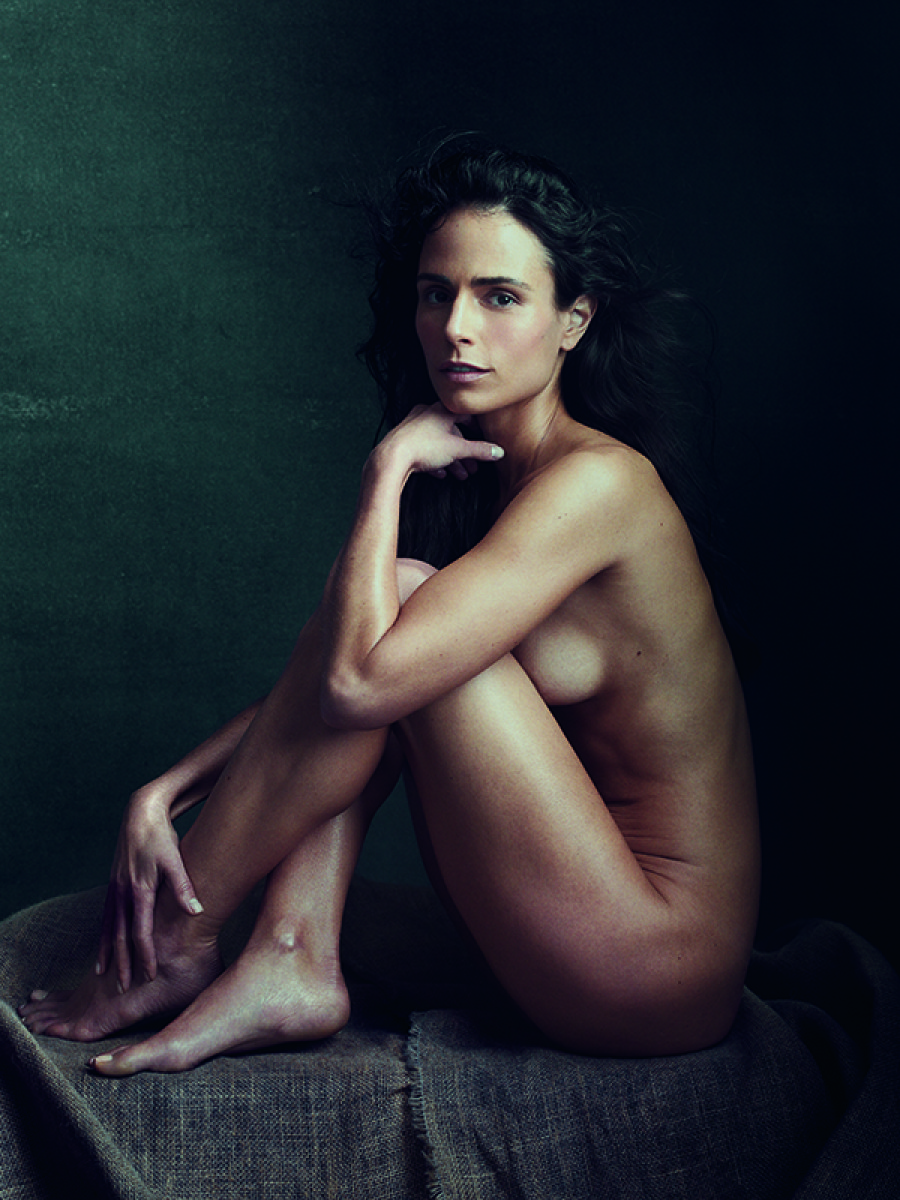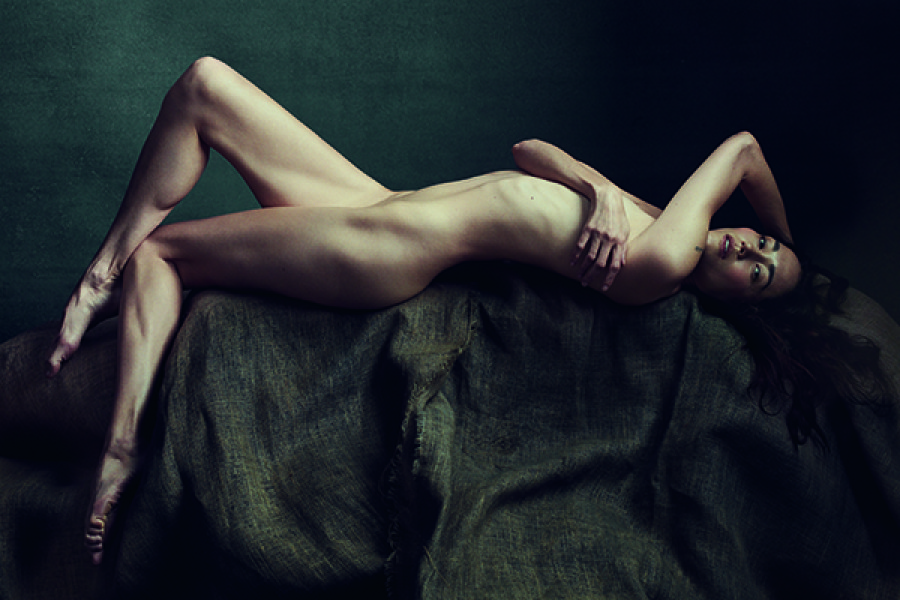 Popular in the Community