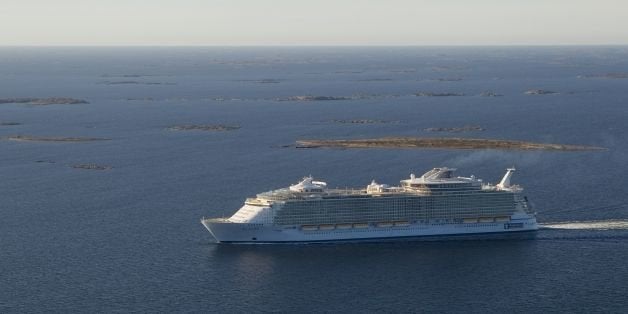 Want to be on a cruise ship without actually being stranded in the middle of the ocean?
Google Street View, which has transported you to locations like Angkor Wat and taken you on virtual tours of Mount Fuji, Paris and Rome, has moved into new, watery territory -- Royal Caribbean's Allure of the Seas cruise ship.
Royal Caribbean is making use of Google Maps Business View, the commercial arm of Street View, to bring folks around the world onto their flagship vessel, The Telegraph reports.
Virtual visitors can tour Allure of the Seas -- the world's largest cruise ship -- and explore the restaurants, cabins, pools and activity areas. While you can't seamlessly move around the ship like you can on many Google Street View city tours, you can select specific locations onboard and survey each one.
"Consumers go online to research their vacations, and this is the closest they can get to actually being onboard. We are confident that once people get virtually immersed in Allure of the Seas' various decks and features thanks to Google Street View technology, they'll be eager to experience the real thing," Jo Briody, Royal Caribbean International's director of marketing & PR, said in a press release.
Take a quick peek at the tour below or head over to Royal Caribbean for the full experience.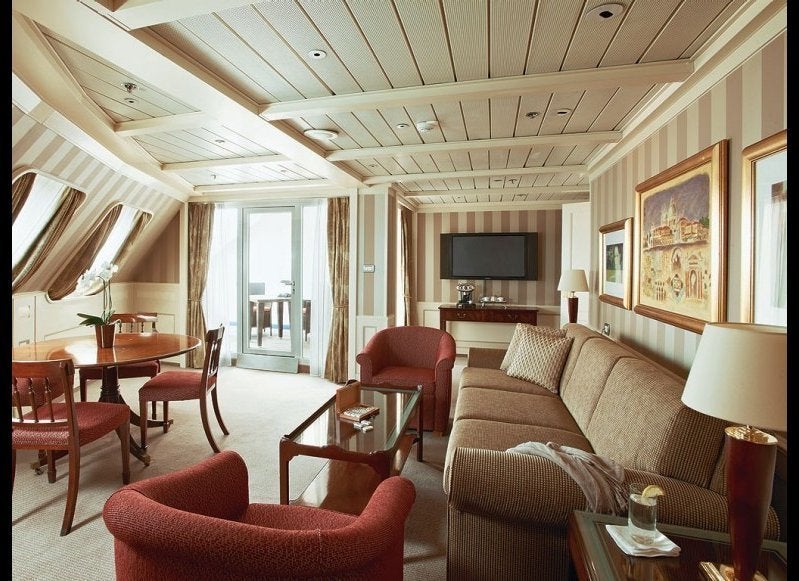 The Sexiest Cruise Ship Cabins