Allyn Rose, the 24-year-old who will represent Washington, D.C., in the upcoming Miss America pageant, announced that she will undergo a double mastectomy as a breast cancer prevention measure, according to news reports.
Rose has a chromosomal disease that raises her risk of breast cancer -- one that her mother, who died from breast cancer, also had, she told NBC News.
"I unfortunately lost my mom to breast cancer when I was 16," Rose told NBC News. She is now making breast cancer prevention her platform in the upcoming Miss American pageant. She previously competed in the Miss USA pageant last year as Miss Maryland.
Rose did not specify what disease exactly it is that she has, but she told People magazine that it dramatically raises the risk of developing breast cancer.
"It manifests in male children, but there have been studies that women who are the carriers of it have almost a 75 percent likely chance of contracting breast cancer," Rose told People. "It's a very strange change in our genetic code. Almost all of the women in my family have passed away from it."
Olga Olevsky, an assistnat clinical professor of medicine at the University of California, Los Angeles, told NBC News that Rose is an example of a young person who is taking her health seriously.
Recently, Sharon Osbourne announced that she had undergone a double mastectomy for preventive reasons as well, after she discovered she carried a gene that raised her risk of breast cancer. Osbourne did not specify what gene it was she had, but it's well-known that certain harmful mutations of the BRCA1 and BRCA2 genes raise the risk of breast and ovarian cancers. These genes ordinarily work as tumor suppressors, but when they are mutated, they are known to lead to a dramatically raised risk of cancer, the National Cancer Institute reported.
For more on Rose, watch the video from NBC News above.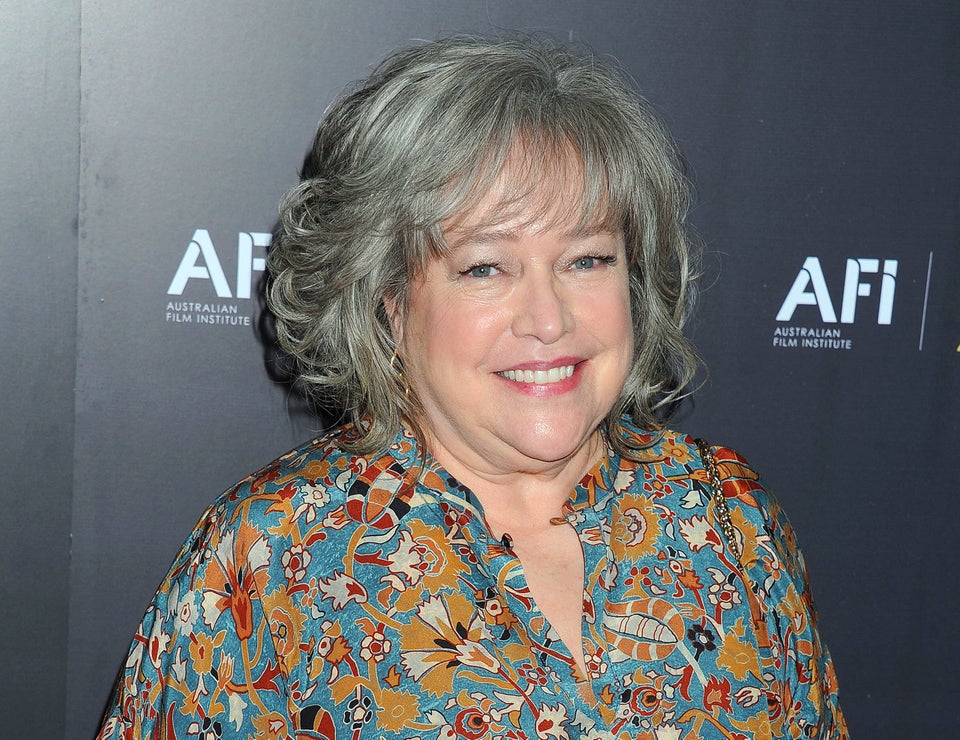 Celebrities Who Have Faced Breast Cancer