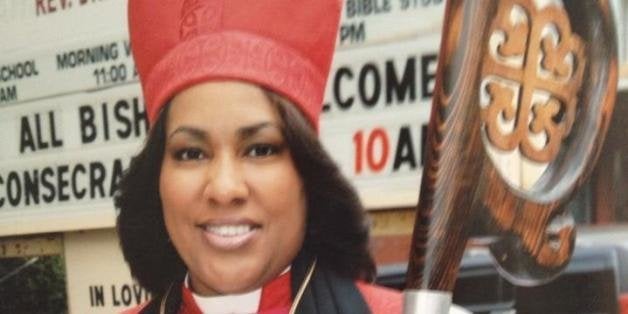 A pastor resigned after announcing to her congregation that she had married a woman.
Abrams told the Chronicle that she was not forced out, but chose to resign because she didn't want to cause a divide within the church.
"It really hurts me because I don't want to be the reason for the church to split, and potentially for family members to be at odds with one another," she said. "Therefore, I felt that it was in the best interest of everyone to resign."
The pastor, who was previously married to a man, told the Free Press she had changed her views a year ago and would not classify herself when it comes to sexual orientation.
"I progressed in my theology and came to the point where I would love whichever came to me," she told the paper. "I wasn't just open to (a specific) gender, I was open to love in whatever way the Lord would bless me."
"The Bible teaches that ANYONE who believes in Jesus Christ will be accepted into God's realm," she wrote. "You can be a child of God and living in loving committed relationships with persons of the same sex. For the Bible could not be clearer. Everywhere the Bible confronts loving committed homosexual relationships, they are affirmed."
"God has called me to pastor," she said.
According to the Free Press, she also resigned from positions at other faith-based organizations: stepping down as secretary of the Council of Baptist Pastors of Detroit and Vicinity and as co-editor of the Progressive National Baptist Convention's magazine, the Baptist Progress.
We are in the 21st century, and the way I see it, it's time to dump DOMA simply because it discriminates against those who deserve to have their relationships recognized in whatever way they choose – which should include as marriages. It's time to dump DOMA because it hurts and humiliates those who know love and who practice showing it each and every day. It's time to dump DOMA because it alienates and afflicts those who love with their heart and are simply in need of their rights being extended to them. It's time to dump DOMA and celebrate the manifestation of love in every relationship. It's time to afford every human the opportunity to marry and be respected as loving families who contribute to the wonderful world that God created and are a part of making it go around.
Related
Before You Go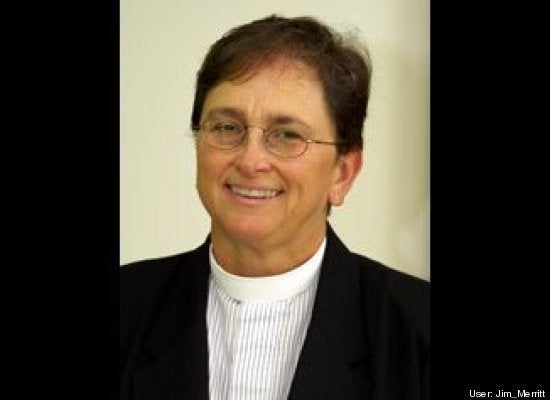 Most Inspiring LGBT Religious Leaders
Popular in the Community