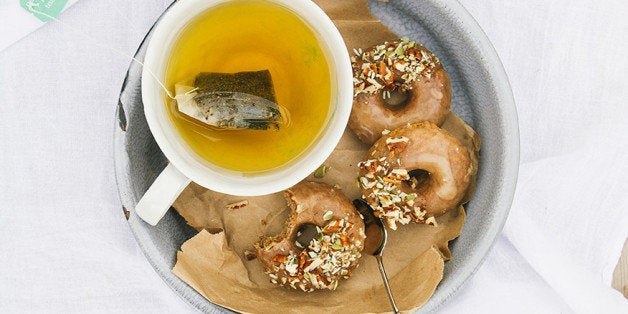 We recently just came across an amazing recipe for chicken soup. What set this recipe apart was the use of one of our favorite foods, almond butter. With just the simple addition of a spoonful of almond butter, an everyday kind of recipe got a whole lot more interesting (and nutritious). That got us thinking: what else can we make with almond butter?
It turns out there are a whole lot of recipes that benefit from a little almond butter. From brownies to smoothies to soba noodles, almond butter adds a burst of flavor and a dose of protein to some of our favorite dishes -- the healthy and not so healthy alike.
What we like most about almond butter recipes -- aside from all the almonds -- is that it makes us feel a tiny bit better about the food choices we're making, even when it's cake.
Almond Butter Honey Cake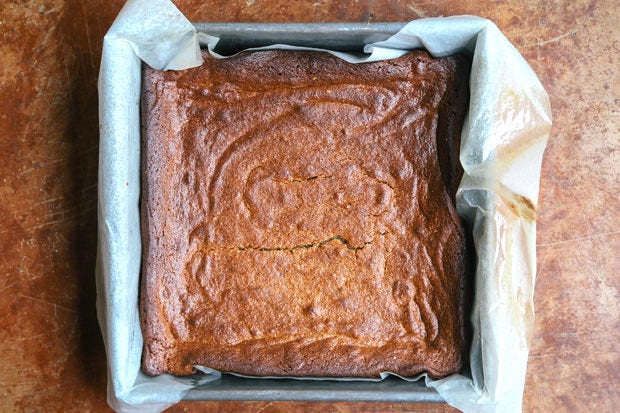 Grilled Almond Butter, Dark Chocolate And Pomegranate Sandwich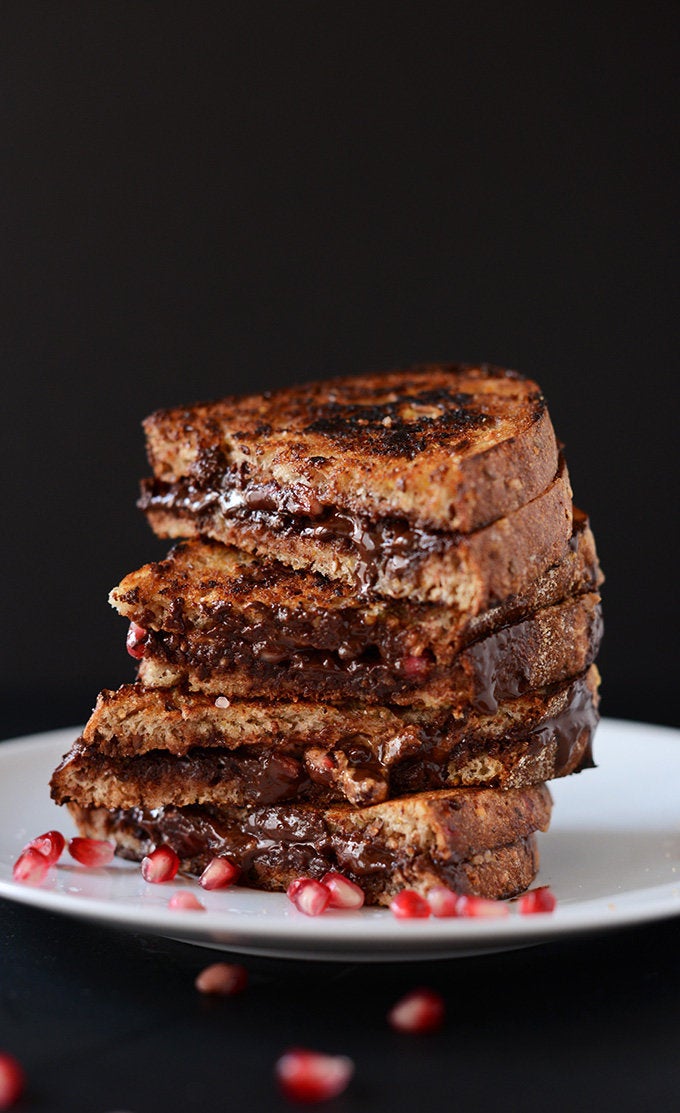 Almond Butter Soba Noodles With Garlic Shrimp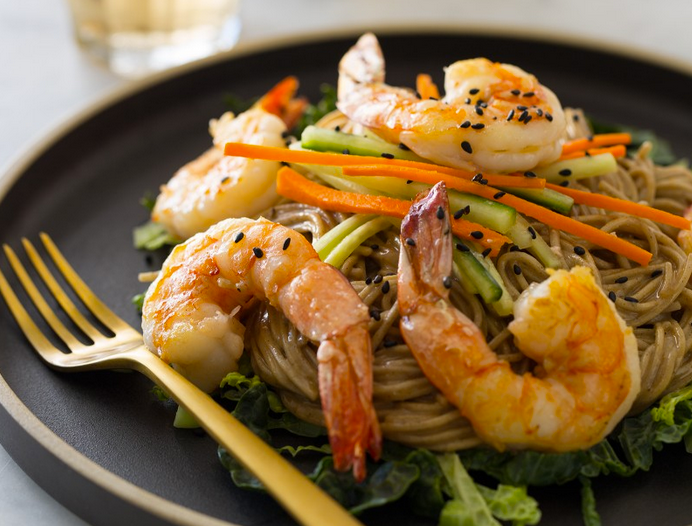 Flourless Oatmeal Almond Butter Chocolate Chip Cookies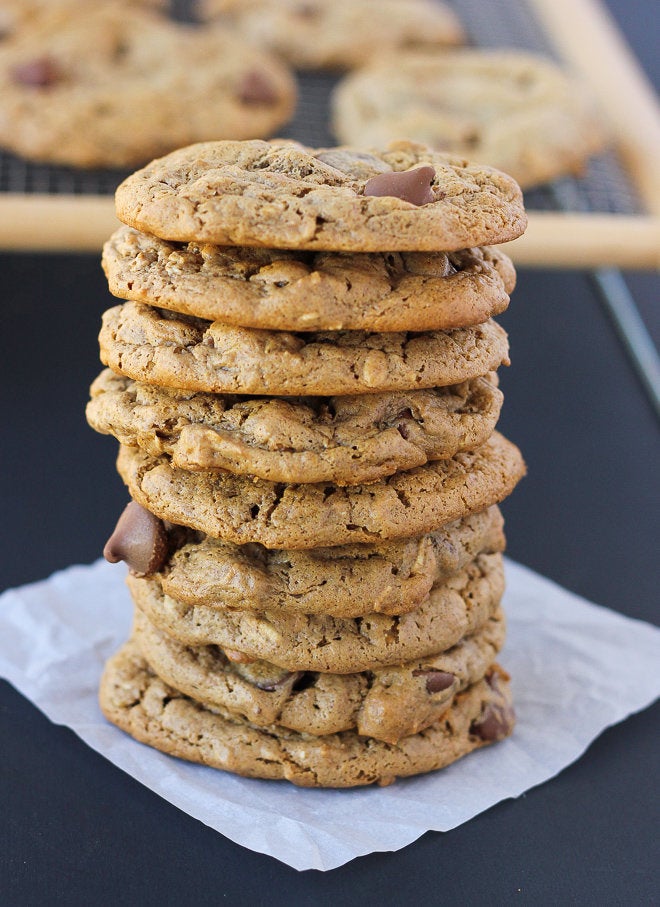 Grilled Almond Butter Cheese Sandwich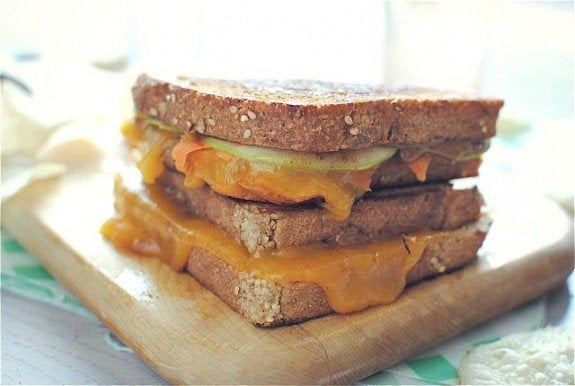 Overnight Steel-Cut Oats With Almond Butter & Honey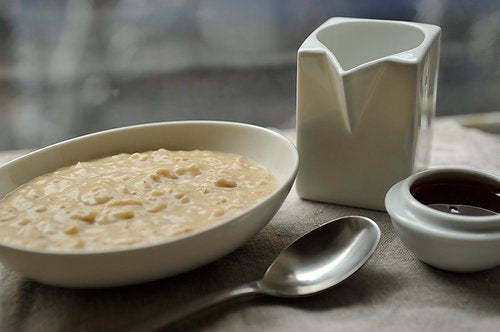 GF Maple Doughnuts With Salted Almond Butter Glaze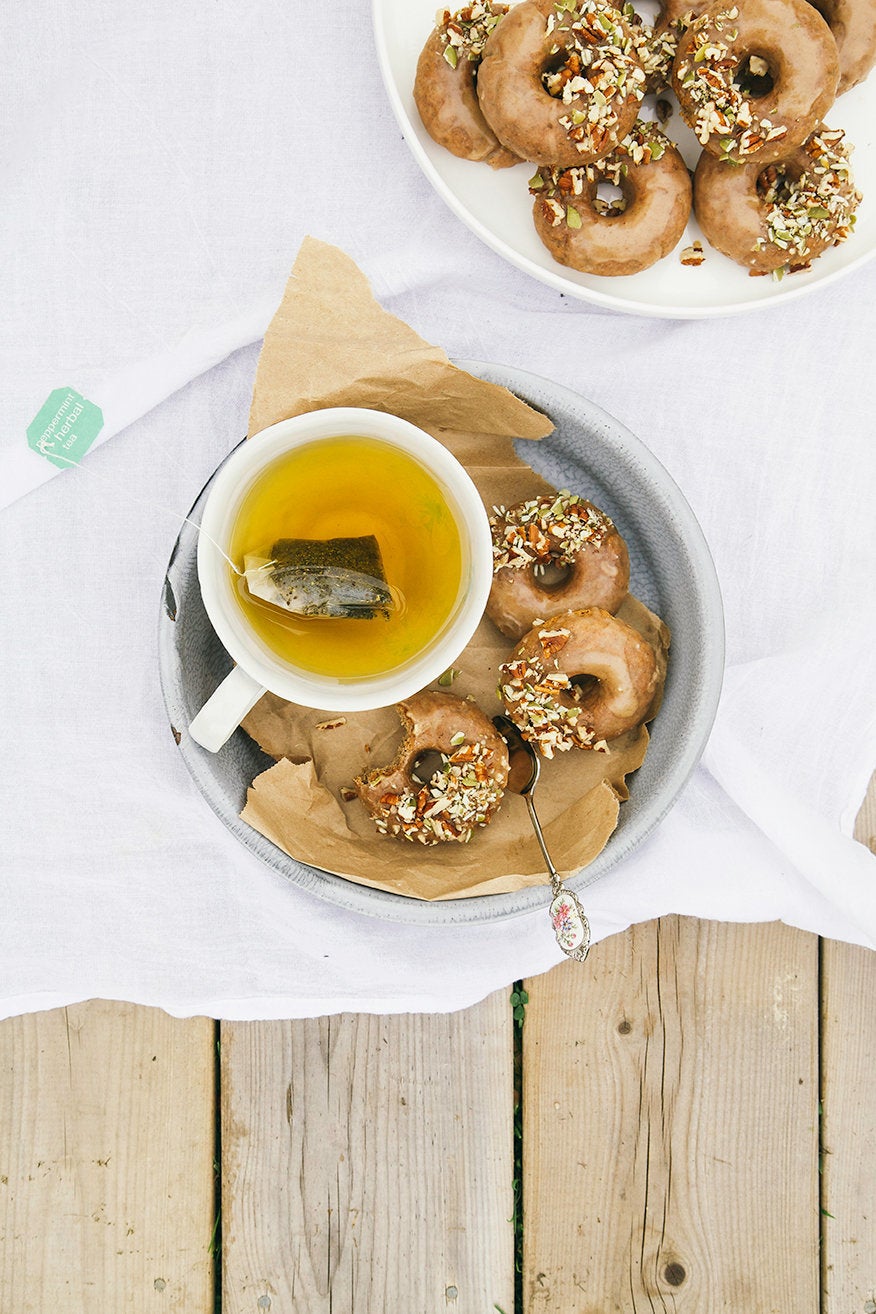 Tandoori-Roasted Cauliflower with Almond Butter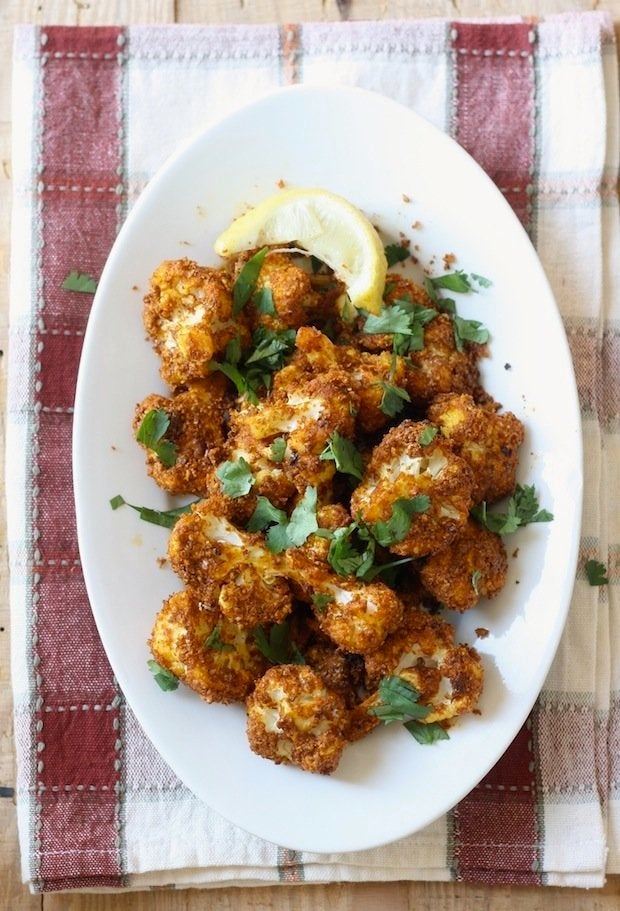 Almond Butter Cupcakes With Mocha Buttercream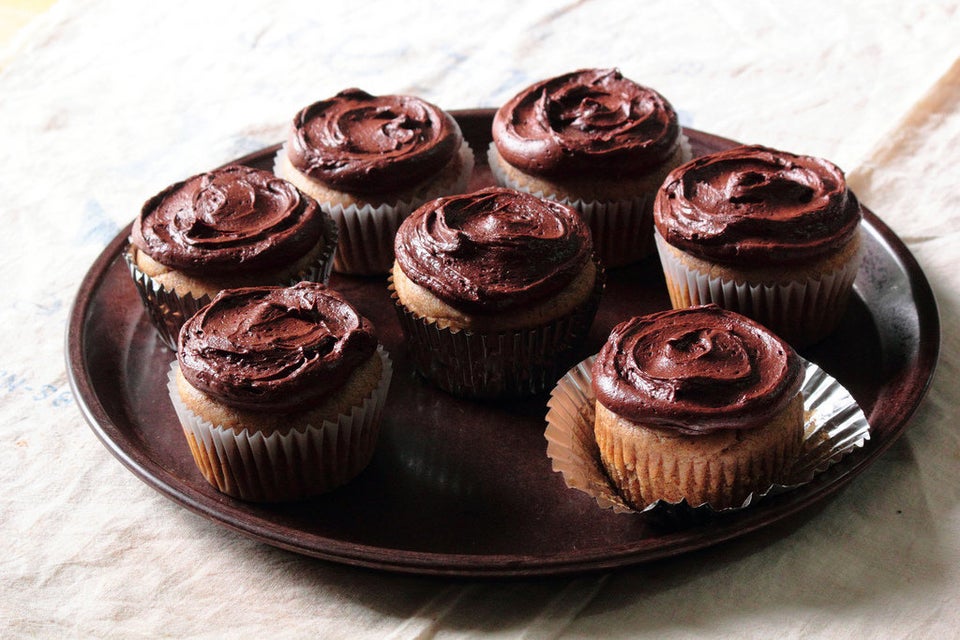 Sweet Potato Almond Butter Muffins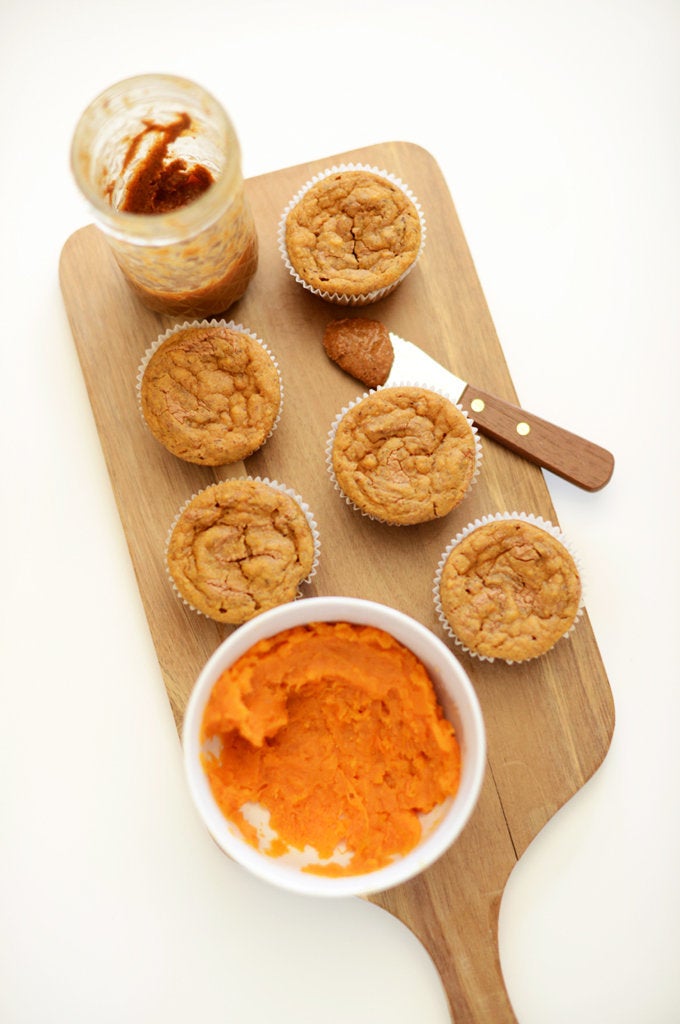 Almond Butter Spinach Smoothie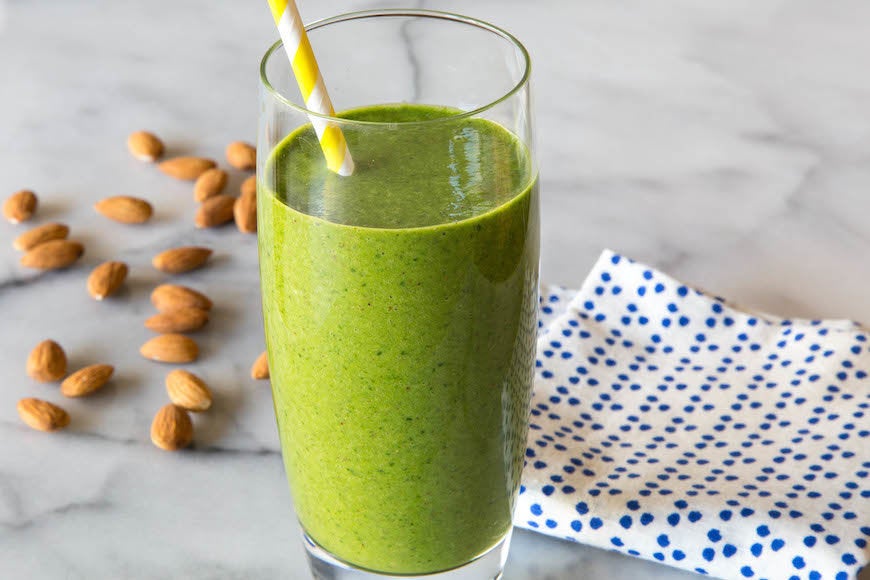 Almond Cranberry Oatmeal Cookies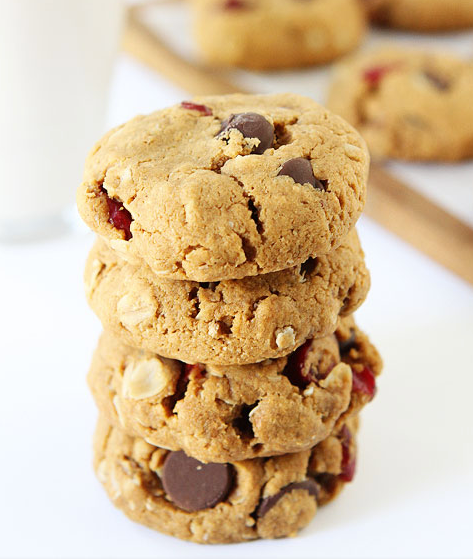 Almond Butter Cookies With Fleur De Sel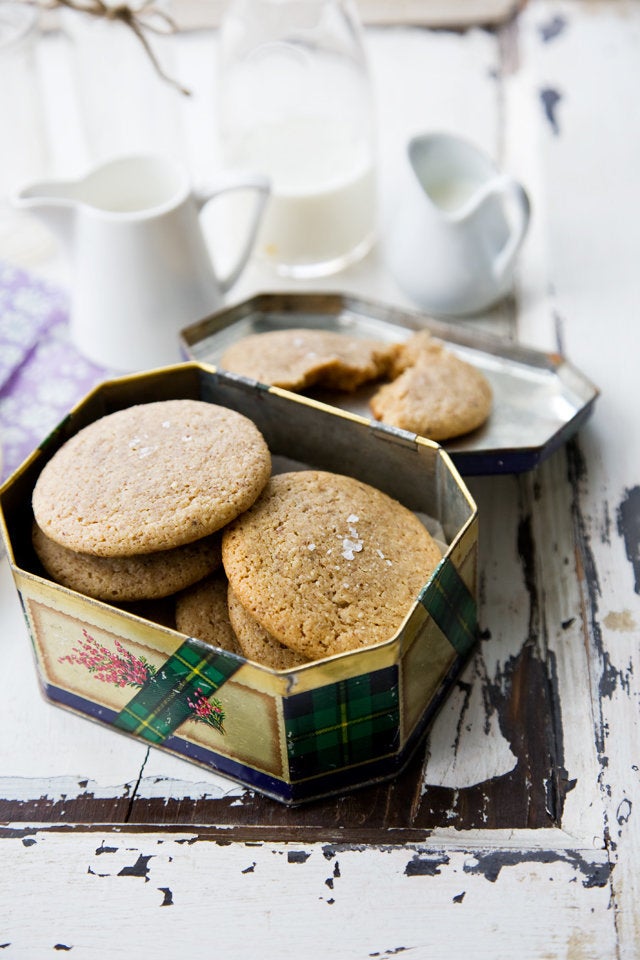 Tartine and Apron Strings
Miso Almond Sauce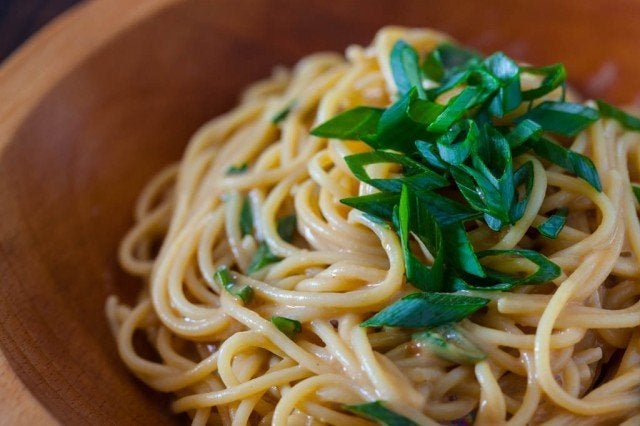 Almond Butter Brownies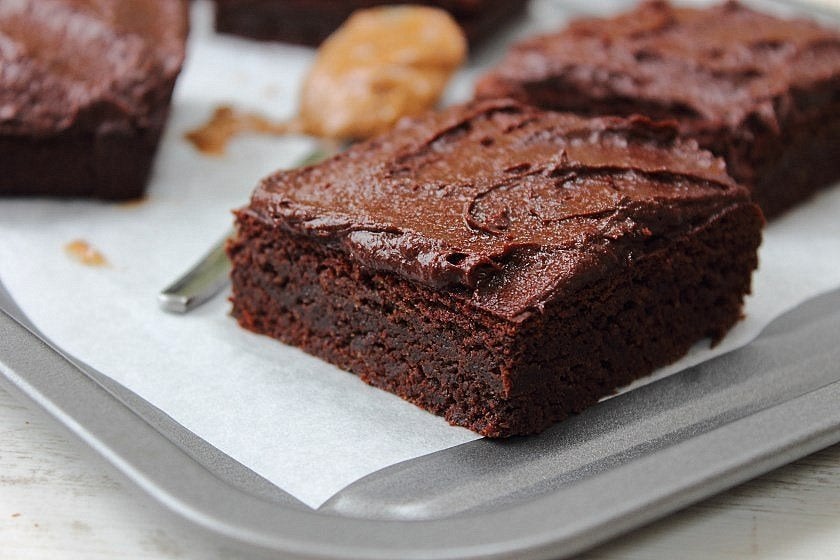 Flourless Chocolate Chip Almond Butter Muffins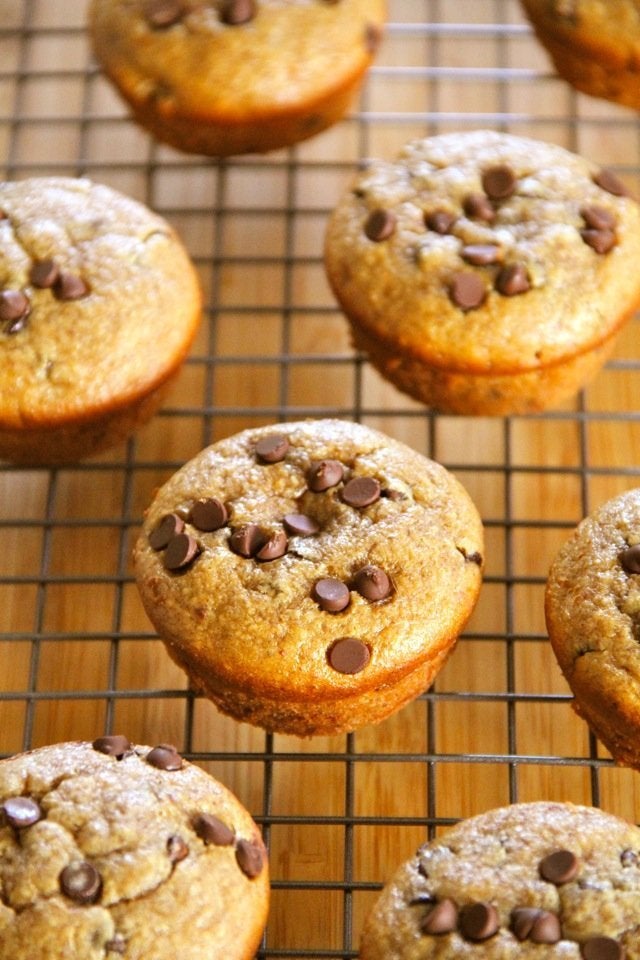 Chocolate Chip Almond Butter Granola Bars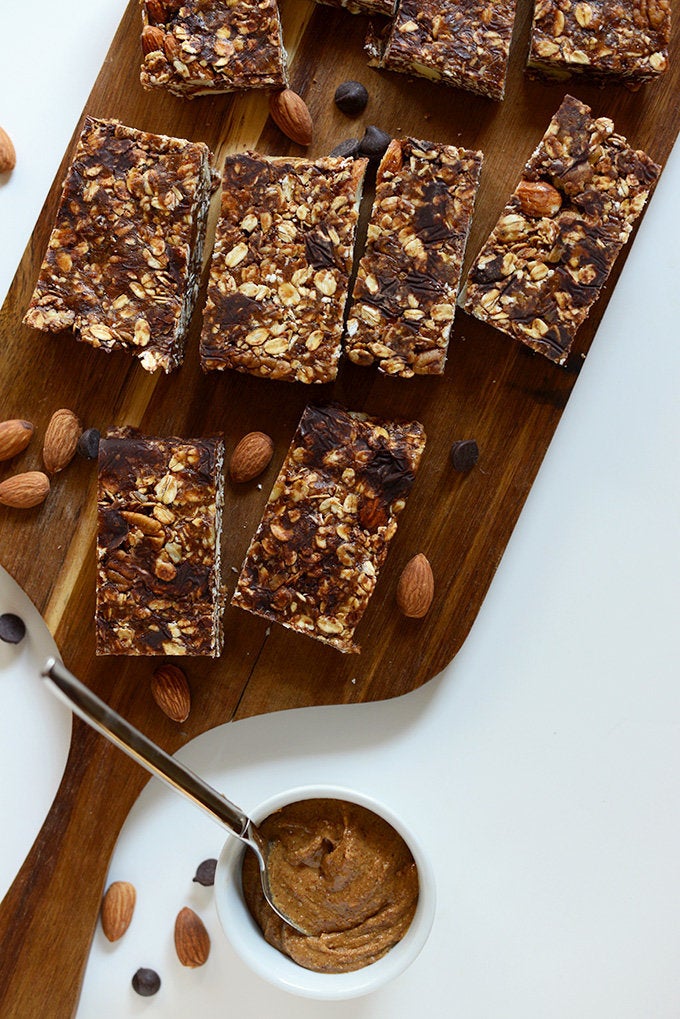 Roasted Eggplant Recipe With Almond Butter Coconut Sauce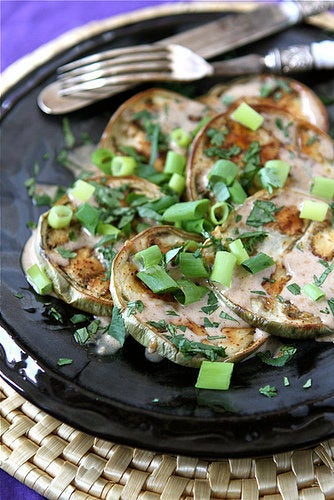 Vegan Almond Butter Banana Oatmeal Smoothie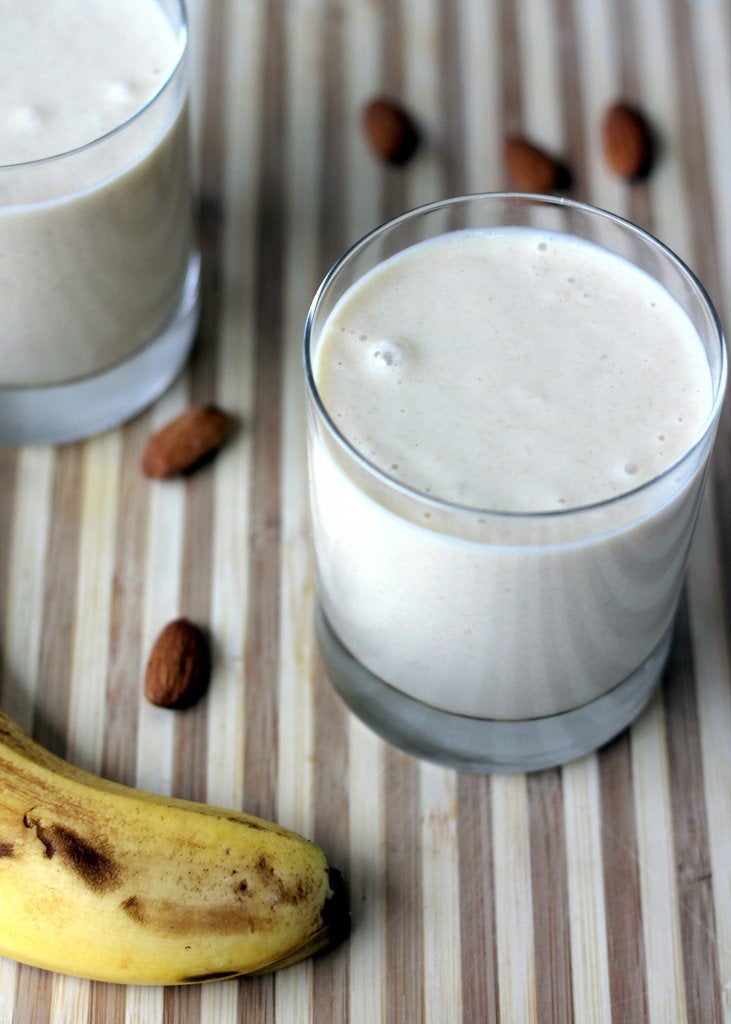 Related
Before You Go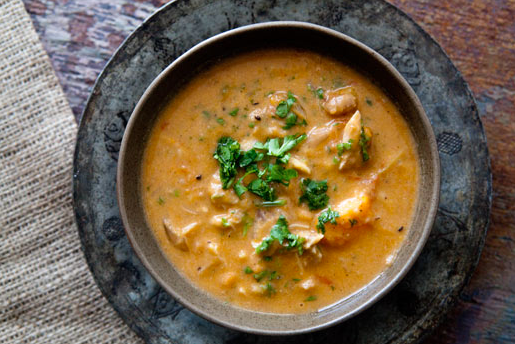 Savory Peanut Butter Recipes