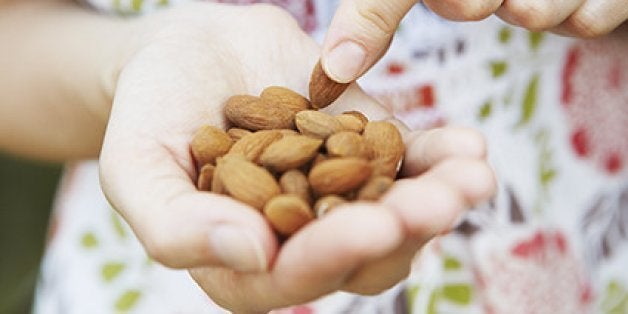 But before you get carried away with a heaping handful, consider a few of the lesser-known facts about this beneficial bite. Here are a few surprising facts about almonds.
Almonds Are In The Peach Family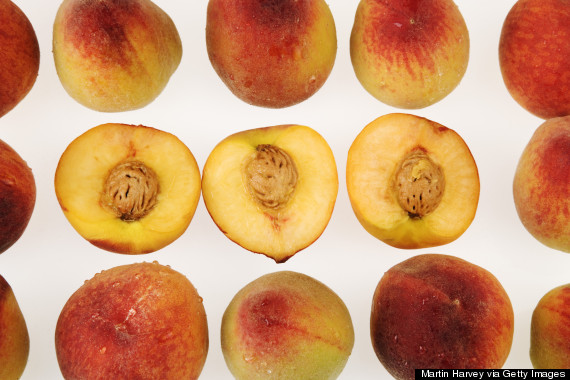 The nut we know as the almond is technically the hard-shelled fruit of the almond tree, itself a member of the prunus family. This category of stone fruit encompasses trees and shrubs that produce edible fruit like cherries, plums, peaches and nectarines. (Don't the pits look a little bit like nuts, now that you think about it?)
Take a look at how they grow: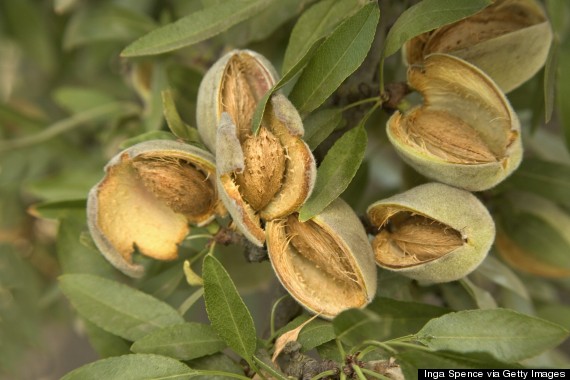 Almonds Are Among The Lowest-Calorie Nuts
Almonds Are Best For You Raw Or Dry Roasted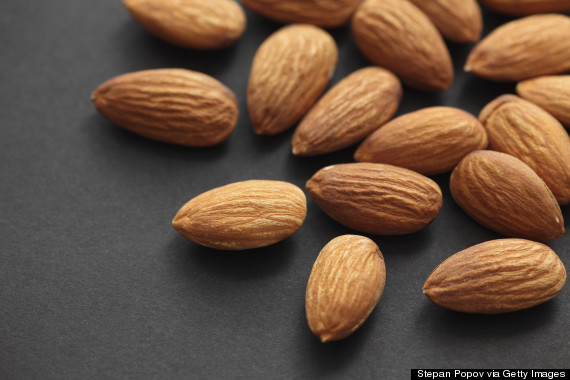 When you see packaged nuts with the word "roasted" on the front, consider this: They may have been heated in trans or other unhealthy fats, Judy Caplan, R.D., told Health.com. Look for the words "raw" or "dry-roasted" instead.
You Can Make Your Own Almond Milk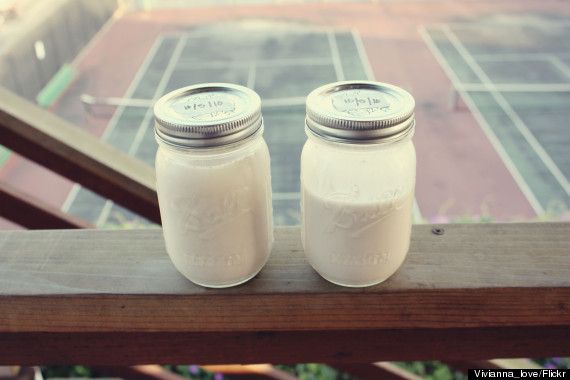 Related
Before You Go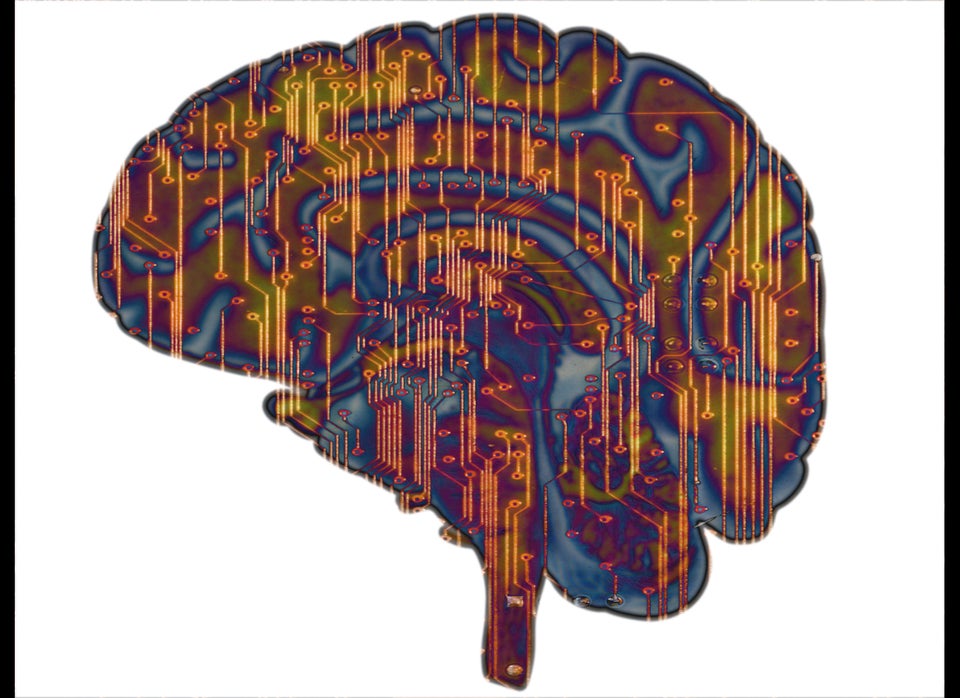 Health Benefits Of Walnuts