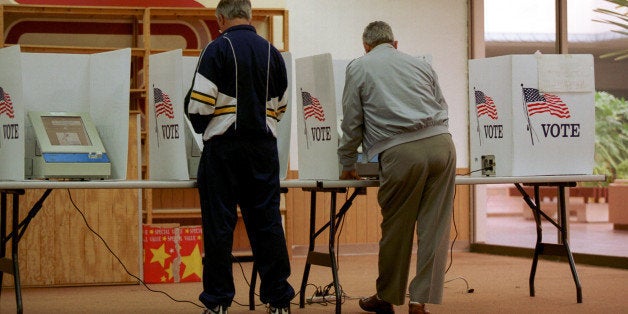 As Republicans pat themselves on the back for their performance among Latino voters in midterm elections, the figures serve as a reminder that the GOP still has a long way to go when it comes to recruiting Latinos into the party.
The imbalance is most pronounced in the upper houses of state legislatures across the country, with Democrats accounting for 88 percent of Hispanic state senators. Only nine Latino state senators belong to the Republican Party, compared to the Democrats' 65.
By contrast, Democrats hold 76 percent of the lower house seats in state legislatures occupied by Latinos, with 173, compared to 54 for Republicans.
There is, however, some good news for Republicans.
Ten new conservative Latinos were elected to the lower houses of state legislatures on Tuesday, while Hispanic Democrats lost six of those seats.
One Latino Democrat will take a state senate seat next year, however. No new Republican Latinos were elected to office in a state senate.
The poll also found, however, that some 63 percent of Latino voters backed Democrats in U.S. House races -- a six-point jump from the last midterm elections in 2010.
Before You Go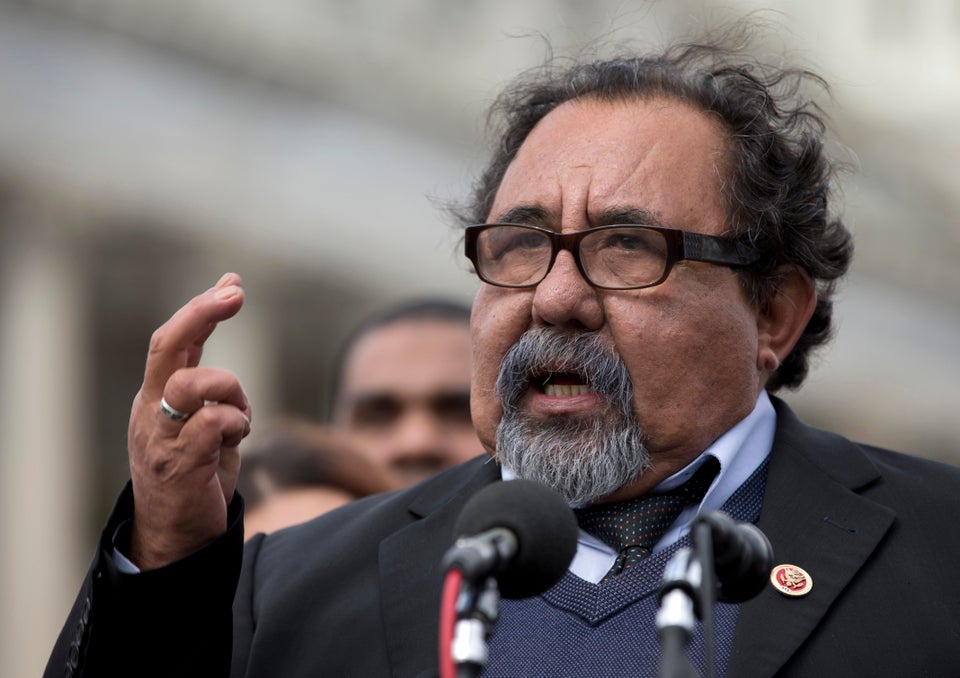 2015 Will Be The Most Latino Congress Ever
Popular in the Community