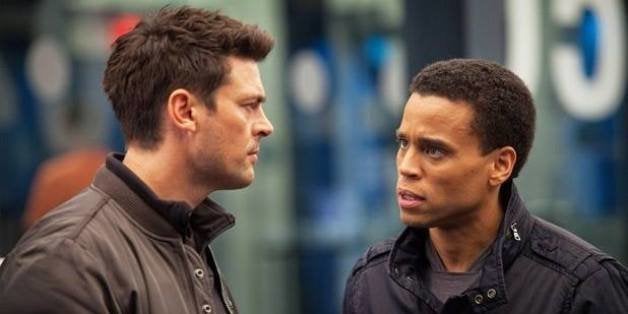 The show, which stars Karl Urban, Michael Ealy and Minka Kelly, garnered an average of 6.2 million viewers over the course of its first season, but still was not up to par with Fox's aggressive plans for next season. As HitFix notes, Fox may have been concerned that the show did not drive as much of an "internal passion" as the network might have required specifically for the sci-fi genre.
As for next season, the network has already lined up a second season of "Sleepy Hollow," in addition to ordering new shows "Heiroglyph" and "Backstrom" to series.
UPDATE: Mere hours after the announcement that "Almost Human" would be canceled, a Change.org petition sprung up, in an attempt to save the show. "Due to the recent announcement that FOX is canceling the sci-fi series, 'Almost Human,' we, the viewers are asking to help save it," creator Megan Riffey wrote, in defense of J.H. Wyman's creation of a world, which "both scares and excites us." As of publish, it has 4,890 signatures.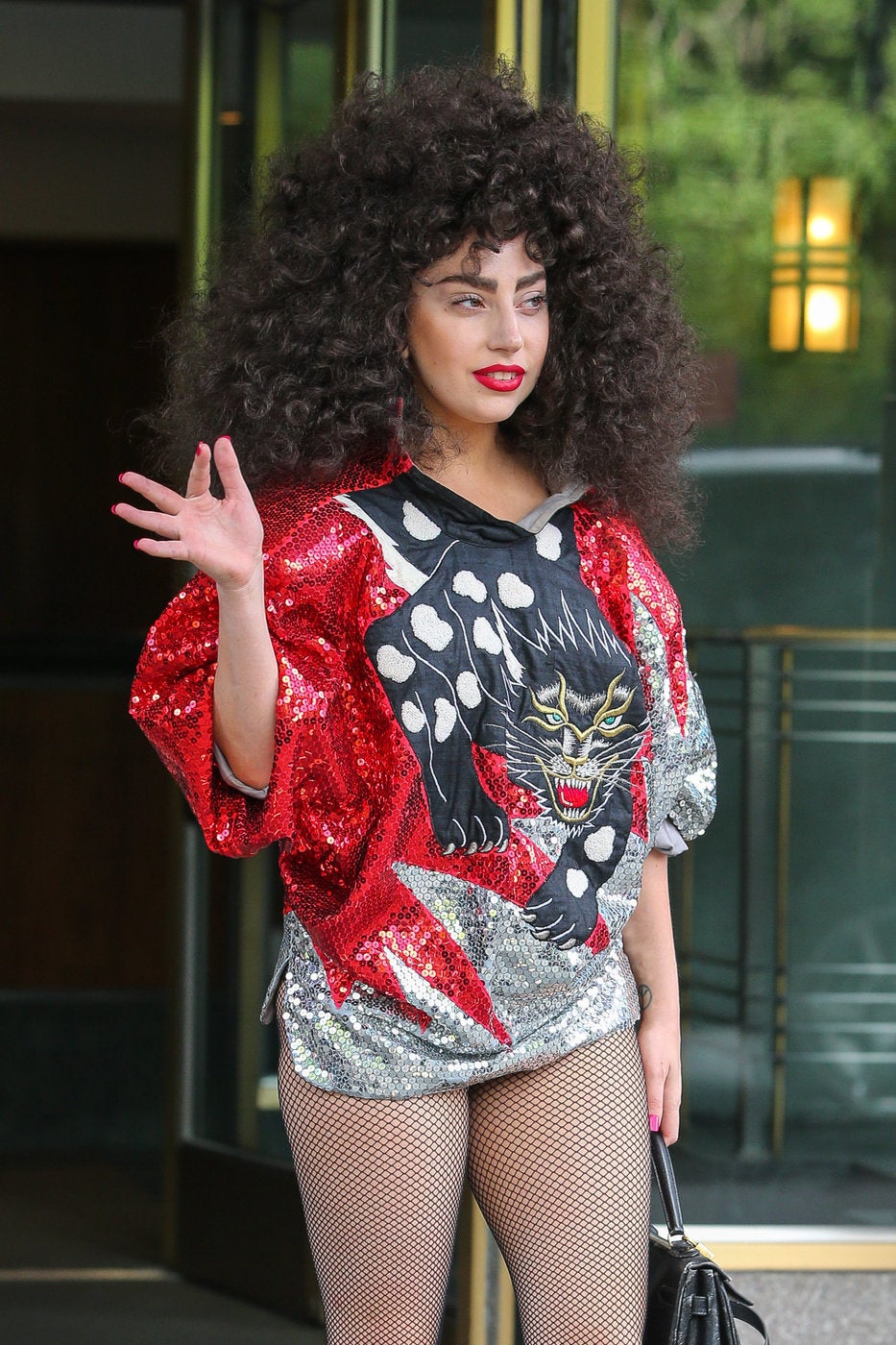 Celebrity News & Photos