Fox's "Almost Human" (premieres Mon., Nov. 4 at 8 p.m. ET) takes viewers into the not-too-distant future of 2048, a time in which the crime rate has increased so drastically, human cops are now paired with combat-model android partners.
Created by "Fringe" showrunner Joel Wyman and executive produced by J.J. Abrams, "Almost Human" is headlined by "Star Trek's" Karl Urban as Detective John Kennex, an injured cop struggling with a synthetic leg and PTSD from a brutal attack launched against the police department, and "Common Law's" Michael Ealy as his android partner, Dorian, a discontinued model with unexpected emotional responses. Critics have already named the series one of the best new dramas of the 2013-2014 season.
Urban is perhaps best known to viewers for taking over the iconic role of Leonard "Bones" McCoy in Abrams' rebooted "Star Trek" franchise, and as Eomer in Peter Jackson's "Lord of the Rings" trilogy, and Abrams admitted that he was "thrilled" to continue working with the New Zealand native, especially on a TV project.
During a press visit to Abrams' Bad Robot offices on Thursday, the busy filmmaker described the process of getting Urban on board the series: "Karl had said no to TV quite a bit, and when Joel was talking about this show, [Karl] was obviously someone that felt like he'd be a terrific fit. And so when we were filming the last 'Star Trek' film, we asked him if he was interested at all in doing a series, and I could see that there was sort of a moment where he was like 'maybe...' and I thought 'oh my god, we've got to do it!' And we just kept pushing, and then Karl read Joel's script and committed to it," Abrams revealed.
"But he is one of the sweetest guys, insanely funny ... One of the great joys of the 'Star Trek' films has been working with him and getting to know him and his family and I just adore him," he added. "So the idea that he gets to be that intense and tough -- but at turns completely wry and sardonic and sarcastic and biting -- kind of guy ... He's such a great looking guy and perfect action hero and he really does play this part beautifully, so I'm really thrilled to get to work with him on a new project."
Above, check out a behind-the-scenes video in which Urban and the rest of the cast introduce viewers to their characters, and below, see the newly released key art for the high-concept sci-fi series.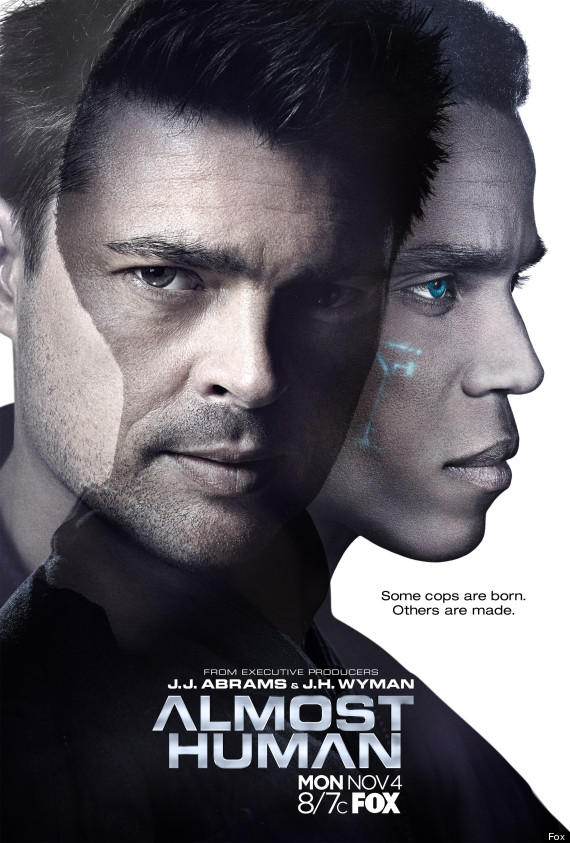 Are you looking forward to "Almost Human"?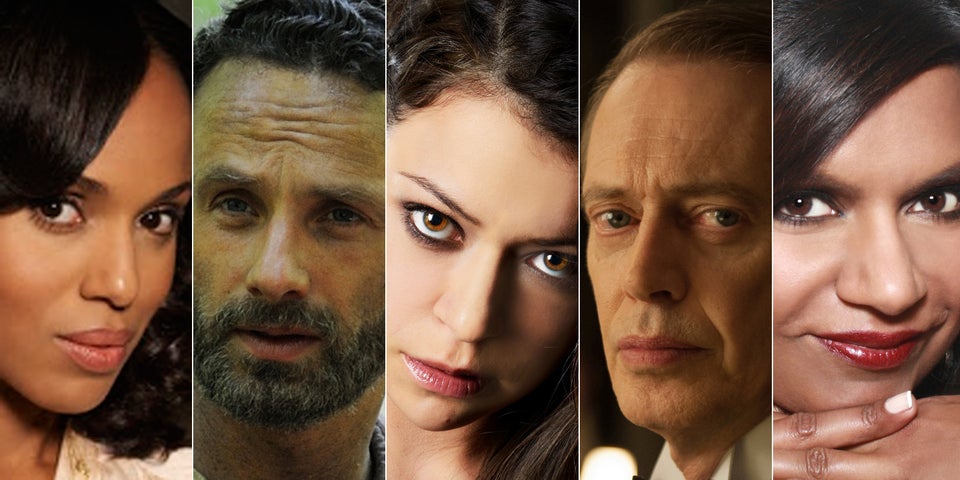 Critics Picks 2013-2014
Popular in the Community