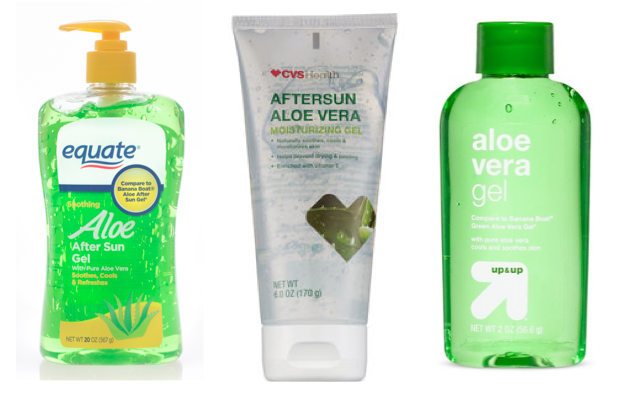 First, there were reports of wood pulp in grated cheese. And now, this.
A new Bloomberg News report raises doubts about store-brand aloe vera after tests it commissioned on products bought at Walmart, CVS and Target reportedly found no trace of their claimed prime ingredient ― aloe barbadensis leaf juice.
Instead, the products were said to have contained cheaper maltodextrin, a sugar used as a food additive that Bloomberg said can imitate aloe.
Three gels identified as failing Bloomberg's tests are Walmart's Equate Aloe After Sun Gel with pure aloe vera; CVS' Aftersun Aloe Vera Moisturizing Gel; and Target's Up & Up Aloe Vera Gel with pure aloe vera.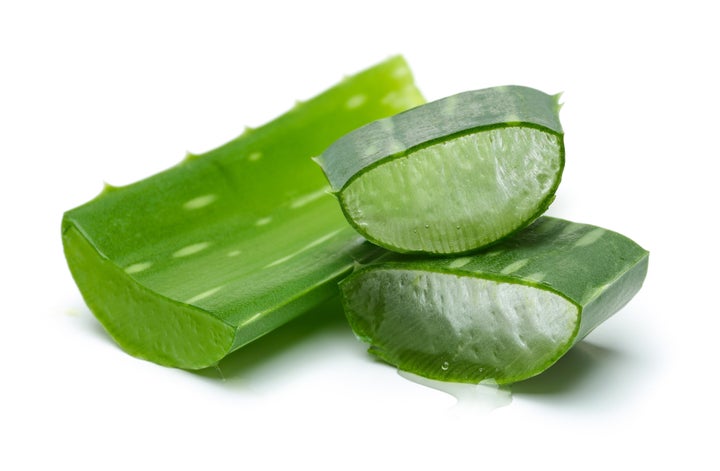 Walgreens' Alcohol-Free Aloe Vera Body Gel was reportedly found to contain one of aloe's three chemical makers, malic acid. Acemannan and glucose were not found, which Bloomberg said means the presence of aloe could neither be confirmed nor ruled out.
The report comes months after a class-action lawsuit was filed against the Texas-based company that manufactures aloe products for Walgreens, Walmart and Target. That company, Fruit of the Earth, responded to Bloomberg's article by calling it utterly false.
The company argued in a statement to The Huffington Post that acemannan doesn't equate to aloe, but said its tests nevertheless show Fruit of the Earth products do contain the chemical maker. The company said it would share its test results in the class-action litigation.
"The true test of whether the product contains aloe is to trace the aloe ingredient from the aloe leaves, through processing, and to the manufacturer's use of the aloe ingredient in the finished product," the company said.
As for the presence of maltodextrin, Fruit of the Earth said a production step "uses maltodextrin to aid in the spray drying process."
Walmart and CVS appear to be taking their supplier's word. A Walmart spokesman said in an email to HuffPost that the retailer would continue to sell the product. A spokeswoman for Target declined comment, citing the litigation.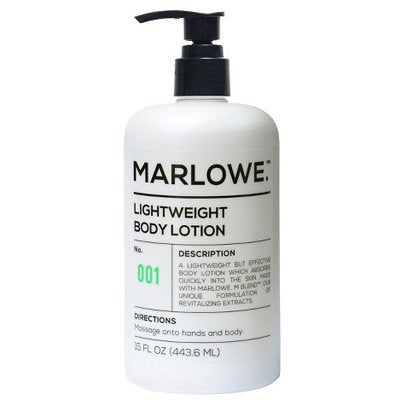 Editors' Picks: New Drugstore Body Lotions