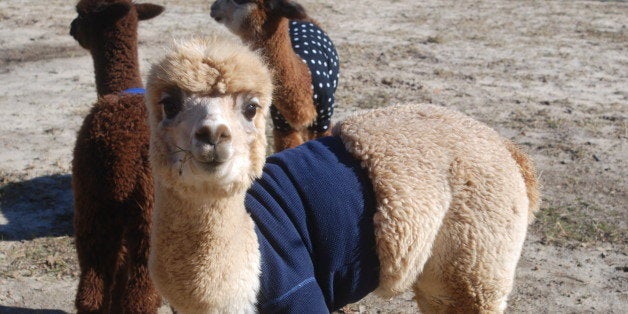 With the wet weather dampening all our moods, it's important to look for reasons to smile.
"Last fall, we got to thinking ahead about the wintertime and how the babies wouldn't have as much fleece as the adults to protect them," Sherry Forney, who operates the farm with her husband, told the Aiken Standard. So, they "got a whole bunch of sweaters."
The result is sure to put a smile on your face: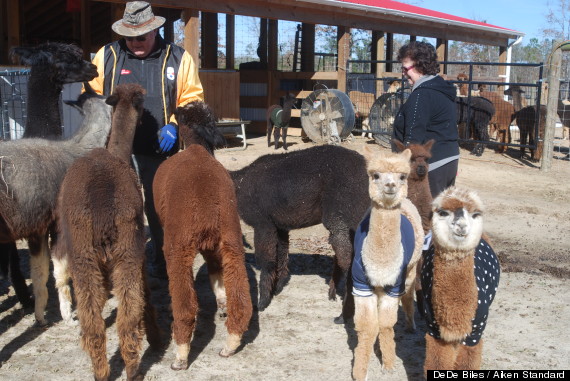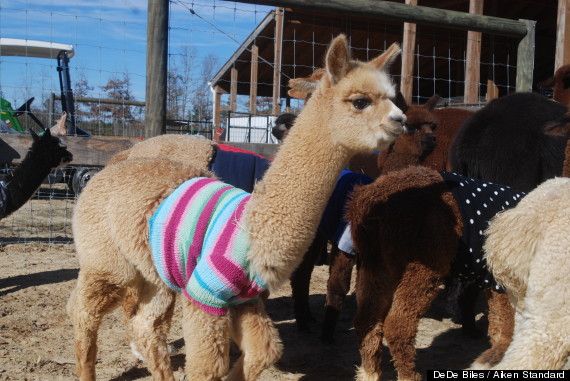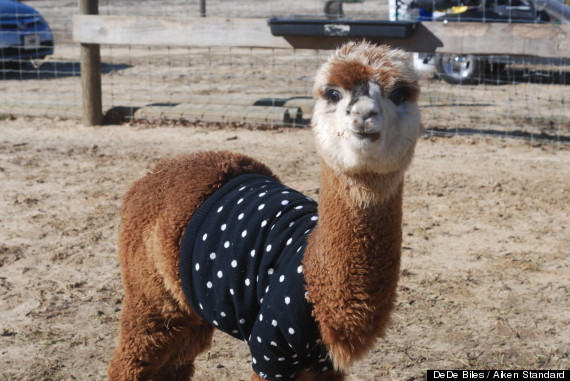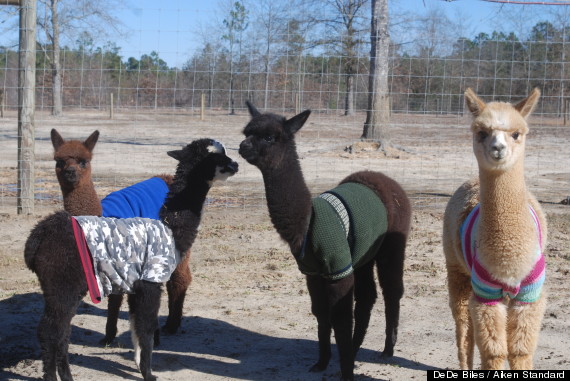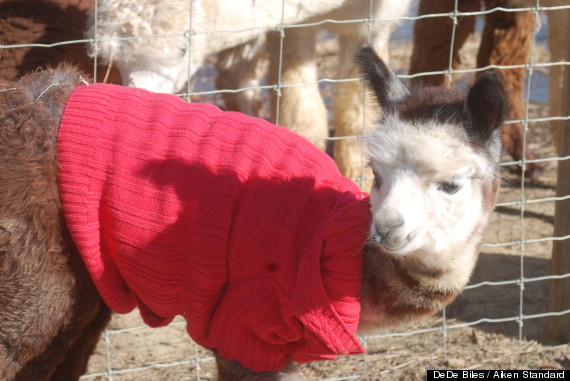 We only have one question. Do you think they're wearing alpaca?
Before You Go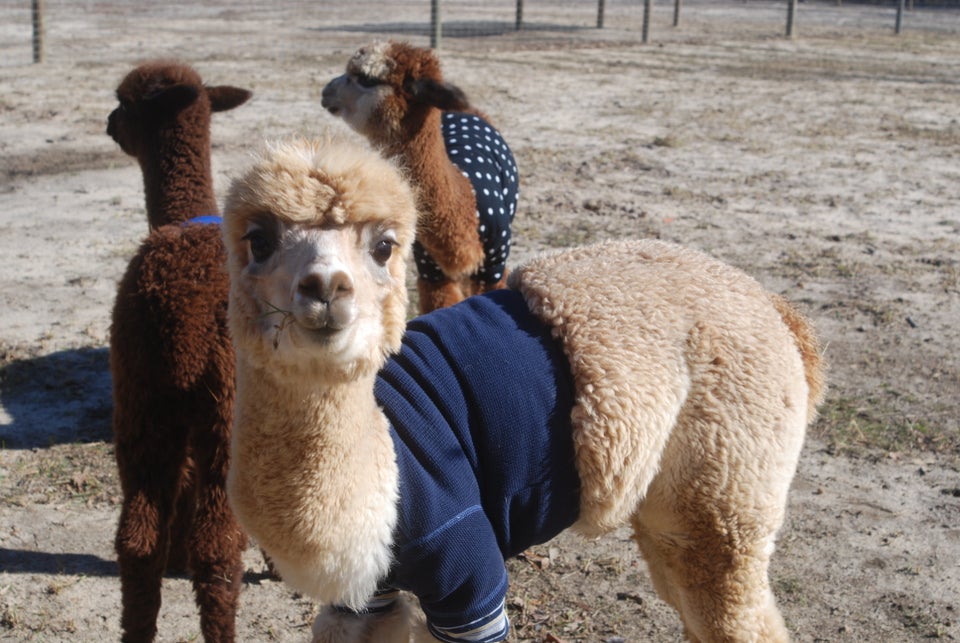 These Sweater-Clad Baby Alpacas Will Melt Your Heart
Popular in the Community