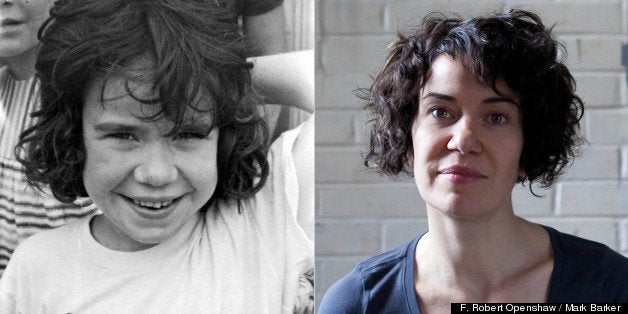 Photographer Michael Barker helped the ALPHA Alternative school, one of Canada's first "free" schools and a radical experiment in education, celebrate its 40th anniversary with a portrait series that tracked down ALPHA's earliest students to see how they turned out.
ALPHA doesn't test students, grade them or assign homework, and operates in a fundamentally different way than almost every school in the country.
On top of doing away with marks and exams, the school was run democratically by students who met each day to air grievances and to vote on school rules. Students also ran their own judiciary committee to address conflicts between students and dole out punishments. Instead of sorting students into grades by their birth date, pupils learned together in mixed-age groups.
Barker partnered with performing arts producer Ariel Fielding, who conducted interviews with the featured former students. Fielding told the Toronto Star, "They all have very strong characters, make their own decisions, give back to the community and are a lot of fun to be around."
Today's education reformers who harp on teacher accountability and standardized tests might have expected that these kids would eventually have been a mess. Turns out, they aren't! Check out the slideshow to see what these "radical youth" have wound up doing with their lives: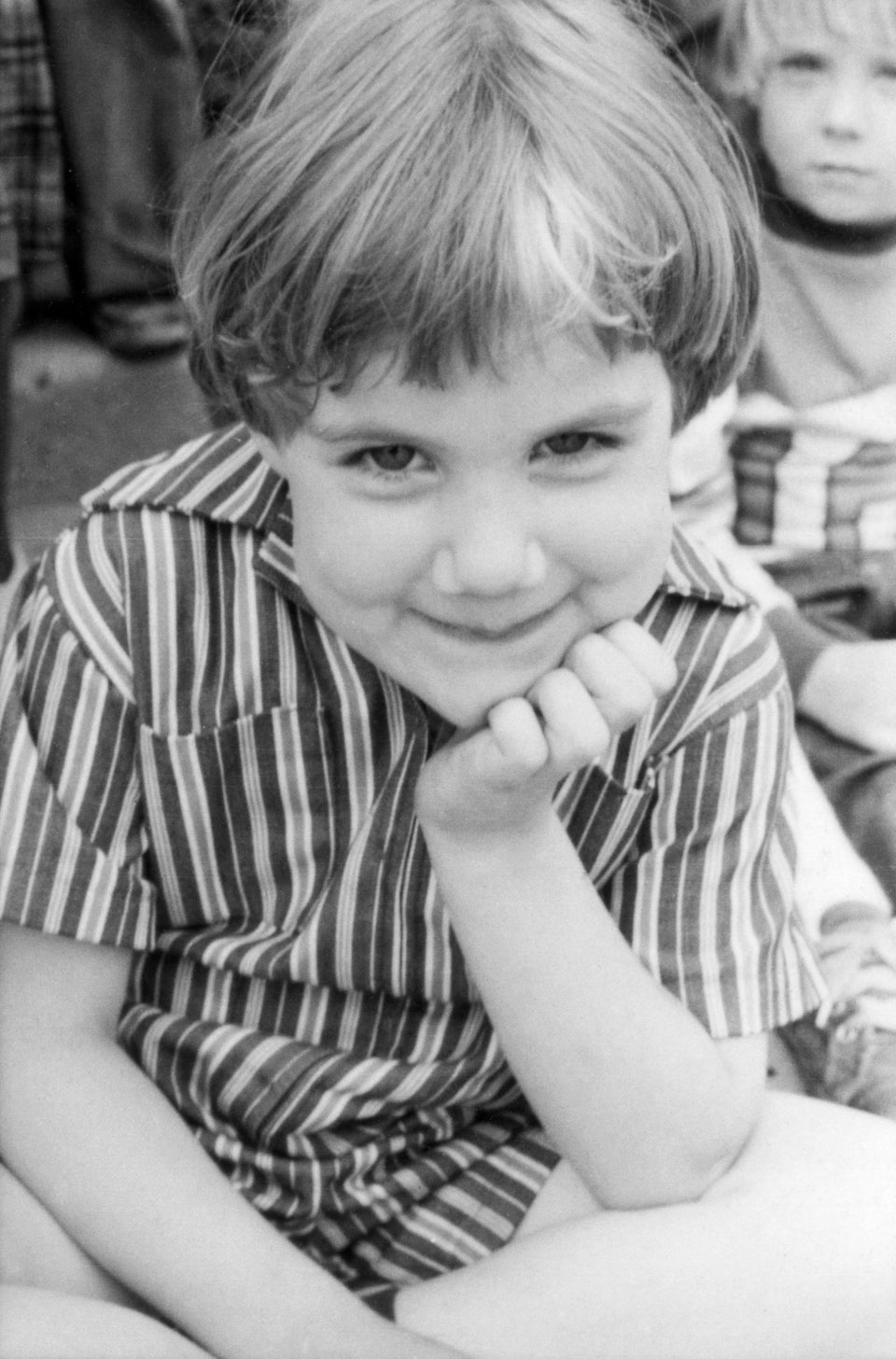 ALPHA Alternative School Alumni -- Where Are They Now?