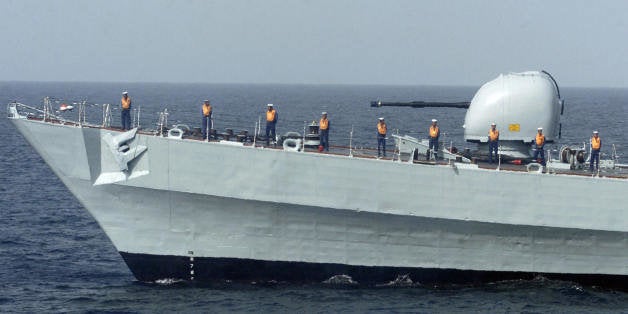 Fighters of the Islamic terror group branch that was unveiled two weeks ago had planned to storm an American aircraft carrier at a Karachi port, but found a Pakistani Navy ship in its place, The Telegraph reports. The attackers suffered heavy casualties as the Pakistani Navy easily overpowered their attempt. Three of the al-Qaeda fighters were killed and seven were arrested according to Pakistani officials. Two Pakistani Naval guards were wounded.
"It was a complete failure, they did not do any kind of damage, some were captured and we caught more, seven so far and may be more to come. They were well-equipped and came with the intention of taking a ship into their custody but they were caught in the initial stages," an investigation source told The Telegraph.
Al-qaeda in the Indian Subcontinent (AQIS) claimed responsibility for the attack on Thursday, the anniversary of September 11. "The Naval officers who were martyred on Saturday in the attack in Karachi were al-qaeda members. They were trying to attack American marines and their cronies," a statement from the group's spokesman said. The group's statement alleged that attackers were able to take brief control of a frigate, contrary to what the investigation source Telegraph spoke with said. AQIS also asserted that the attackers were former Pakistani Navy officers.
Al-qaeda in the Indian Subcontinent was announced earlier in September by the group's leader Ayman al Zawahri, who claimed the new branch would spread Islamic rule and "raise the flag of jihad" across the subcontinent. It was seen as a move to impress the terrorist organization's prominence among Islamic militant groups, at a time when much of the world's attention is on the Islamic State, also referred to as ISIS or ISIL.
CORRECTION: A previous version of this article stated that militants intended to attack an American aircraft. The intended target was an American aircraft carrier according to reports.
Also, a previous headline for this article, "New Al Qaeda India Branch Attacks Wrong Ship," was updated to make clear that Al-qaeda in the Indian Subcontinent is not solely based in India.
Related
Before You Go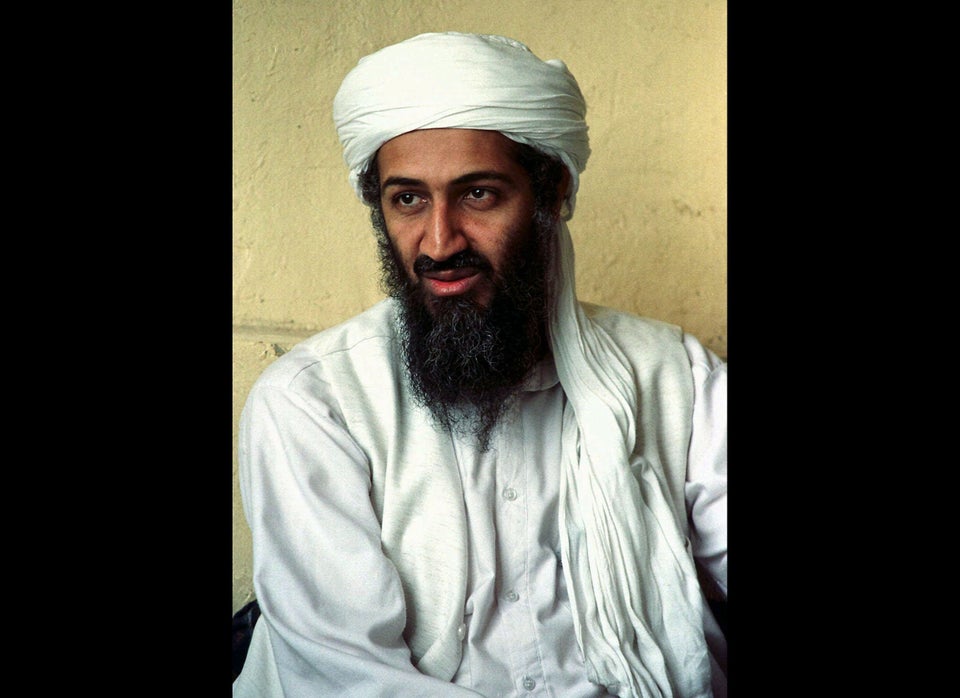 10 Faces Of Al Qaeda
Popular in the Community