Anthony Carbajal won the hearts of millions -- 16,276,733, to be exact -- with his touching ALS ice bucket challenge video, in which the 26-year-old revealed that he is living with ALS.
Because of his condition, which his mom also suffers from, Carbajal was nervous about asking girlfriend Laarne Palec to marry him.
"I was cautious to ask Laarne to spend the rest of her life with me because this disease requires a lot of care. I don't want to be a burden on anyone," Anthony told BRIDES. "But throughout my diagnosis, Laarne made it clear that she wasn't going to leave my side."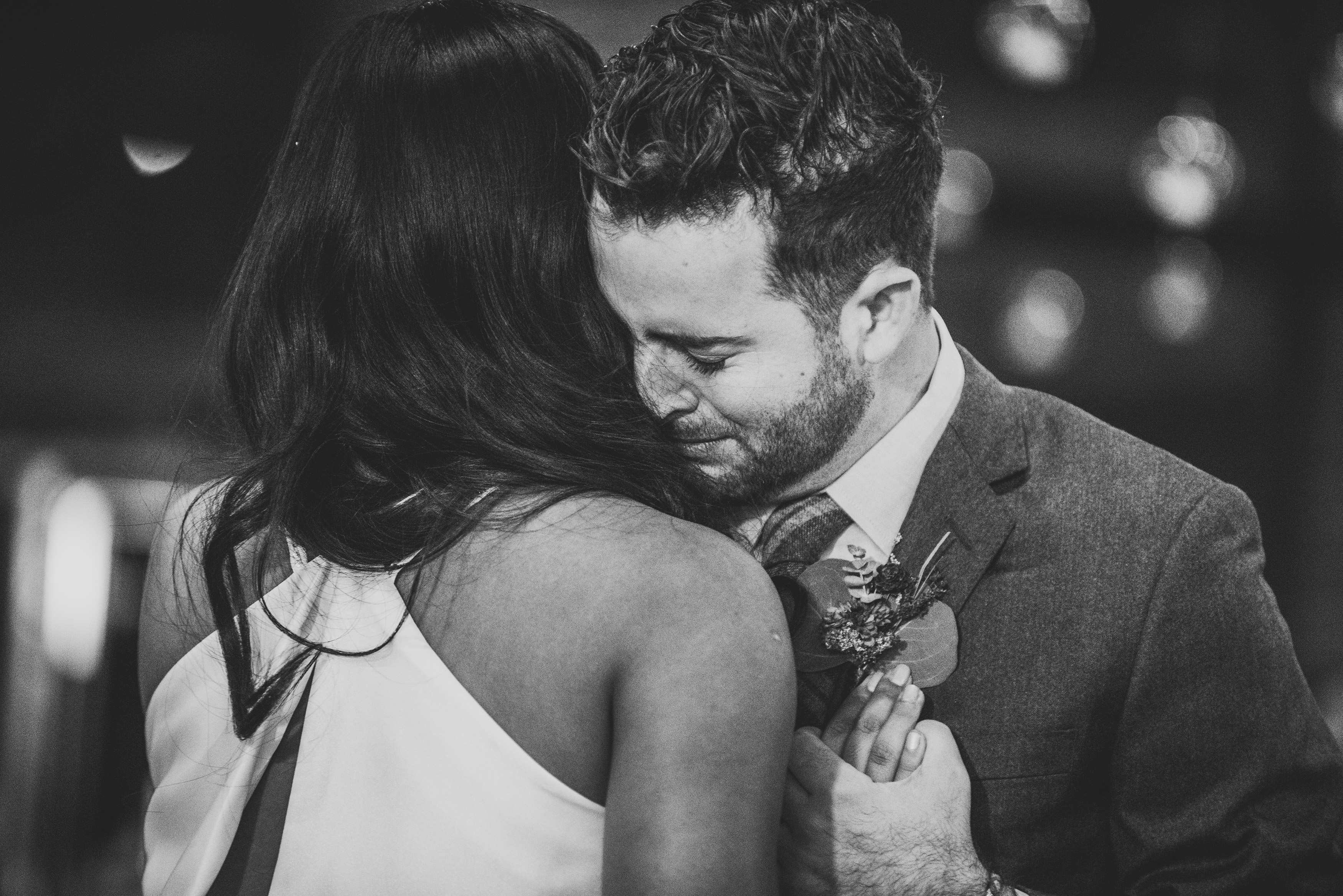 Photo Credit: Sam Hurd
The pair recently tied the knot in front of 100 friends and family members at Back to the Grind Coffee Shop in Riverside, Calif., where they had their first date.
"We just wanted all of our loved ones to feel like they were at home, have a good time and celebrate our love with us," Anthony said of the wedding, which was planned with help from BRIDES.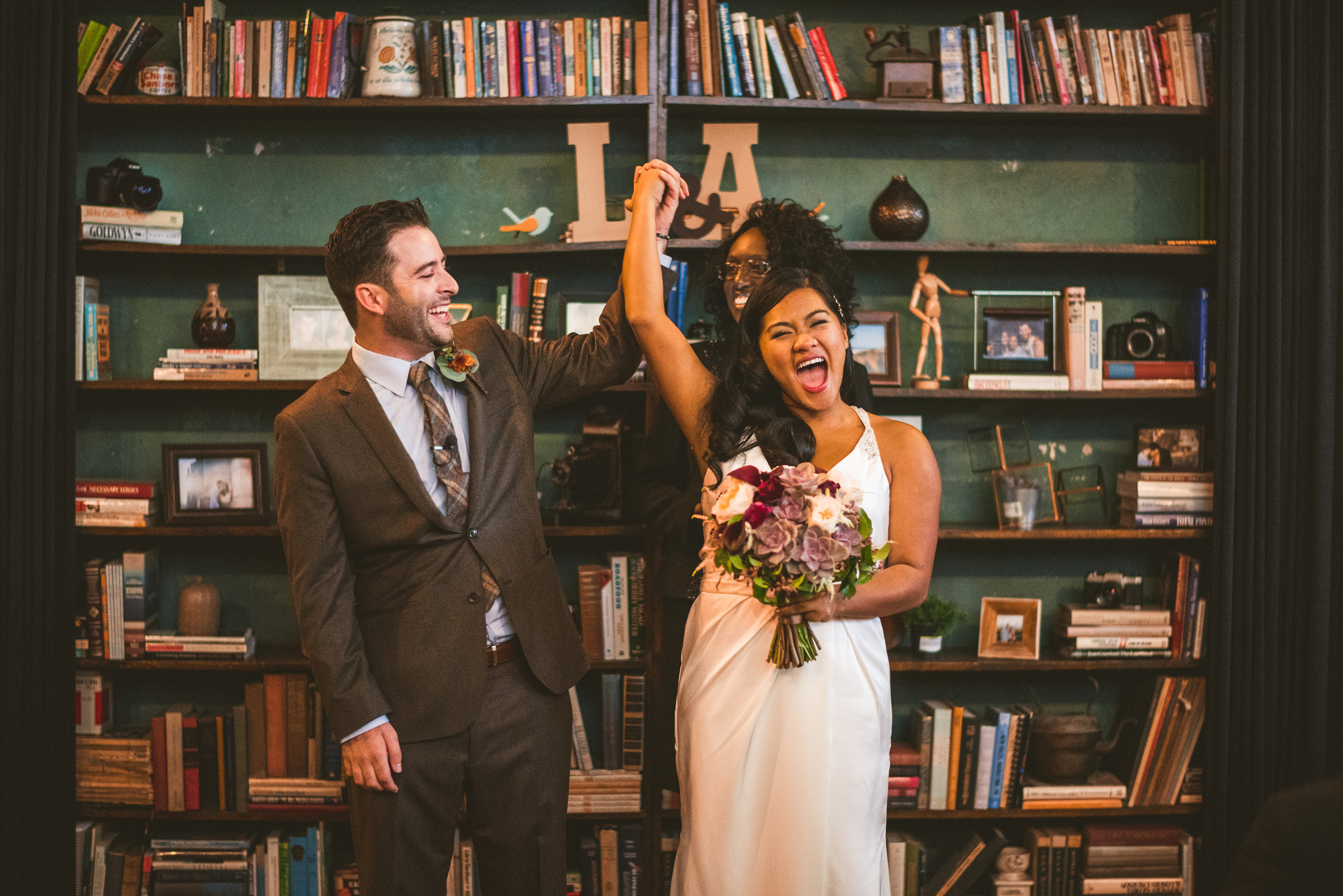 Photo Credit: Sam Hurd
Carbajal said he's "doing well for the most part," though he's aware of the changes that are happening in his legs and arms and is learning to ask for help. The viral video star told BRIDES that his diagnosis has only strengthened the couple's bond.
"We hold on to each other tighter. Every couple has a struggle that they have to go through and ALS is our struggle, but we choose to look forward," he said.
"I'm doing whatever I can to change my outcome and be on this earth longer with Laarne. I think that's the hardest thing — I found my soulmate and ALS might take me away from her earlier."
Scroll down for the video and more photos from the couple's Nov 19 nuptials, and head over to BRIDES for more. To donate to ALS research, click here.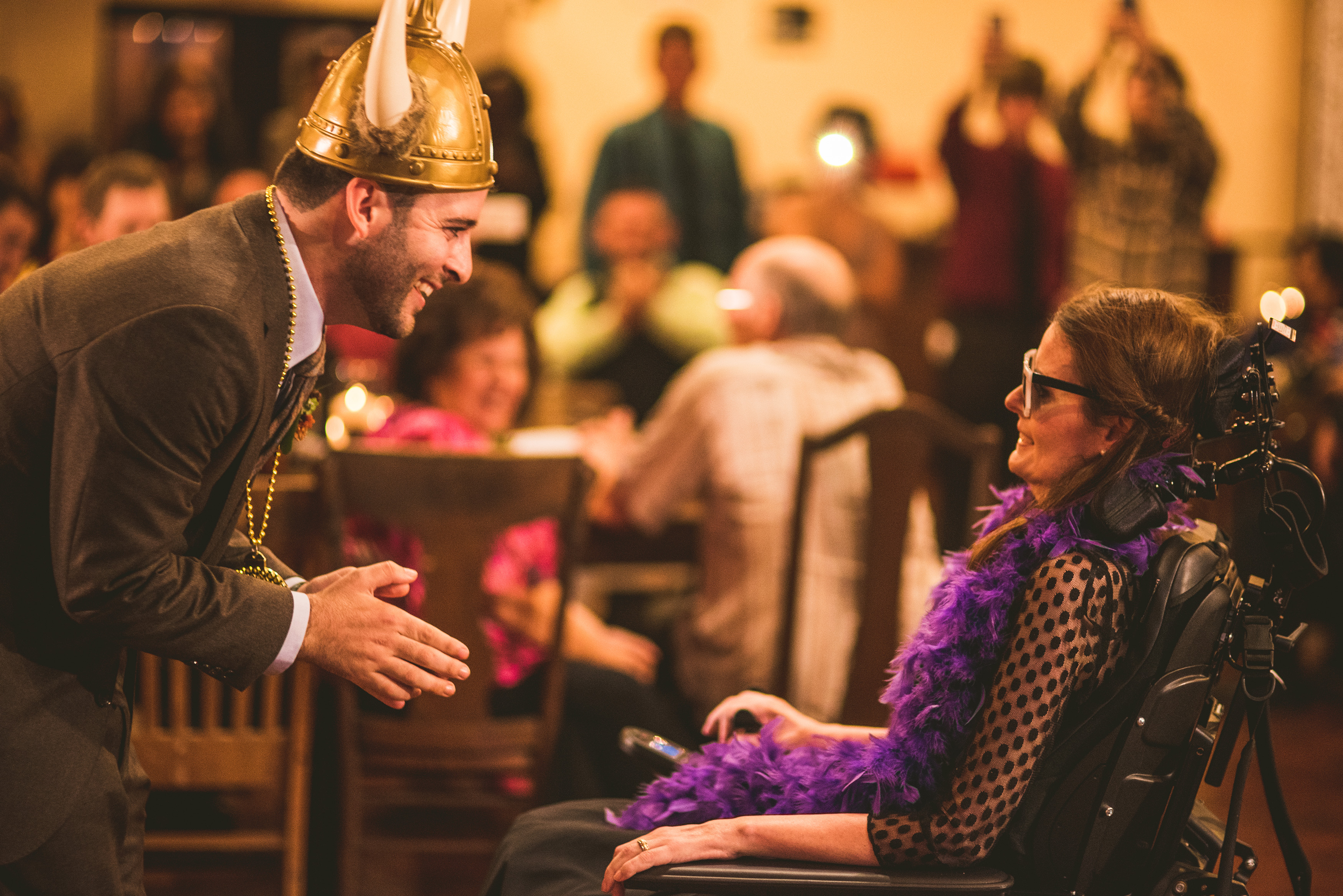 Photo Credit: Sam Hurd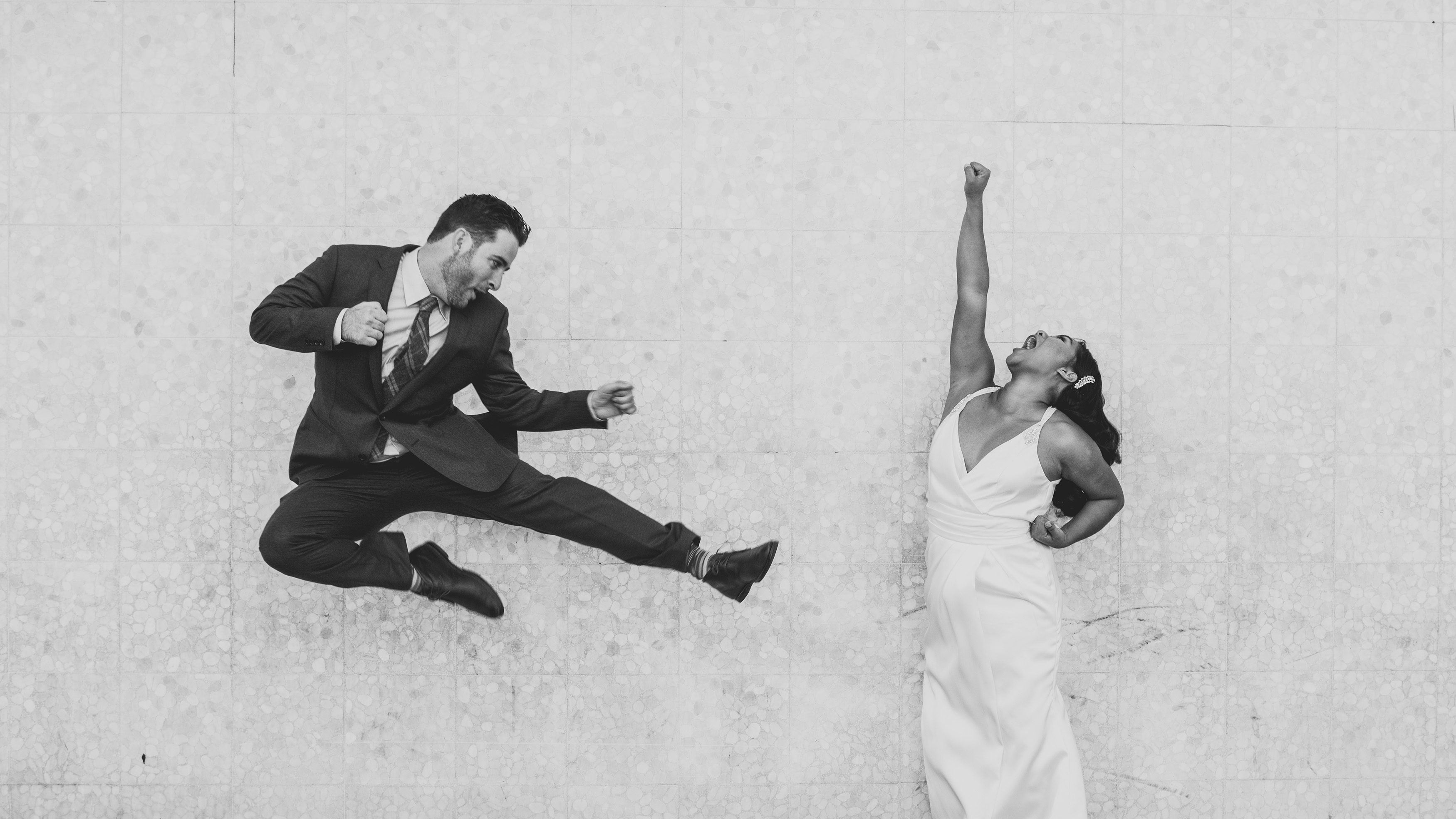 Photo Credit: Sam Hurd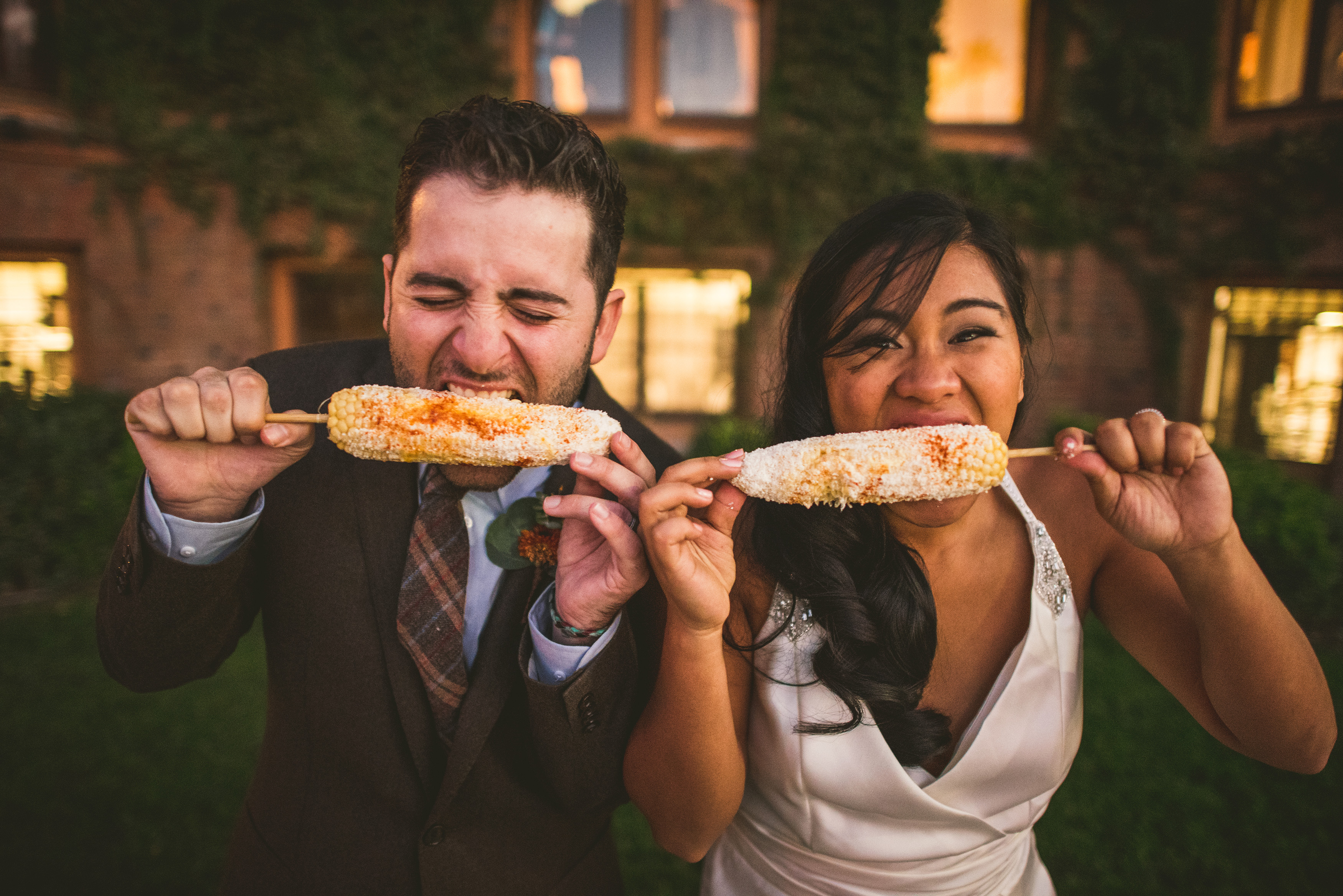 Photo Credit: Sam Hurd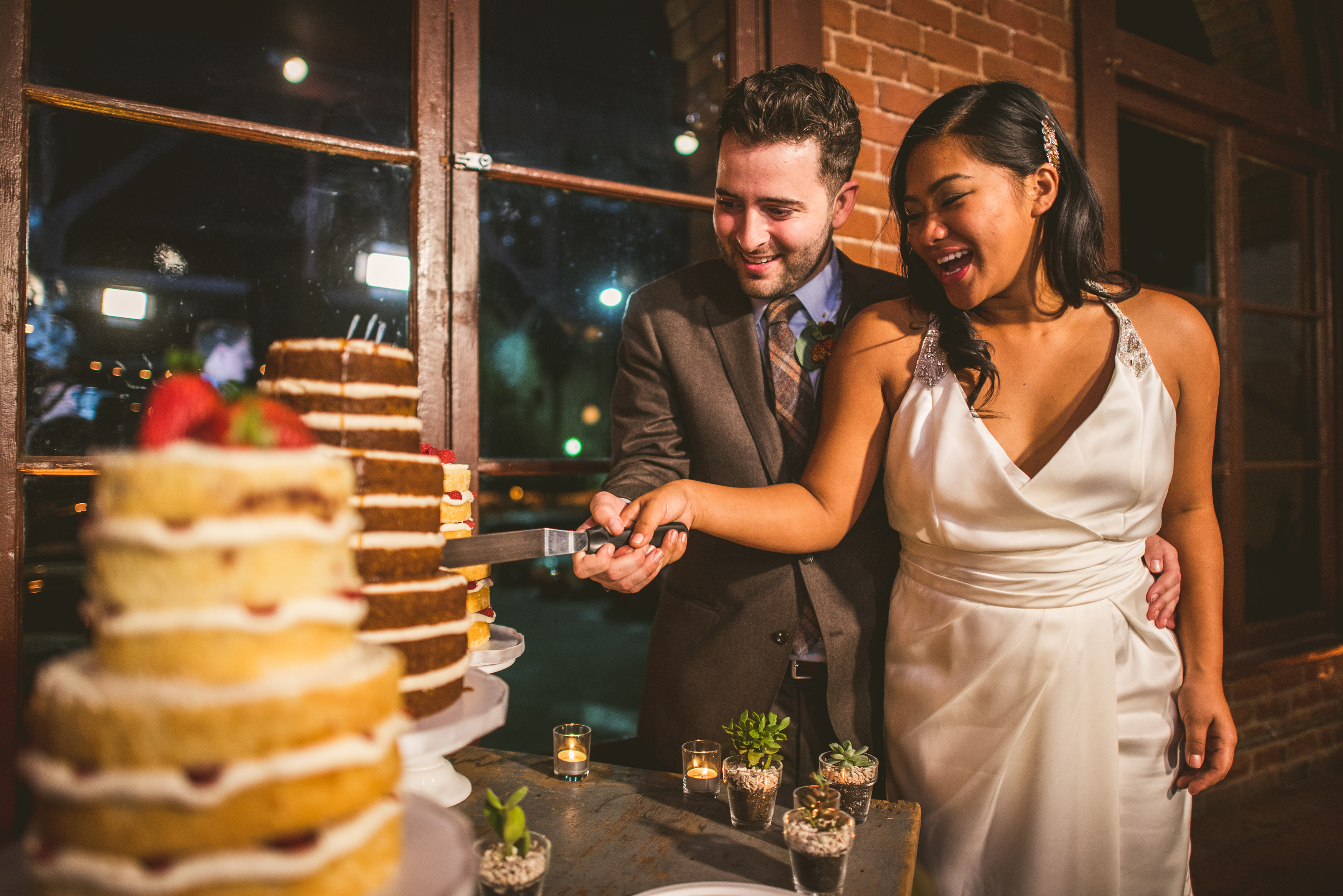 Photo Credit: Sam Hurd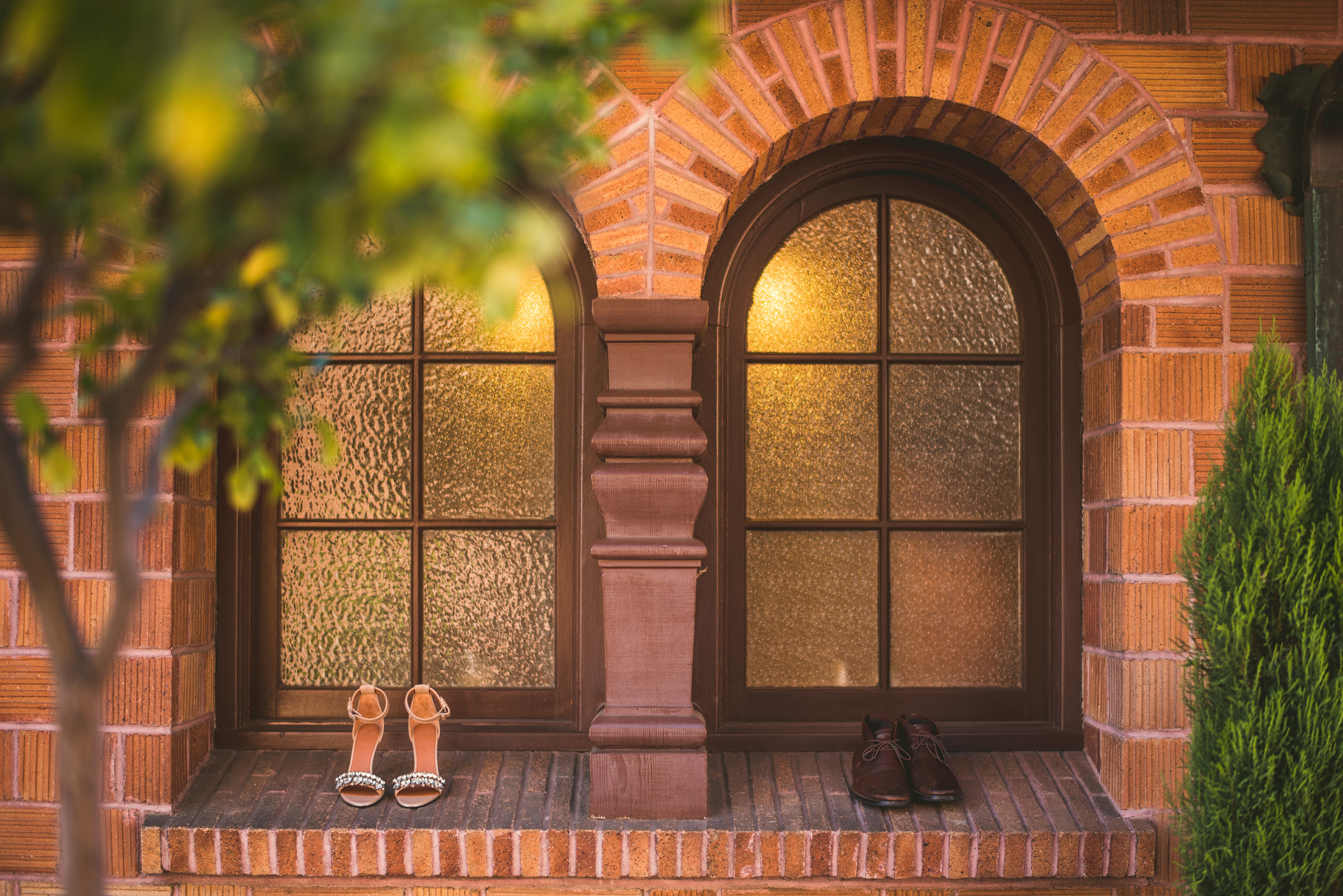 Photo Credit: Sam Hurd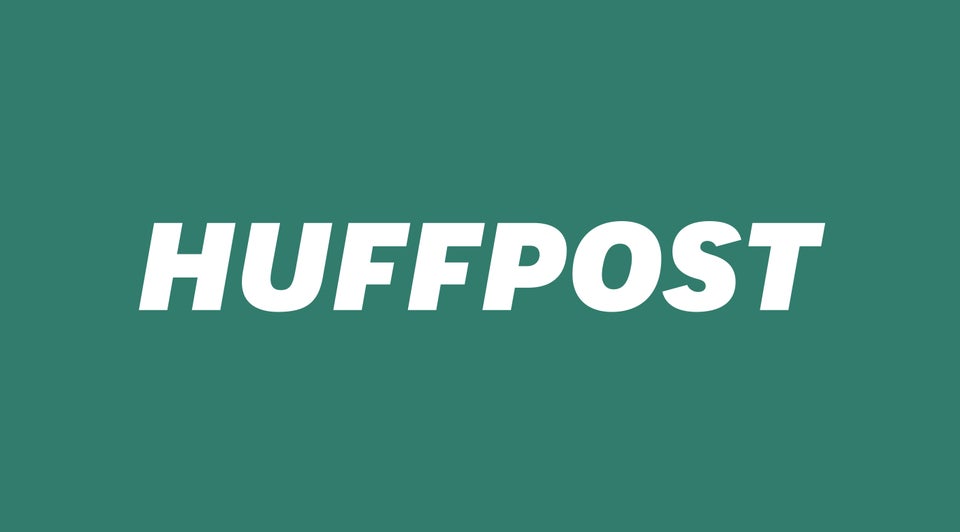 Celebrity Ice Bucket Challenges