Altars can be found in temples, churches and homes around the world. They are the tables, mantels, and many nooks and crannies that house some of our most beloved and sacred objects.
A stick of incense. A sprig of sage. A garland of flowers. Each precious object serves as an offering from the mortal world to the divine and is an opportunity to interact with one's deity in a tangible way.
HuffPost Religion partnered with a collaborative photo community, EyeEm, to bring these altars and shrines to life. Follow @huffpostrelig on Instagram for more spiritual offerings like this every day.
Mexico City, Mexico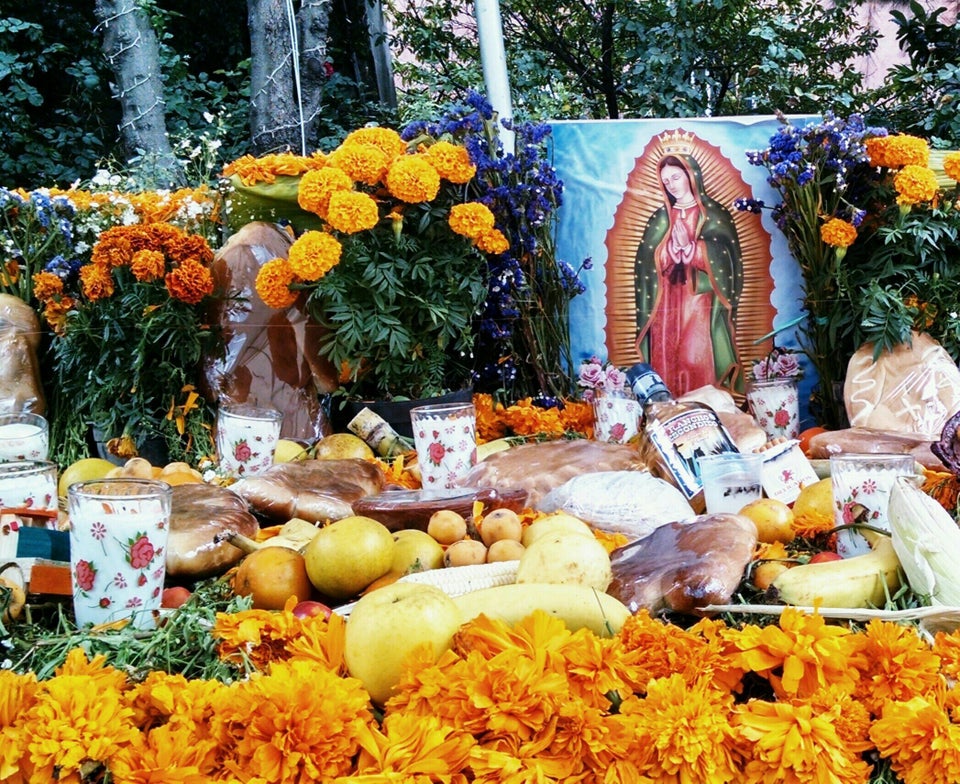 Frankfurt, Germany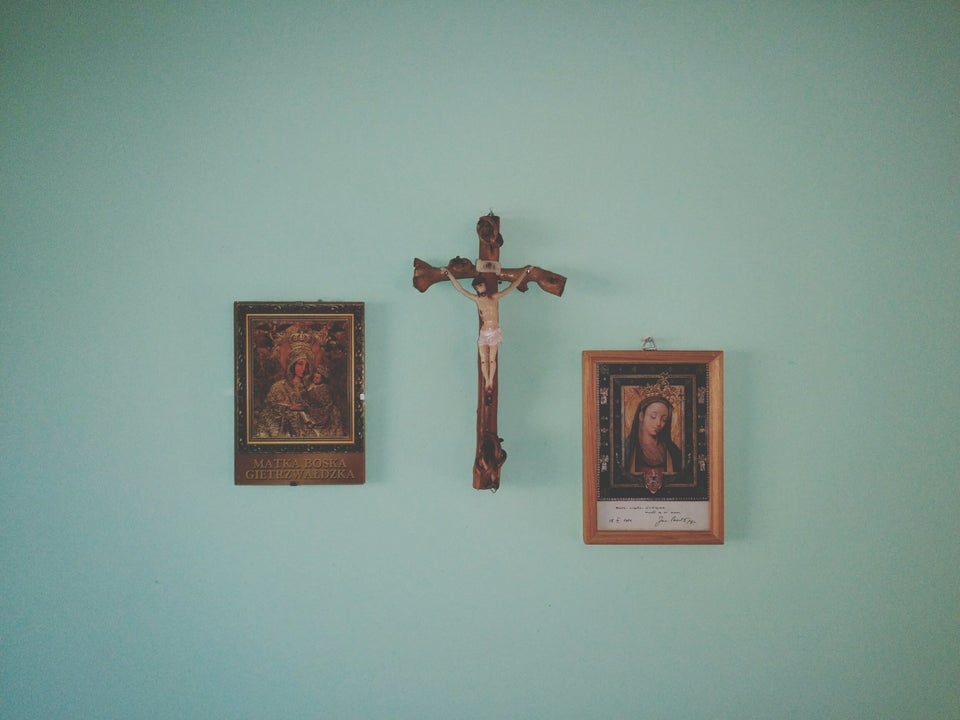 Bangkok, Thailand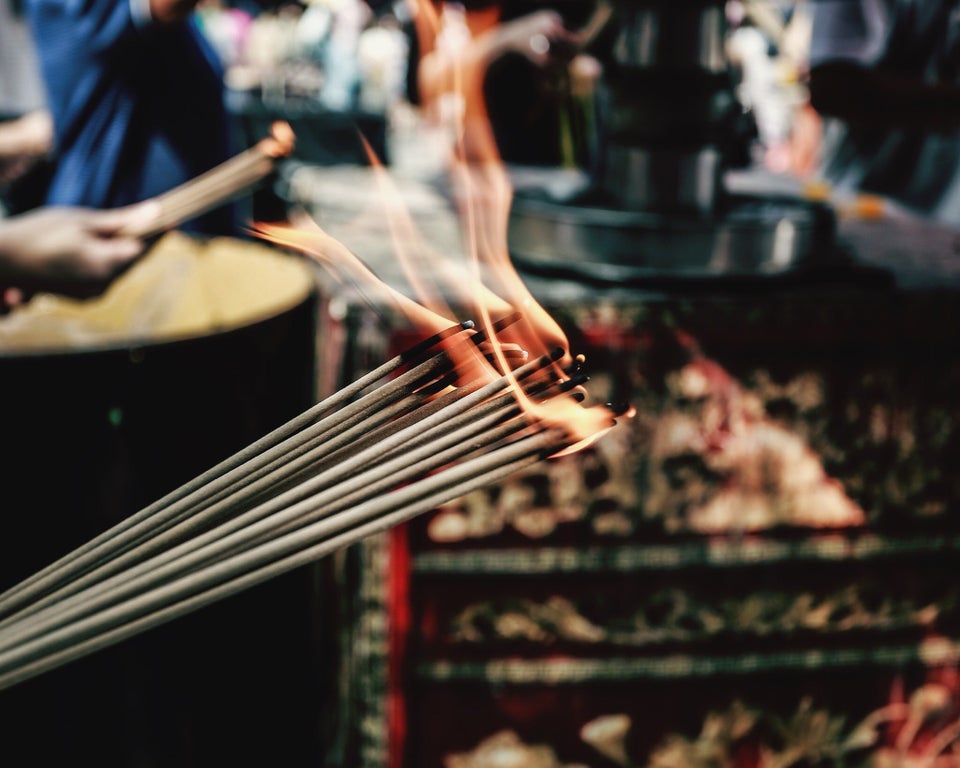 Lhasa, Tibet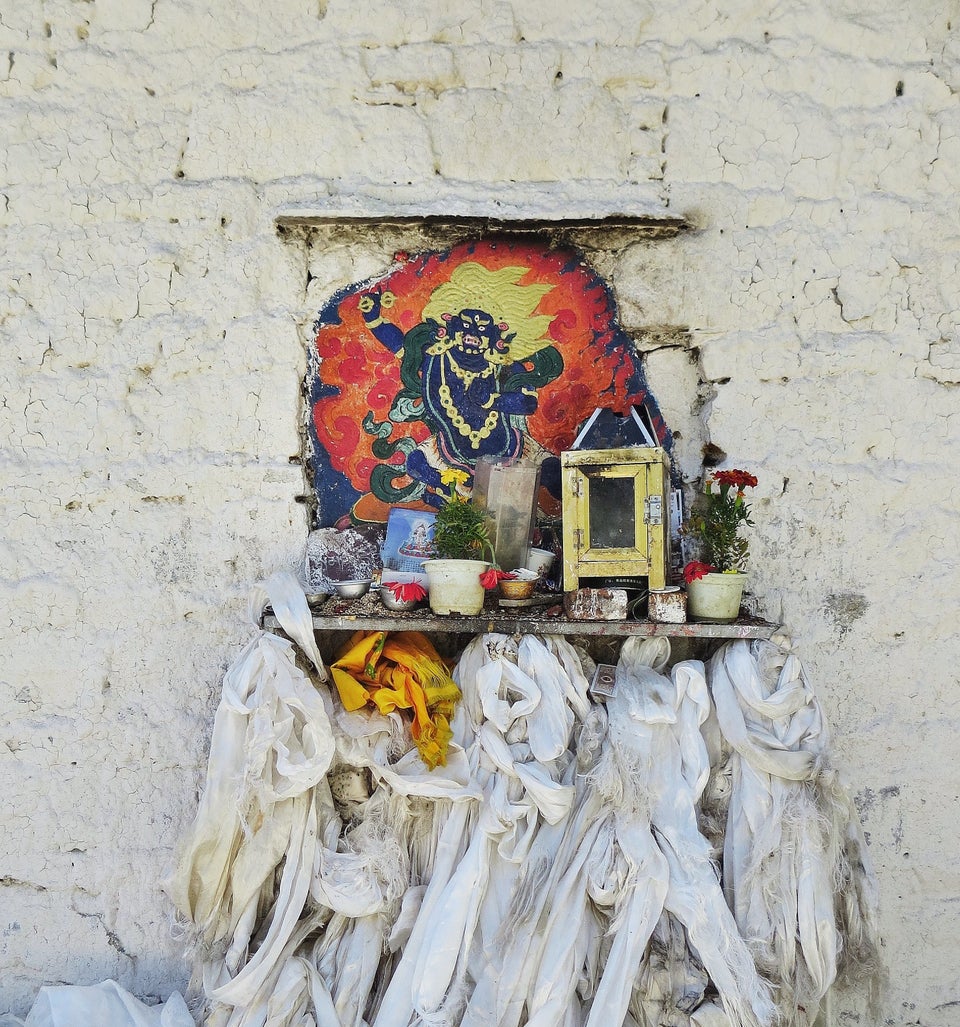 London, United Kingdom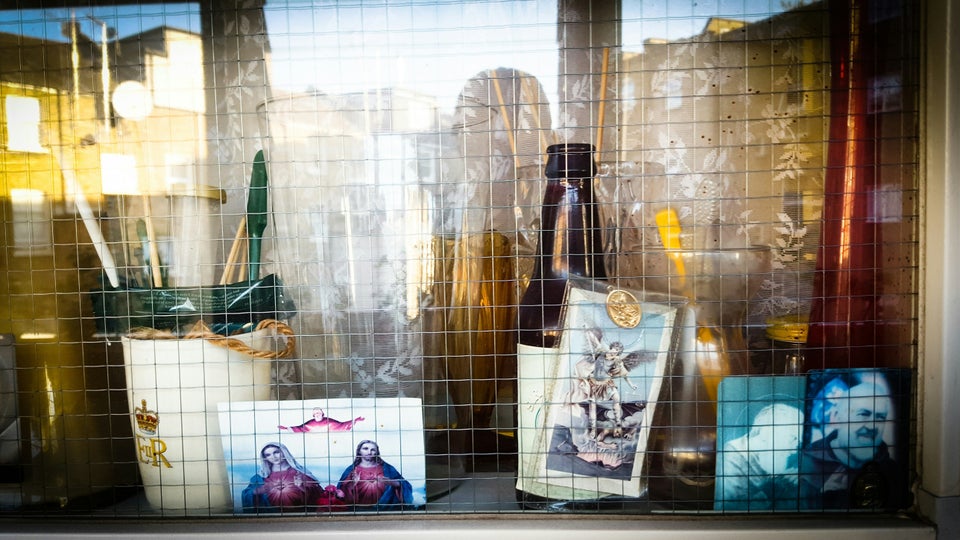 Japan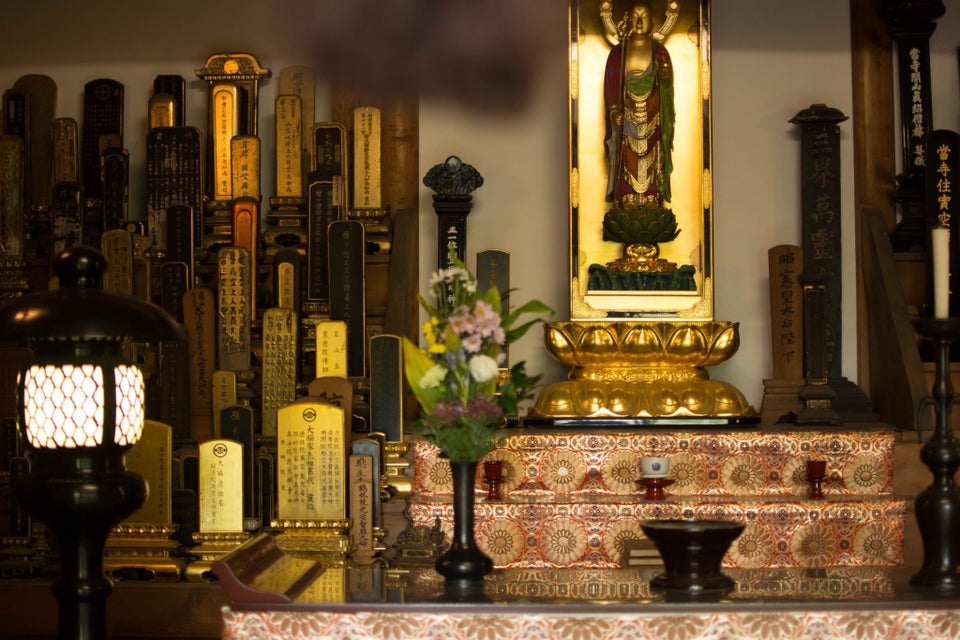 Brazil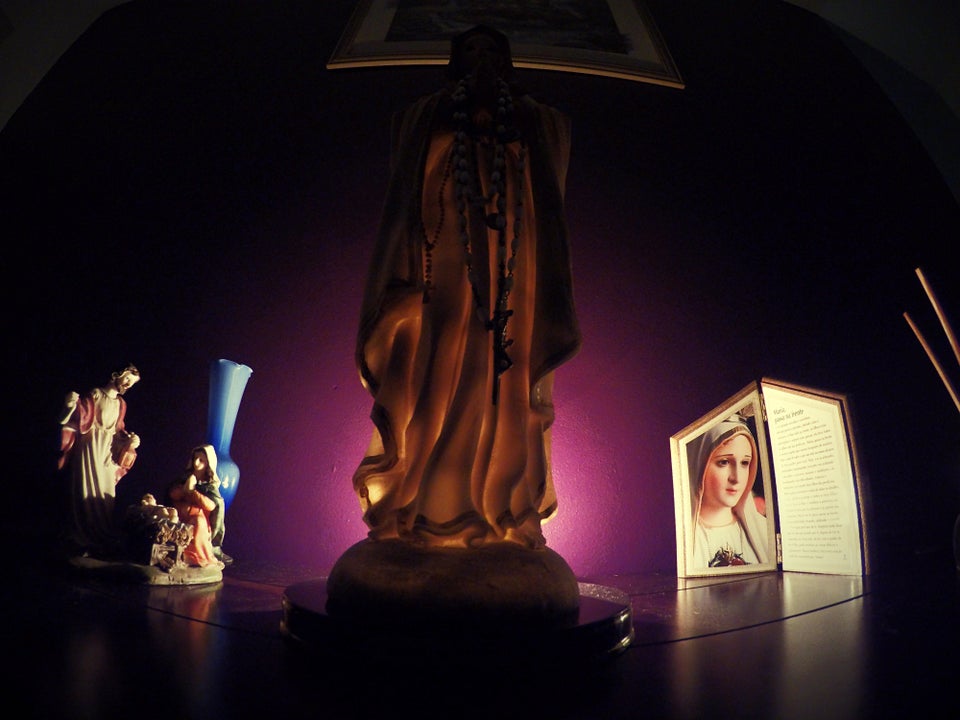 Iran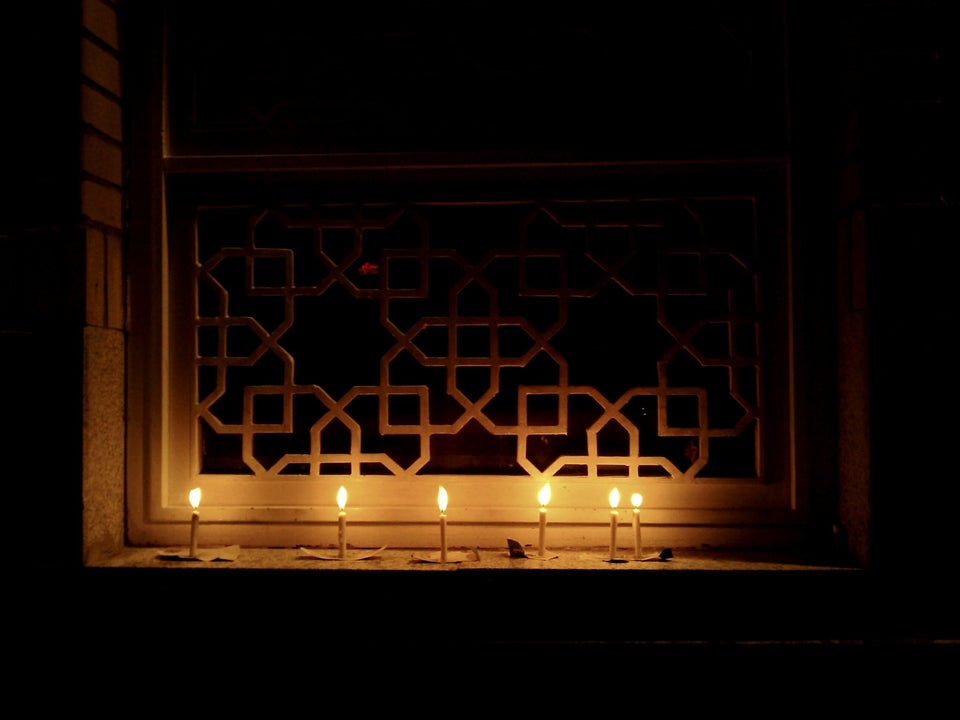 Halden, Norway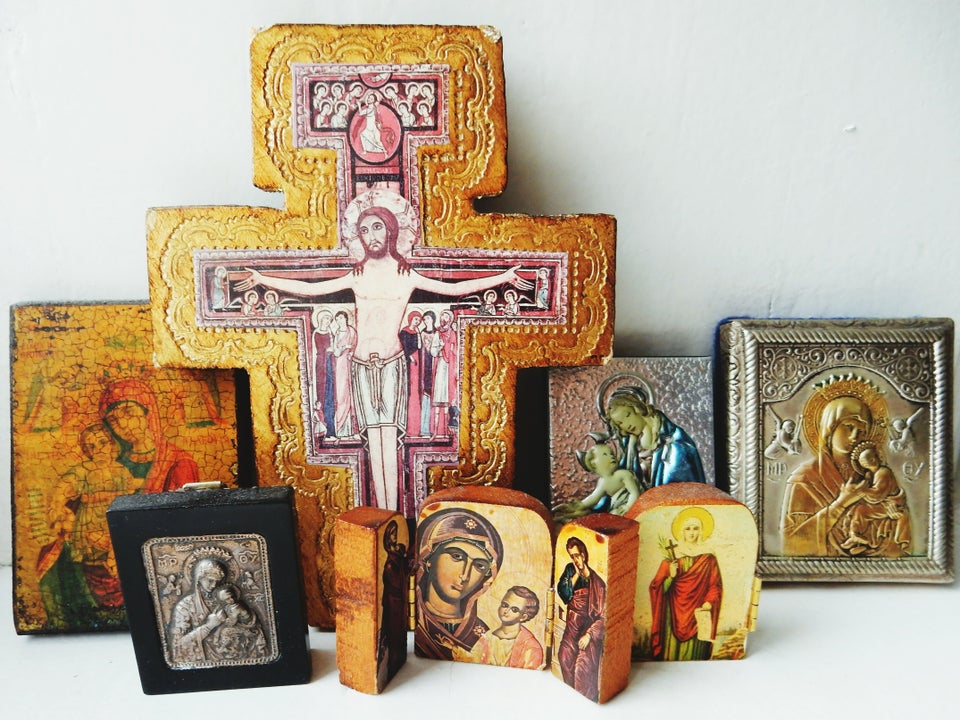 Achai, Japan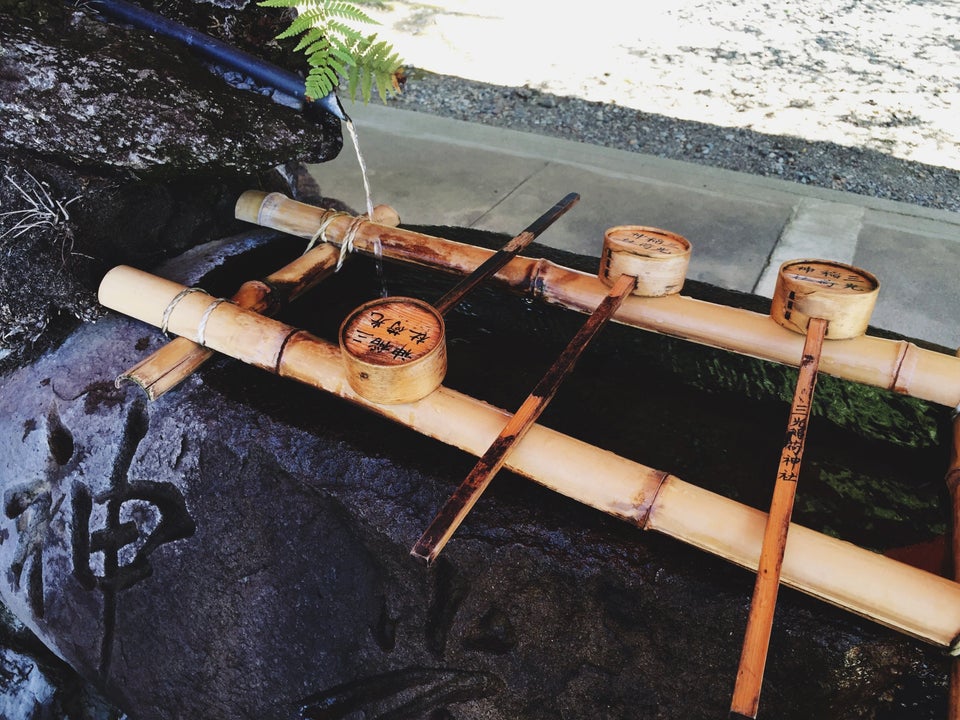 Puglia, Italy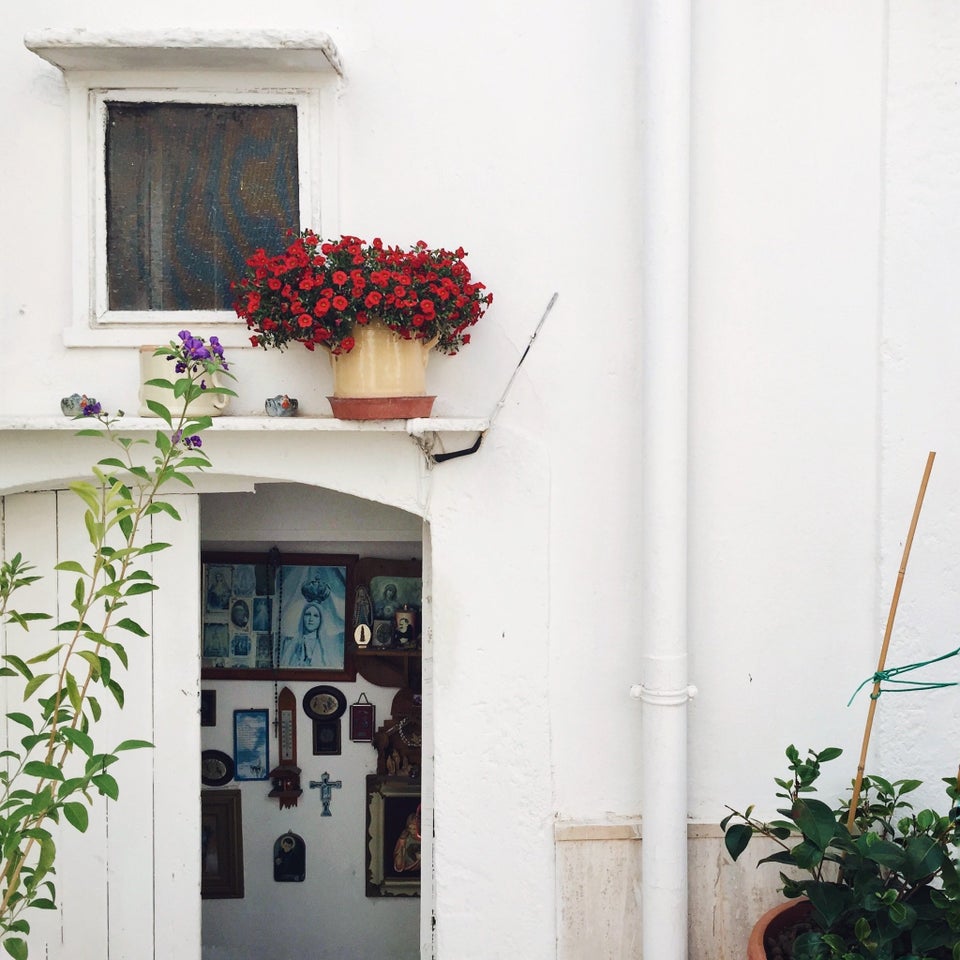 Amsterdam, The Netherlands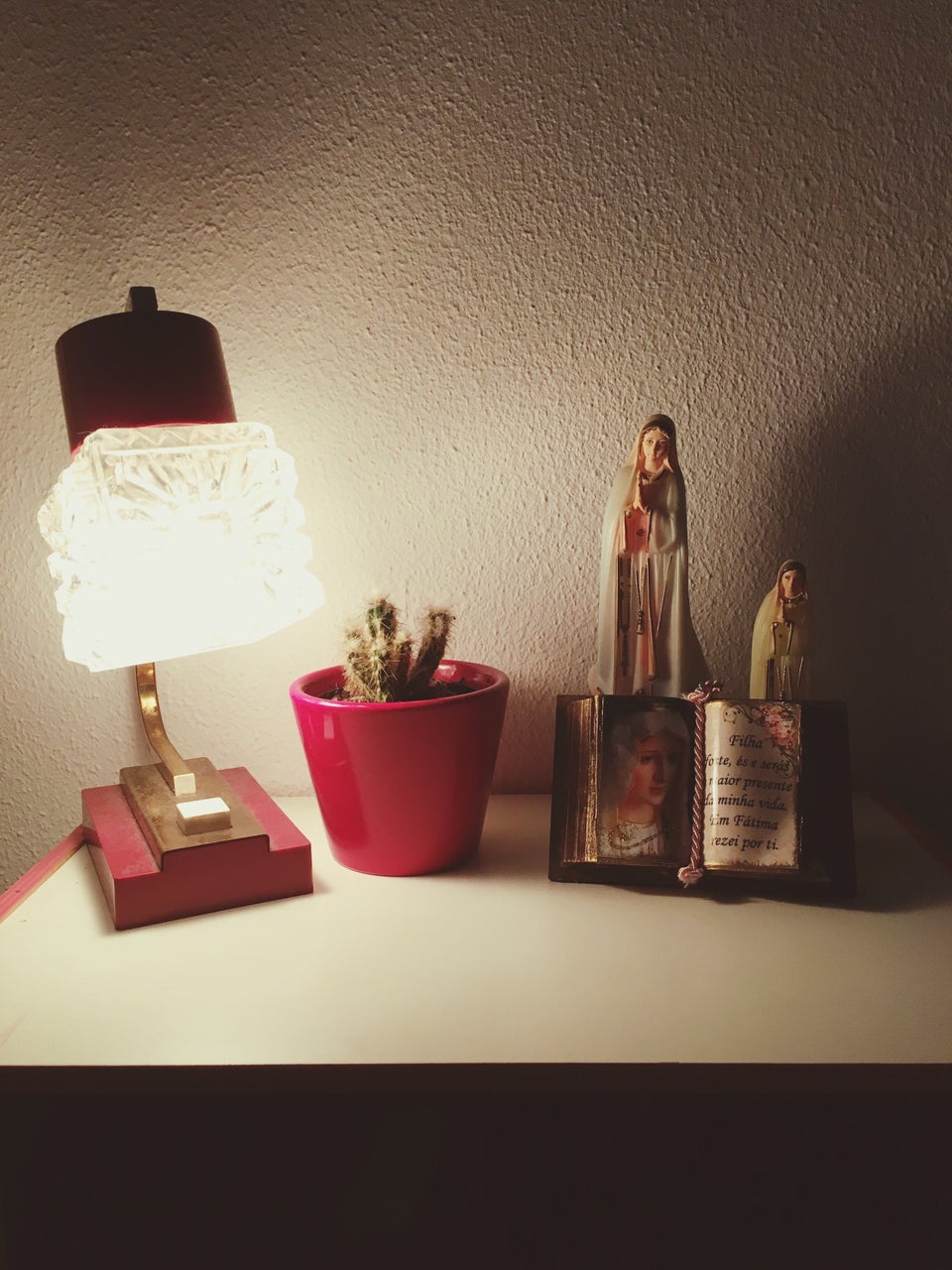 Chiang Mai, Thailand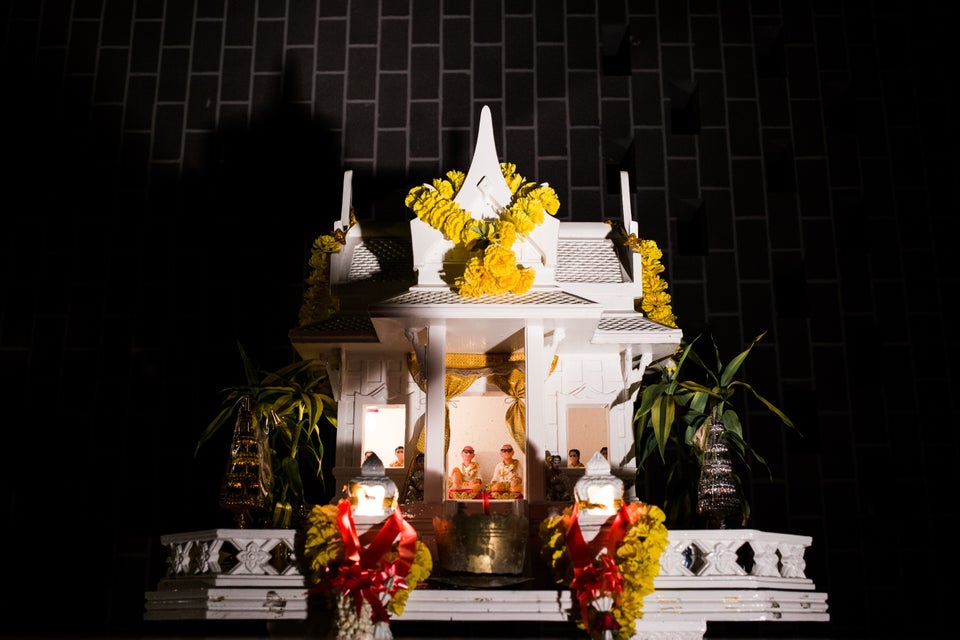 Venice, Italy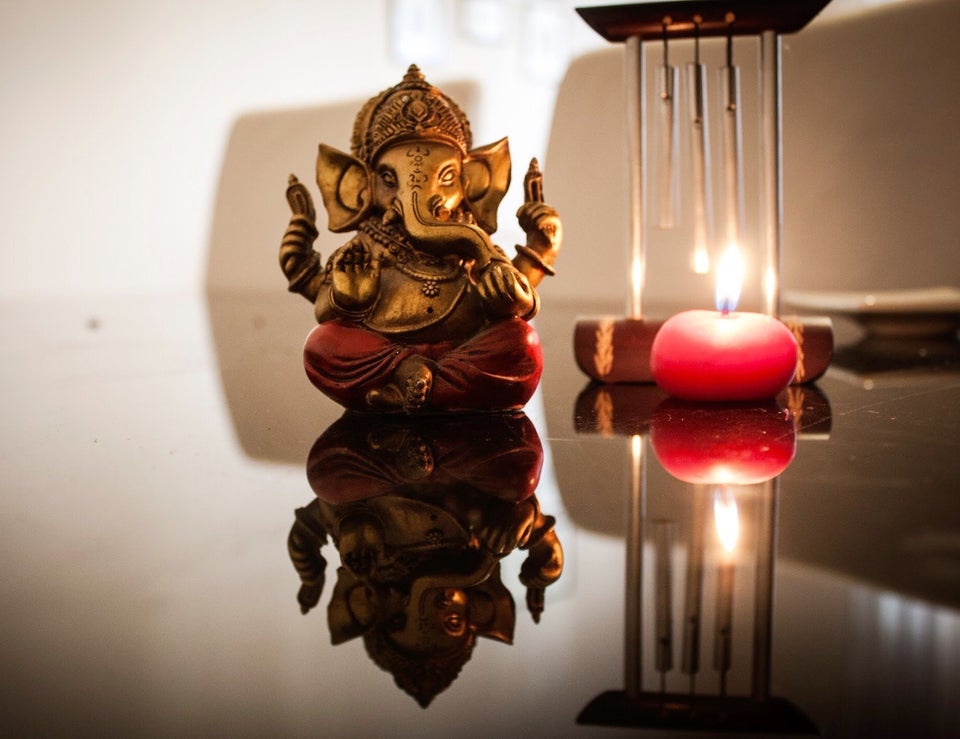 Ilocos Sur, Philippines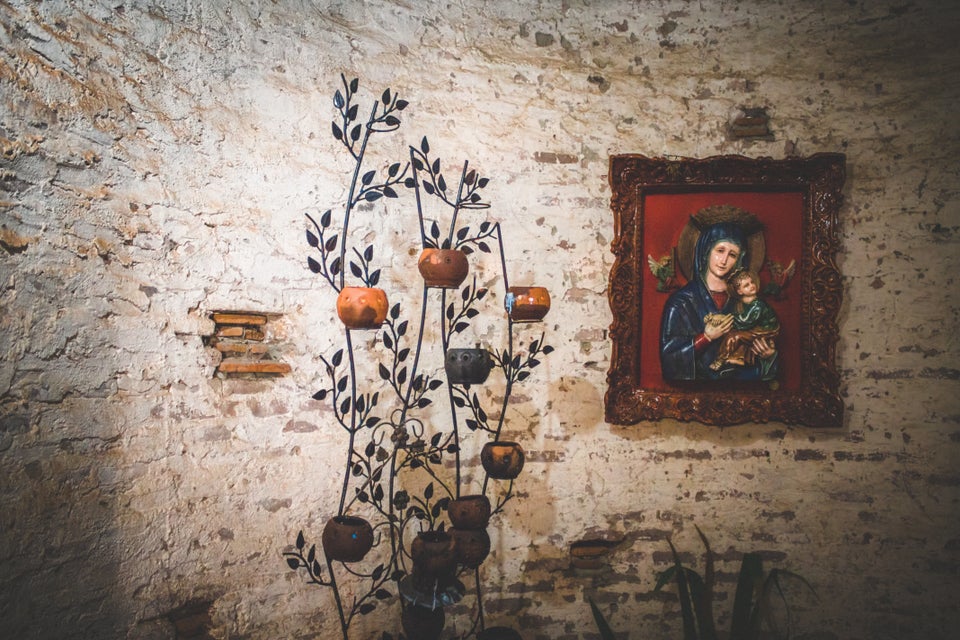 Surabaya, Indonesia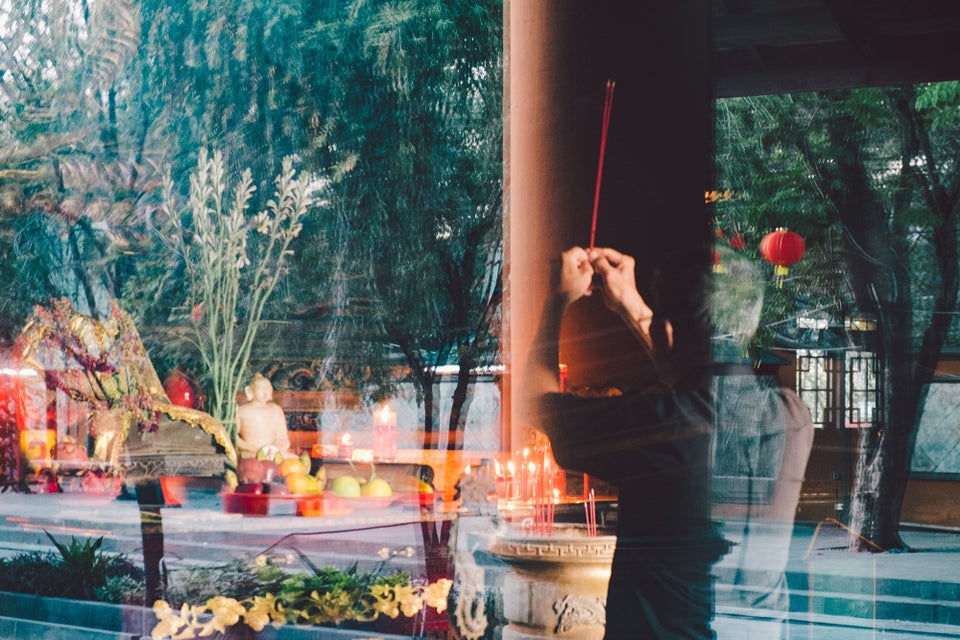 Ghidirim, Moldova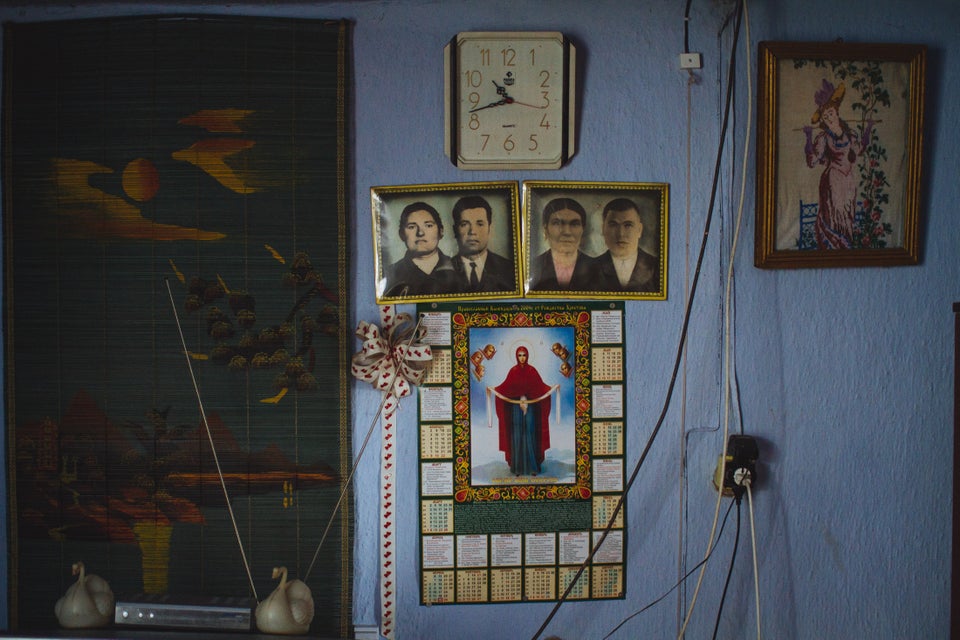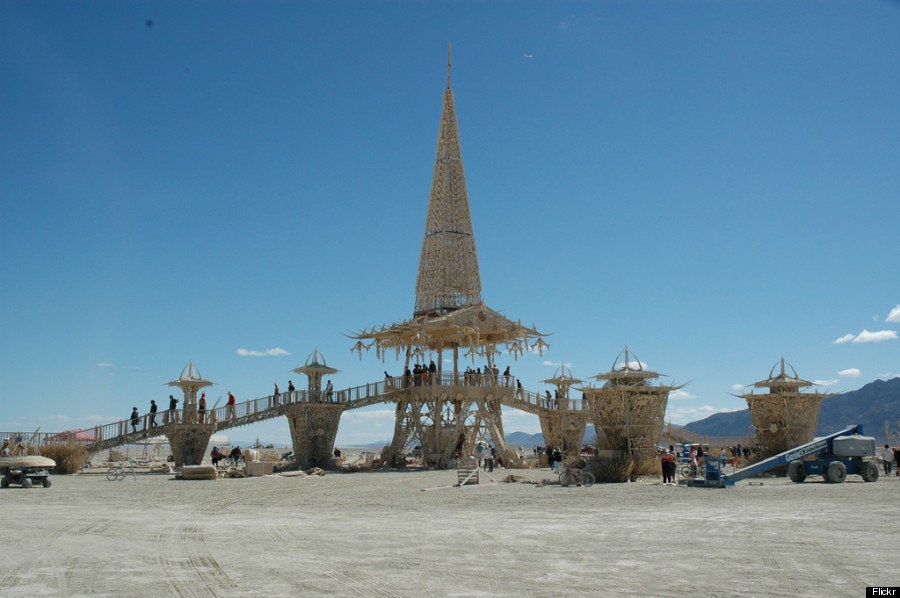 The Amazing Art Of Burning Man Temples
Popular in the Community