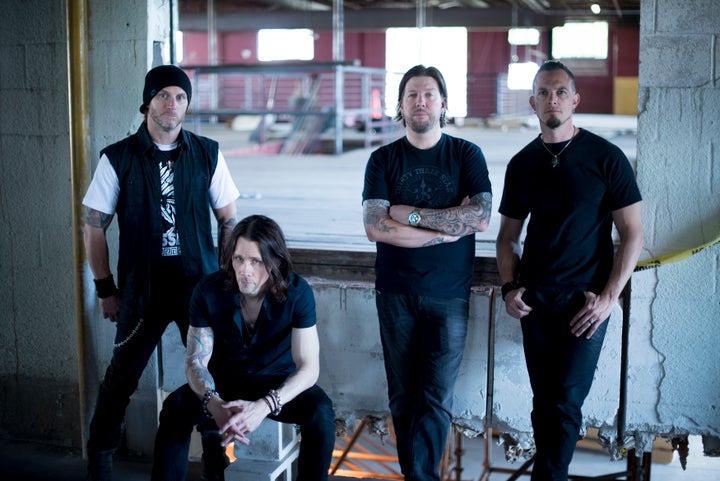 2016 has been as one of the most chaotic political eras in American history, resulting in social unrest, tense division, and undemocratic electoral tactics. In particular, the constant belittlement and demonization of American communities have left many fearful for their future and their lives. Artists of every medium are using their distinct platforms to uplift, console, and denounce the hateful rhetoric spewed by so-called "leaders." Alter Bridge's 'The Last Hero' is their artistic contribution to a society in urgent need for unity and, well, facts. This concept album merges uplifting poetry, with fearless chastisement of intolerance, violence, and misdirected information. In short, their fifth studio iteration is, simply put, the sound of solidarity.
It starts grandiose with "Show Me a Leader," allowing Mark Tremonti's genius guitar technique set the tone of what becomes a common theme: a cynical, caricaturesque riff. The song calls for an unknown true leader— not another "Messiah for sale"— to become our progressive hero. That is, unless humanity is ready to open a menu and choose an a la carte apocalyptic ending, as expressed on "Twilight," and "Island of Fools." Accusatory lyrics take on climate change deniers in "The Writing on The Wall." The purging stadium rock tune "Poison In Your Veins" obliterates institutionalized racism; a calling to 'rise and be much more.' The luminescent major key 'victor song,' "My Champion," is a reassuring dedication to resilient yet defeated 'friends.'
The timing of the album's release was strategic. While no agendas are pushed, this collection serves as an imminent warning of what may occur if the "false Messiah" is elected. Given the election has passed, it serves more as a documented premonition of what the United States of America— and the world— should expect once the new administration takes power.
Missing from the album are the much-needed collaborations. The word "featuring" was ever absent in a handful of standalone pieces that scream to live in the same space with other musical stars, let alone with mass audiences. If the album aimed to be a symbolic 'olive branch' offering to all, or a solidarity manifesto to our oppressed communities, or even a cathartic denunciation, this was a missed opportunity to unite with other genres' gems. Prodigious contemporary triple threats like Leslie Odom Jr, could catapult the motivational tearjerker "You Will Be Remembered" to broader mainstream heights. As it stands, is a catchy mellifluous ballad compared to the rest of the album. Another number begging for outside influence is "Losing Patience." First, Latin jazz and son lovers, rejoice. Paying close attention to the rhythmic pattern, there are bursts of Latin influence with a little 3 by 2, in the beginning and the end of the song. That said— as the feminine presence in rock remains sporadic— a Latina artist like Lila Downs or Hurray For The Riff Raff's Alynda Segarra would've extend their brotherhood embrace to women. After all, Myles Kennedy is no stranger to cross genre collaborations, most notably "Flames (Unnecessary Bullets)" with hip-hop legend, DMC, addressing gun violence and the militarization of the police.
While Blackbird showcases his cleanest, most emotional vocals to date, "The Last Hero" certifies Myles Kennedy as one of the best rock vocalists of all time and one of the best singers of our generation. Weeding out the breathy metal theatrics and superfluous decor, Kennedy claims the spot only iconic legends like Freddie Mercury are able to: diverse versatility and flexibility. His prowess vocals can cover genres spanning the width and the girth of the music universe. In a planet where auto-tune, fry voice, growls and grunts substitute tonality and real talent, Kennedy reigns king with his stellar signature sound: an emotional 'twangy' soft-moan coupled with an articulate vowel resolution. The 4-octave countertenor's Rock & Soul ability could transfer to other stages such as Broadway. His style mirrors Carl Anderson's stunning passionate outbursts as Judas on "Jesus Christ Superstar."
In the best and lengthiest song "This Side of Fate," Myles muscles his full vocal range, comfortably traveling through almost 3 ½ octaves going from a low baritone richness to passaggio smashing belts. The song is a dramatic textural salad of key modulations, complex rhythms, and even a subtle cross genre jump to a classic guitar trovador. Due to its rich musical complexity, the song lends itself to a symphonic rock adaptation.
But Myles isn't the only gem in the band as equally gifted musicians accompany him. Between the harmonic minor's shreds, triple picking and rapid sweeps from Tremonti; fast, interchanging rhythmic patterns by Scott Phillips, and crisp bass punches by Brian Marshall, the band's success lies in their ability to work together and evolve. They're without doubt musical maestros.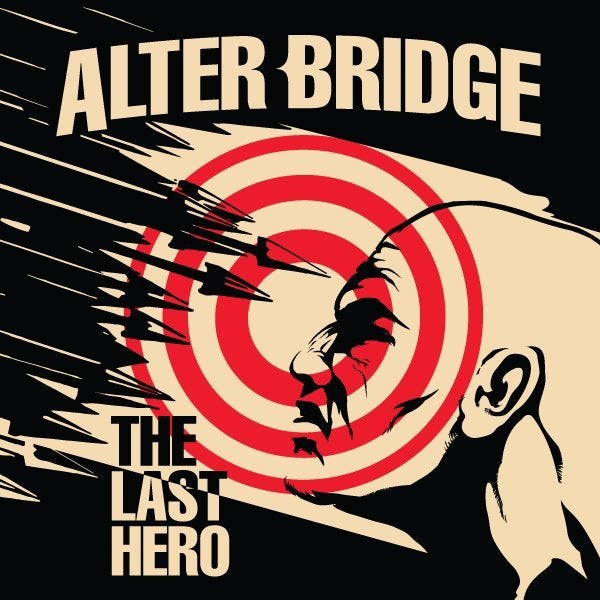 Daring a backlash from devout pop fanatics and die-hard rockers alike, "Cradle to the Grave" is perhaps the album's unnecessary filler. At the 47th second (: 47) for well over 8 bars, if a song's melody brings memories of this 2005 self-inflicting ear stab that left the recording artist(s) with a comatose career at the time, there's a problem. Albeit sophisticated and poignant, the Grimm's fairy tale cut doesn't seem fitting.
Overall, Alter Bridge delivers a formidable genre-defying album. It's refreshing to hear a metal band stand up in solidarity, and say what they have to say. In contemporary music, audiences and industry professionals rely on artists like Public Enemy, Rage Against The Machine, Residente/ Calle 13 and Ana Tijoux, to be politically blunt and daringly rebellious. With this faith restoring album, Alter Bridge proves keeping things levelheaded work. It's evident the band won't stop growing —and hopefully— won't stop speaking out against blatant injustice in a post-truth, somewhat re-segregated America.
#ICYMI: Myles Kennedy co-founds a not-for-profit providing funds to ensure kids have access to musical instruction and instruments as part of their complete education.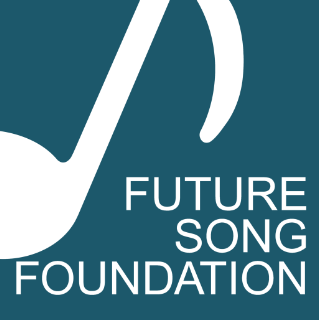 Popular in the Community