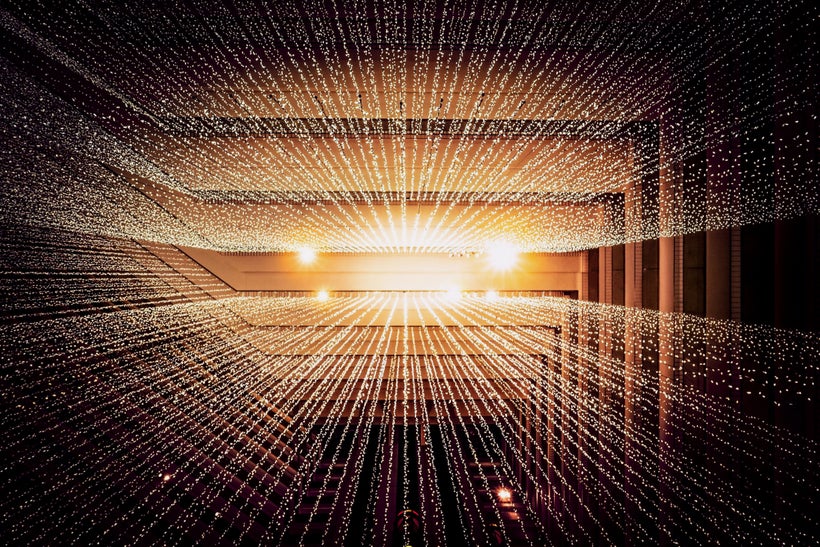 The broader implications of gaming are becoming prevalent in many sectors today. In education, there is a growing interest in the ways game mechanics can inform pedagogy to make learning more authentic and engaging.
Karl Kapp, a longtime industry leader in the world of gaming and education, recently spoke with me about the state of the union in gaming and the steps necessary to alter the perception of game-based learning in the eyes of educators.
Our conversation follows a panel I moderated in which I was intrigued by Karl's insightful points. The event, titled "Game-based Learning in Higher Ed: Interactive technology drives new ways of learning," took place at the DeVry University Freemont Campus in Freemont, California and was hosted by Adtalem Global Education.
The panel included Karl Kapp, Gamification Analyst and Professor at Bloomsburg University; André Thomas, the founder of LIVE Lab at Texas A&M University and CEO of Triseum; and Jim Kiggens, the Director of Engage Learning Technology at Adtalem Global Education, whom I previously interviewed as well.
Interview
Karl Kapp, Gamification, is an analyst, published author and assistant director and faculty member at Bloomsburg University's Institute for Interactive Technologies (IIT).
Karl M. Kapp, EdD, is a scholar, writer, and expert on the convergence of games, learning, and technology. Karl received his doctorate of education in instructional design at the University of Pittsburgh, and is an award-winning professor of instructional technology at Bloomsburg University, in Bloomsburg, PA. Karl consults with learning technology companies and advises Fortune 500 companies on the use of gamification and game-based strategies for transferring knowledge to employees.
Karl has consulted with public and private organizations and has worked internationally on several serious games and gamification projects. He was co-principal investigator on two National Science Foundation grants and is a board member of several start-up companies. Karl has written six books, including the best-selling learning book The Gamification of Learning and Instruction and its accompanying how-to book The Gamification of Learning and Instruction Fieldbook: Theory into Practice.
As a grant writer, Karl has written grants worth millions of dollars, acting as both an individual lead grant writer and as part of a collaborative writing team working together to create a winning submission. He's secured funding from Federal agencies, state agencies, universities, foundations and corporations.
Karl has been interviewed for, and published articles in, Training, ATD's T&D, Knowledge Management, Distance Learning, PharmaVOICE, Forbes Online, Mashable, Huffington Post and has appeared on television and radio programs concerning his work with learning, technology, and game-based design. He blogs at the popular Kapp Notes website and is a frequent international keynote speaker, workshop leader, moderator, and consultant. He has been called a "Rock Star" of elearning by eLearn Magazine.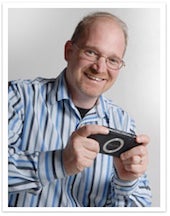 Audiences have enjoyed education interviews with the likes of Sir Ken Robinson, Arne Duncan, Randi Weingarten, Sal Khan along with leading edtech investors, award-winning educators, and state and federal education leaders. Berger's latest project boasts a collaboration with AmericanEdTV and CBS's Jack Ford.
Calling all HuffPost superfans!
Sign up for membership to become a founding member and help shape HuffPost's next chapter
This post was published on the now-closed HuffPost Contributor platform. Contributors control their own work and posted freely to our site. If you need to flag this entry as abusive,
send us an email
.