The words "diamond" and "engagement ring" have gone hand-in-hand for almost a century. But these days, many brides-to-be are seeking non-diamond, gemstone options when it comes to their engagement bling.
For some ladies, the decision to buck the diamond ring tradition is moral. Others forgo diamonds for financial reasons, and some simply prefer other stones.
Whatever the reason, we're totally on board. Below we present 16 unique alternatives to your run-of-the-mill diamond engagement ring.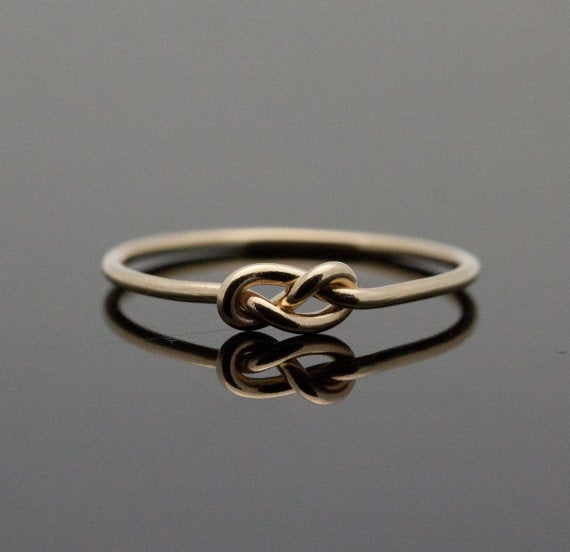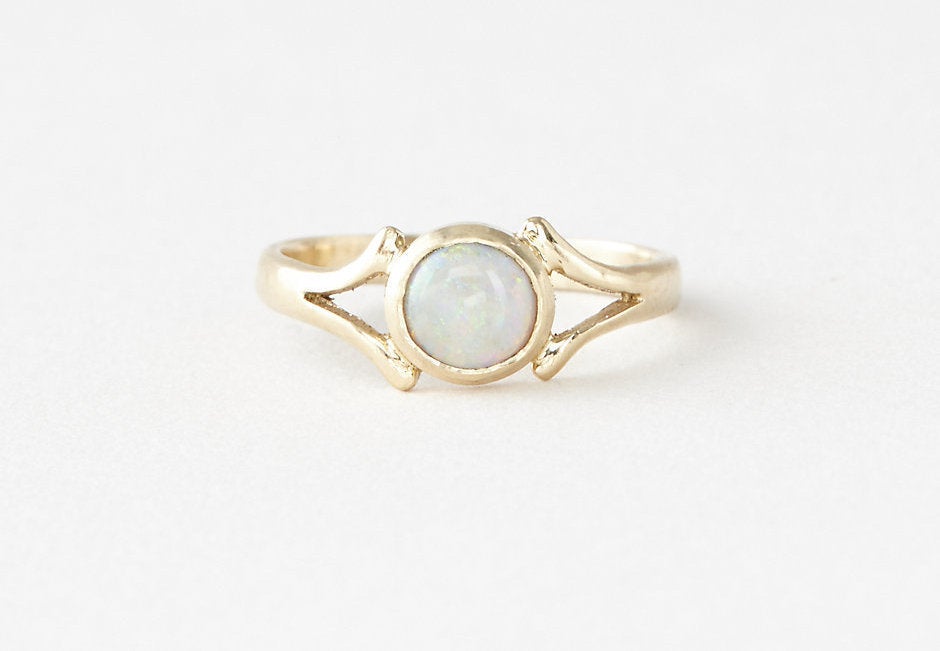 Related
Before You Go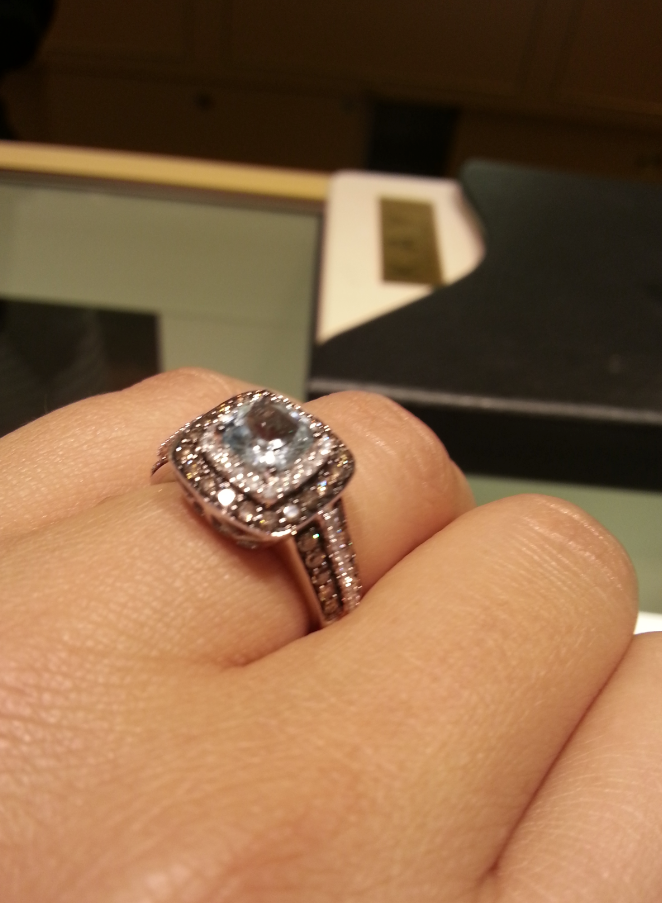 Unique Engagement Rings