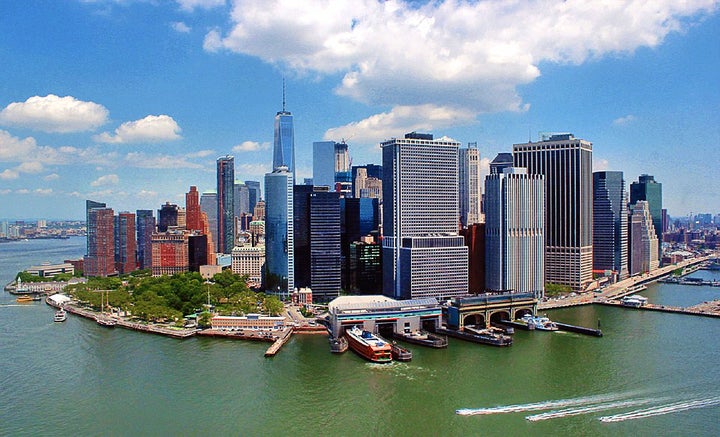 The crowdfunding industry offers real estate entrepreneurs and investors the financial technology solutions, the conducive regulatory environment, and the opportunity to access and raise capital for real estate projects. As the industry's competitive landscape continue to evolve at a rapid pace, new real estate crowdfunding firms enter the scene and challenge the market dominance of platforms who were leading the pack as early entrants to the space.
Measuring the performance of firms in an emerging industry (with no firm having undergone an IPO yet) can be challenging as the lack of publicly available data limits the accuracy of the metrics to be used in such assessments. However, the total amount of funds raised through a platform (its transaction volume) and the total number of properties funded (its deal flow) are important indicators of a firm's performance as they significantly impact its valuation and profitability.
These metrics can provide useful insights about the performance of firms even if data on revenue, returns on assets (ROA) and other typical performance measures on the short and long-term performance of firms in the industry are not yet available.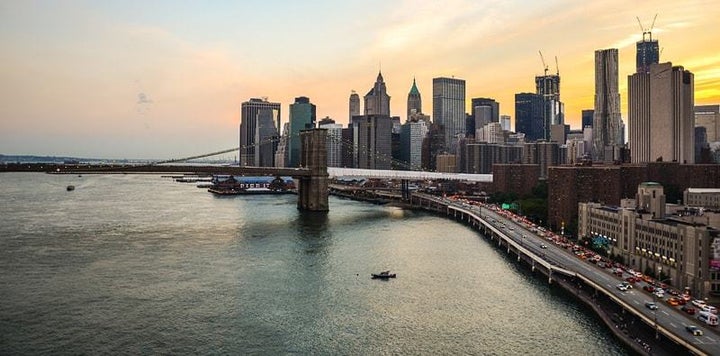 In 2014, Prodigy Network, Fundrise, iFunding, and Realty Mogul had established themselves as leaders in the industry, funding high profile deals with millions of dollars raised for developers. Prodigy Network became famous for fundraising two high profile projects in Manhattan raising over US$35 million; Realty Mogul raised US$2.3 million for the funding of a mobile home park and the well-publicized over US$1.5 million raised for the hard rock hotel deal; and Fundrise was instrumental in funding 3 projects using the less adopted Regulation A SEC rule.
Fundrise raised US$8 million from the crowd and a large bank for the Condor Tower at Fulton Street. The 2014 Real Estate Crowdfunding Industry Report published by Times Realty News (TRN) provides in-depth insights on these top players in the industry.
Beginning in early 2015, platforms such as Patch of Land, Sharestates, Realty Shares and Real crowd have also gained significant traction in the industry having raised substantial amounts in venture funding rounds and having facilitated the funding of projects worth millions of dollars. As a result, we are beginning to see the emergence of new leaders contending for market share alongside the current leaders in the industry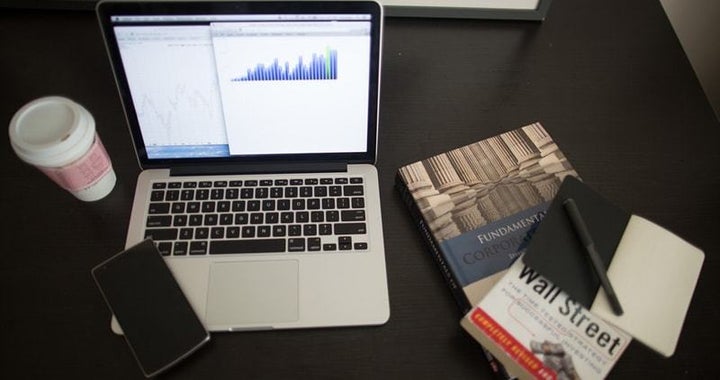 Sharestates is fast emerging as a leader in the industry with an impressive track record since launching less than 2 years ago. Earlier in the year, the platform topped headlines for receiving a commitment of US$30 million from Ranger Capital, an institutional investor, to fund loan deals via its platform.
It has thus far raised US$56.3 million from investors with US$30 million raised between August and September. At this pace, the platform is poised to join the ranks of the top players in the industry by December 2015.
Patch of Land is another innovative startup in the industry recording impressive growth rates since it was launched in 2013. Since its inception, the firm has funded loans worth over US$56.9 million for 163 deals with over US$10.4 million returned to investors. It also raised US$23.6 million earlier this year in a Series A funding round led by SF Capital Group and Ron Suber.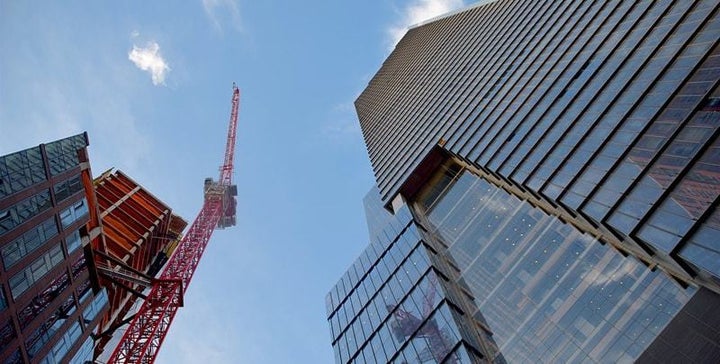 RealCrowd has been experiencing an average annualized growth rate of 139 percent since it was launched in 2013. With US$8.75 million raised in October 2013, total funds in equity raised through the firm climbed to US$30 million as at March 2015. It is quite significant that the firm has reached this height without any substantial venture funding raised.
RealtyShares has also registered significant traction in the industry since its launching less than 2 years ago. In April of this year, the platform raised US$10 million led by VC firms Menlo Ventures and General Catalyst Partners. The firm has also facilitated the funding of hundreds of properties to the tune of over US$300 million and has returned over $2 million to investors.
Aside from access to substantial venture capital, the ability of platforms to develop innovative competitive strategies has also been a driving force behind this trend in the industry. Platforms have come up with strategies aimed at improving their performance in order to remain competitive in the industry.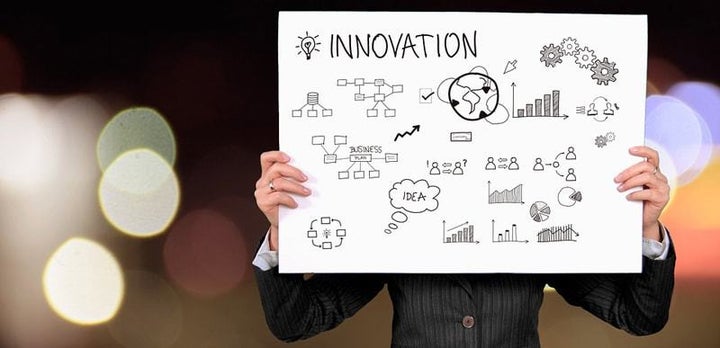 The 2015 Times Realty News (TRN) Real Estate Crowdfunding Report highlighted the emerging leaders in the industry through a detailed analysis of the players in the changing industry landscape. It is a must have for anyone serious about tracking the latest trends in the industry, and gaining insights into the competitive strategies adopted by firms.
While some experts have predicted the likelihood of consolidation of platforms and the edging out of many from the industry as the competitive landscape heats up, it is not likely that the number of firms in the industry will shrink, at least not in the near future. With the growing popularity of online private investing in real estate, a more democratized investment environment and the increased participation of VCs, angels, hedge funds and other institutional investors in real estate tech investing, more crowdfunding platforms will sprout to continually disrupt the US$2 trillion US real estate industry.
Times Realty News has came up with a global listing of these real estate crowdfunding platforms, and is continuously tracking them.
Crowdfunding is expanding rapidly and shaping the innovation of every S.P.P.I.C.E. (service, product, project, investment, cause or experience). With every crowdfunding project, sharing details of the campaign in print or in real time on social media channels in an organized manner is a must, and this is quite expensive.
Starting entrepreneurs can avail of the affordable press release services that Victoria Global is offering with international and national media exposure as well as social media reach.
Popular in the Community