Montreal has such a rich history that visitors can easily overlook the young, underground culture. In fact, I consider this French-Canadian city to be one of the best alternative travel destinations in North America.
From rockabilly shops to punk pubs, my travel video shows why Montreal's quirky and gritty sides are worth discovering.
Over 80 cultural venues make up the Quartier des Spectacles, including off-kilter public installations. My favorite was "21 Swings," where the motion of participants triggers music. I laughed at the temporary "Dachshund UN," a world council represented by yipping sausage dogs.
At Ateliers Grover, I peeked into the workshops of young indie artists, such as the makers of Japan-cute animal pillows. Next door is an art collective decorated with playful cat murals.
I spent hours strolling on St Laurent Blvd, taking photos of street art and browsing vintage boutiques. Modern-day Bettie Pages can dress up at Kitsch 'n' Swell and Rokokonut, two of the niftiest retro shops I've ever seen.
The Goth community loves Diabolik and Creatures on Avenue Mont-Royal, while Charme & Sortilege supplies tarot cards and other white magic necessities. Every spring, local vendors put up tables at Bazaar of the Bizarre, an "extravaganza of unusual arts, crafts and wearable goods."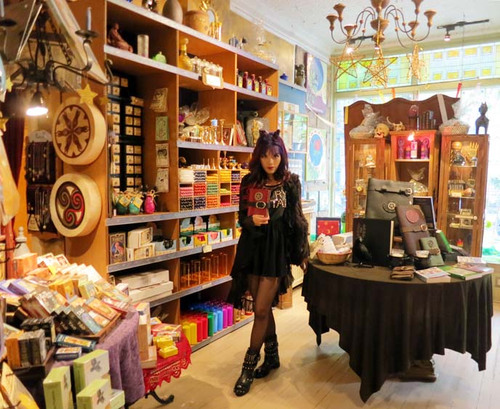 Montreal has a thriving alternative scene. Bar Passeport holds regular synthpop and EBM nights, while punks gather next door at Club Chaos. Since the 1980s, Foufounes Electriques has been a favorite hangout for subculture youths.
Katacombes is the go-to for live performances, ranging from death metal bands to Riot Grrl singers. The annual Festival Kinetik brings in dozens of international Industrial and Gothic bands for a weekend of performances. Last May, Aesthetic Perfection headlined. In the video, lead singer Daniel Graves and I engage in a "taste-off" of Montreal's famous bagels.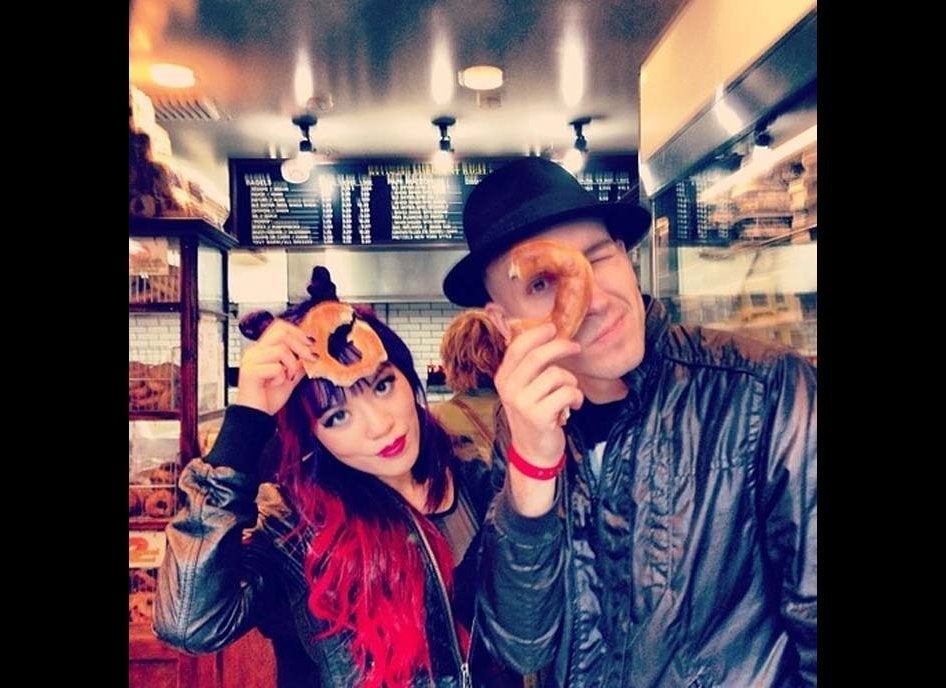 Subcultures in Montreal, Quebec