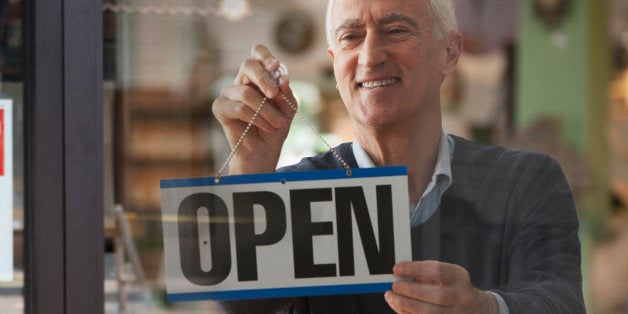 Sixty-five is no longer the magical age it once was, when you assumed you'd be able to retire and spend the rest of your life leisurely relaxing on a beach with your nest egg. For a number of reasons, from the economy to rising costs of healthcare and education, more and more post 50s are delaying retirement.
Some cited financial burdens and some cited the need for employer benefits. Others said they were still able to work, so why stop?
Whatever the reason may be, here are five alternatives to retirement that should leave you fulfilled -- and give you a little something for your pocket too.
1. For the avid traveller When you hear Peace Corps, you probably think of 20-something, bright-eyed recent graduates with a thirst to travel the world. But the Peace Corps doesn't discriminate. It happily welcomes the service of experienced adults and currently 7 percent of all volunteers are over 50. Older adults bring a unique perspective, a multitude of experiences, and they often have the high-level qualifications some missions require.
Volunteers have the opportunity to work in a variety of roles including health, agriculture, economic development and more. Plus, you get the unique opportunity to live abroad, have health insurance, and get a readjustment stipend upon completion of your service.
2. For an encore performance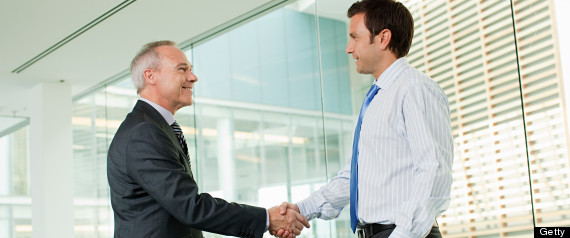 If you're looking for a way to ease yourself out of full-time work or do something that gives back to the world, a fellowship may strike the right balance for you. San Francisco-based non-profit, Encore.org, is providing fellowships to older adults so they can spend a year dedicating their expertise to non-profits.
Last year alone they placed 200 fellows with a variety of qualifications across the U.S., according to The Atlantic. Fellowships provide an average of $25,000 a year and allow older workers to get their foot in the door in a new sector and transition to part-time work.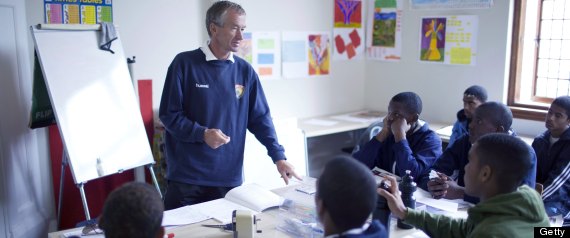 If you missed out on the college study-abroad experience, don't fret. You can right that regret by teaching English abroad. Various countries like China, South Korea, and Thailand offer opportunities to work with local students of all ages and help them learn or improve their English.
Some countries appreciate the experience older adults bring, travel blog Go Overseas reports. If you wanted to retire abroad and can't afford it, this could be a way to experience another culture without breaking the bank. You'll be able to immerse yourself in a new culture, meet other international teachers, and maybe even pick up a new language. Some countries do have age caps for work visas, so you'll have to check before you apply.
4. For your inner Donald Trump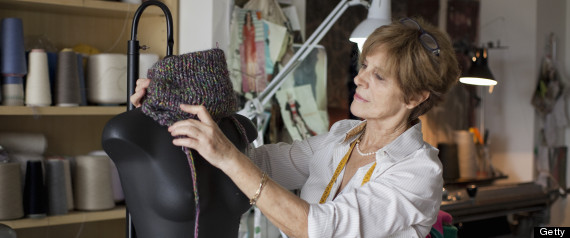 Move over, Mark Zuckerberg. Even though we're bombarded by news of young, 20-something entrepreneurs striking gold, older entrepreneurs actually have an edge. Post 50 entrepreneurs have been on the rise, with the share of new entrepreneurs between ages 55 and 65, growing from 14.3 in 1996 to 23.4 percent in 2012, the Associated Press reported.
Post 50s aren't constrained by the same time or money limitations entrepreneurs in their 20s are. It's a great time to finally pursue what you love and leave a sort of legacy for yourself and your family. And now that we're in the digital age, you don't necessarily have to worry about brick and mortar start up costs. Think about your skills, hobbies, interests, and what product or service is in demand when deciding what your venture should be.

Calling all HuffPost superfans!
Sign up for membership to become a founding member and help shape HuffPost's next chapter
BEFORE YOU GO
PHOTO GALLERY
10 Great Ideas For Retirement Jobs