Juicing a watermelon is work. There's a lot of tough rind to cut through, and if you've got a good watermelon on your hands, a lot of drippy, juicy mess that happens as you're cutting.
Turns out, there is a better, easier, less messy way, and Alton Brown has shared it with us.
This is what you're going to need: the watermelon (of course), a three-inch biscuit cutter, a knife and an immersion blender. The biscuit cutter is a great tool that'll help you cut a hole in the top of the watermelon. That hole is needed to fit in the blade of the immersion blender. And the immersion blender is responsible for juicing up the watermelon in a matter of seconds. It's a beautiful sight.
Once blended, Brown empties the juice from the watermelon ― we imagine to be used for watermelon cocktails like the ones we have for you below ― but we would be tempted to stick a straw in it ... a really, really long straw, and maybe some booze, too.
Watch the video above and get the juice.
Layered Watermelon Coconut Shakes With Salty Lime Sugar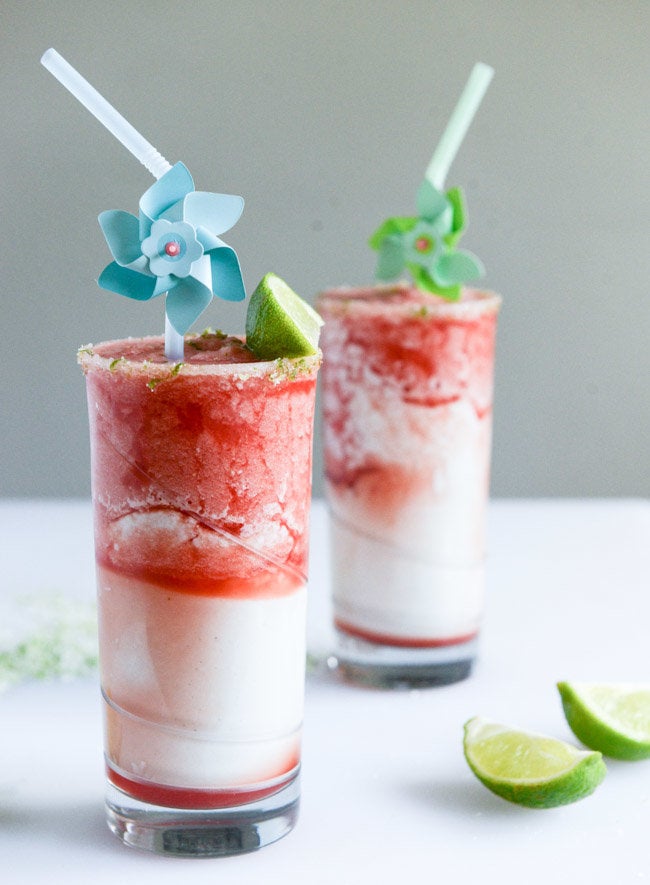 Watermelon Paloma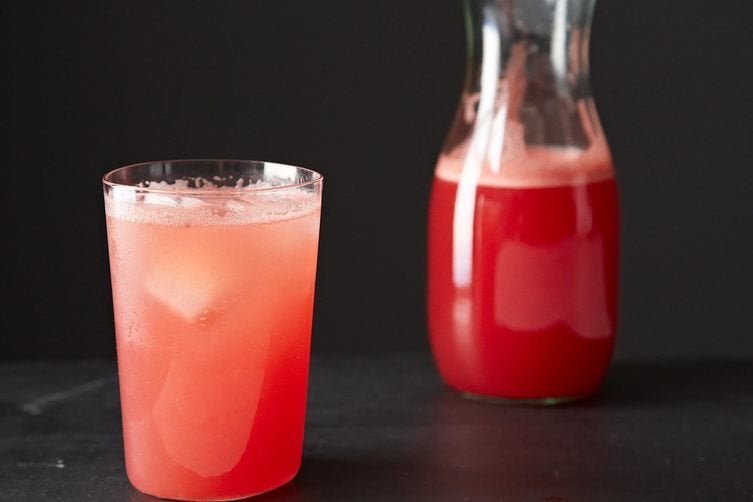 Thai Basil Watermelon Margaritas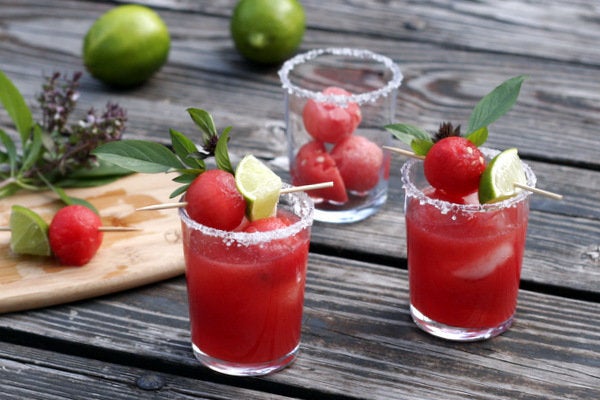 Boozy Watermelon Granitas With Coconut Whipped Cream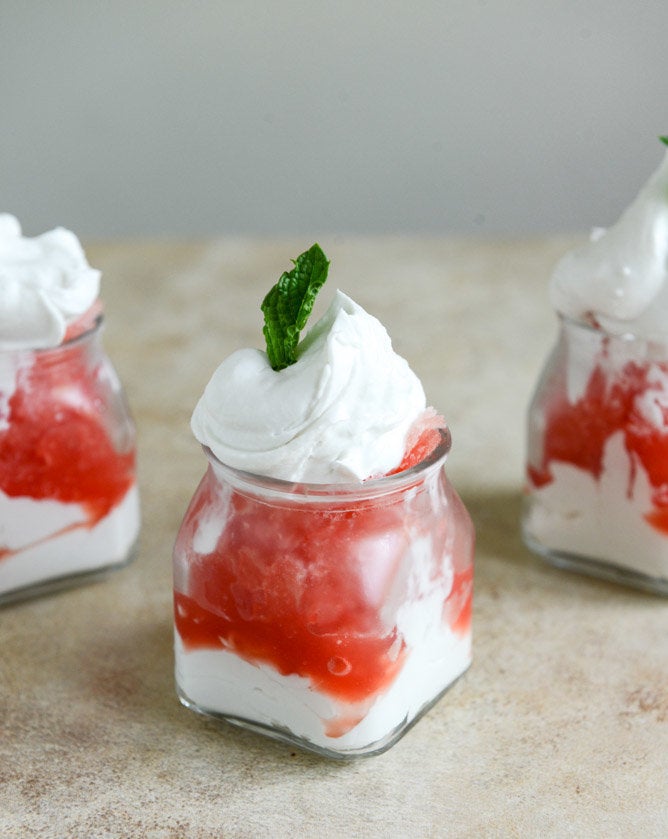 Watermelon, Mint And Cider Vinegar Tonic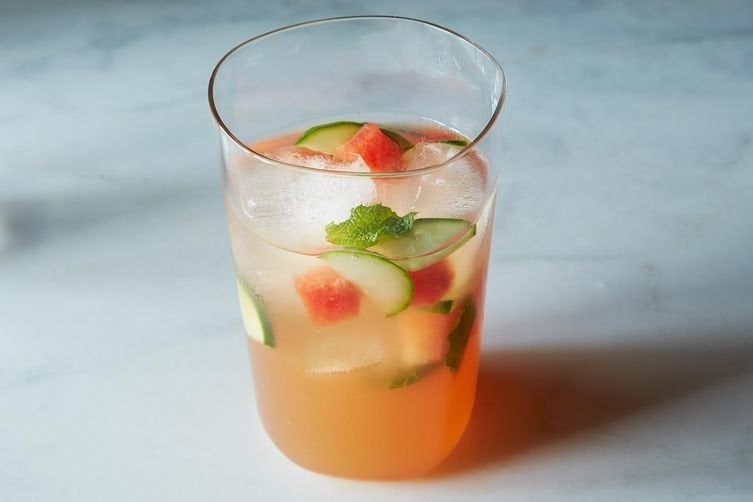 Watermelon Ginger Sparklers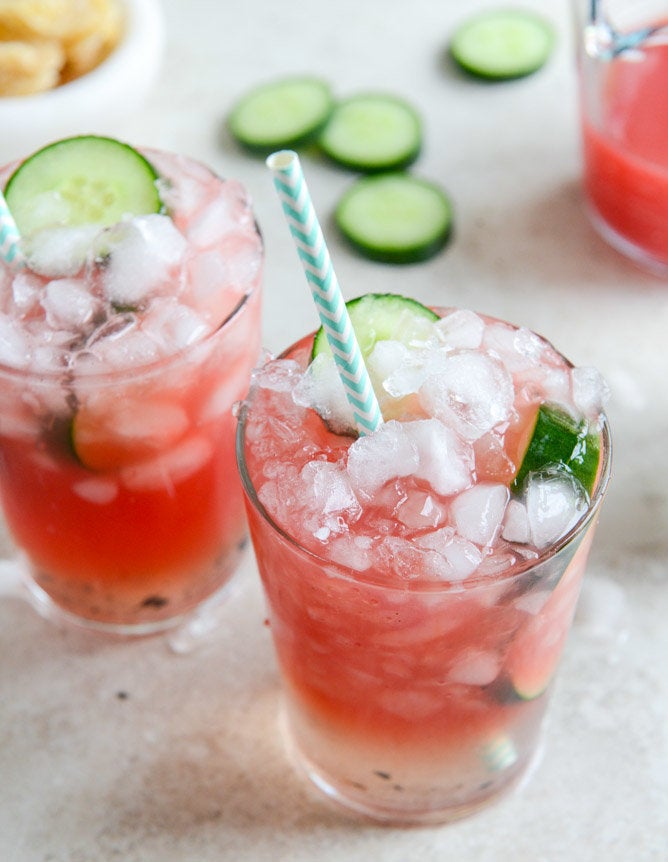 Pink Watermelon Lemonade Slushies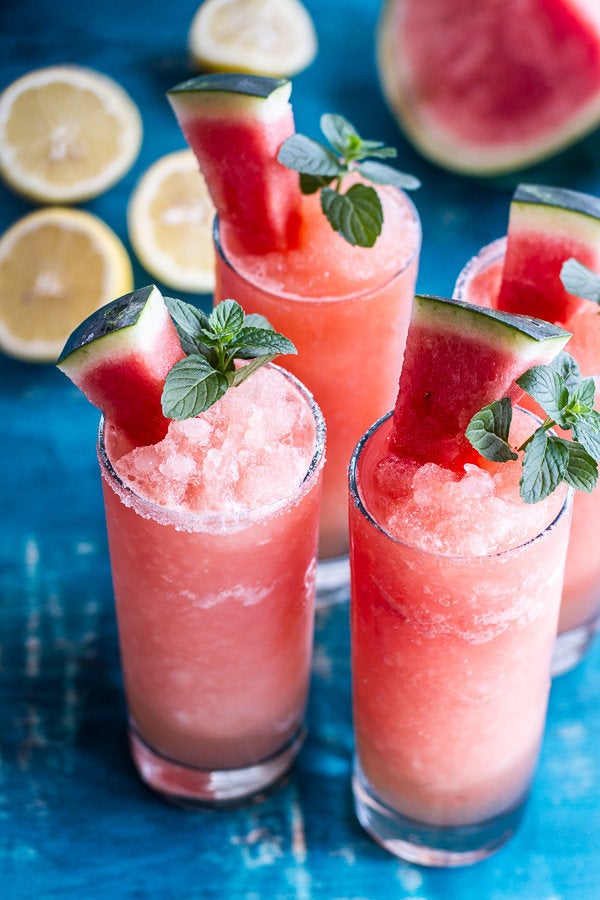 Watermelon + Basil Mojito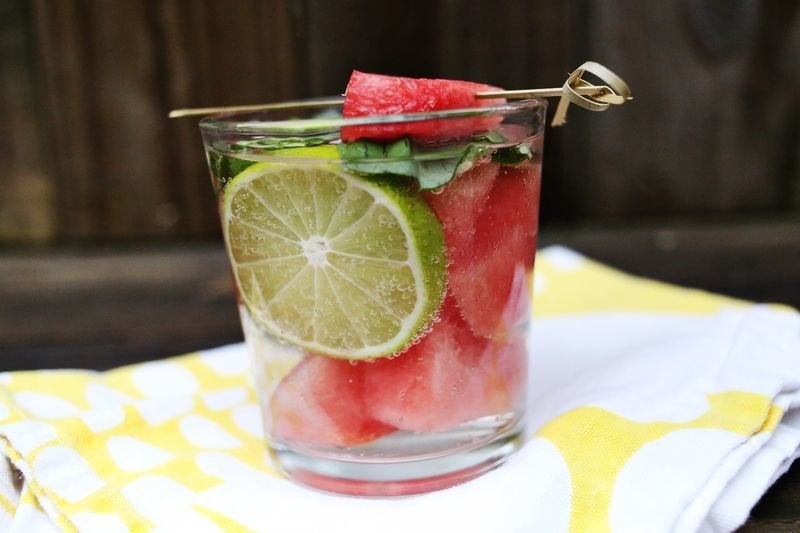 Watermelon Agua Fresca